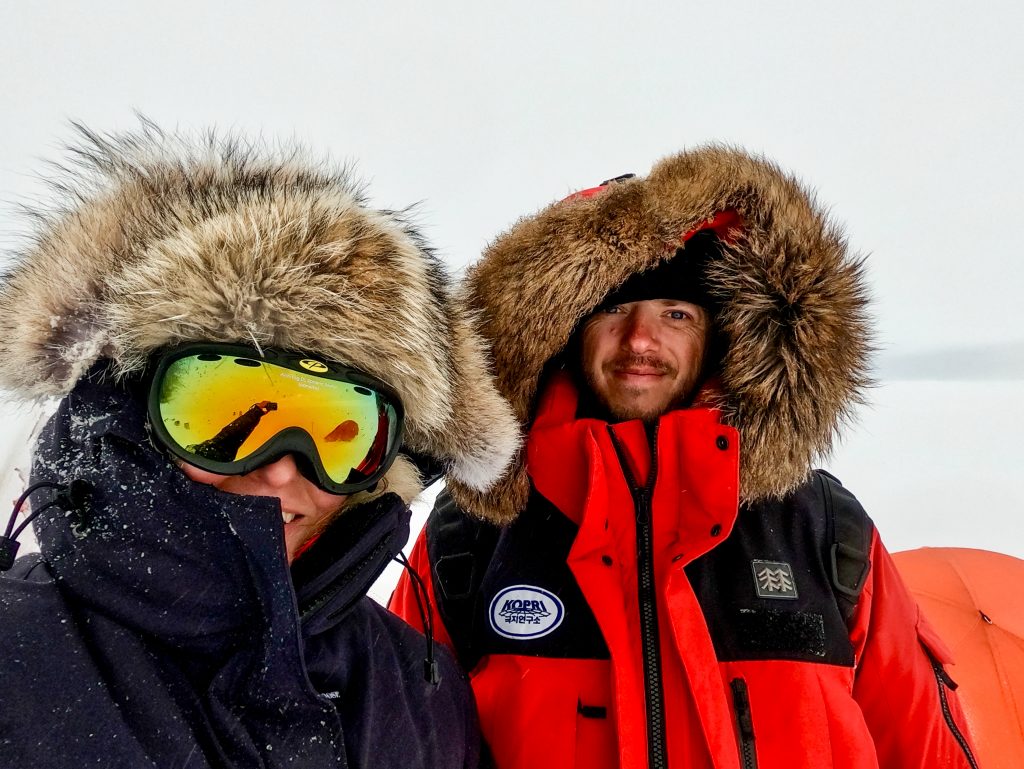 The University of Texas Institute for Geophysics (UTIG) invites applications for its Distinguished Postdoctoral Fellows program for 2024-2025.
This is a highly competitive, endowed institutional award open to recent doctorates (degree within the past 3 years) in Earth, marine, and planetary science or allied fields. The appointment is for two years, contingent upon performance. Recipients of this endowed fellowship will join a vibrant community of postdocs and research scientists where they are expected to pursue self-directed research in any scientific subfield that complements or expands ongoing programs. Applicants are encouraged to identify and contact one or more prospective UTIG mentors (see Institutional Postdoctoral Research Fellows for a list of past awardees and projects).
Successful applicants may take up residence at UTIG as early as March 1, 2024.
Salary
Salary is $72,000 per year and appointees are eligible for benefits; the appointment also comes with discretionary funds of $5,000 for research and travel expenses, and $3,000 for relocation costs.
Responsibilities
Develop and carry out independent research in collaboration with UTIG mentors.
Present results to the scientific community and broader public.
Publish results in peer-reviewed journals.
Required Qualifications
PhD in a relevant field must have been received within the past 3 years. Strong verbal and written communication skills.
Preferred Qualifications
Ability to perform independent research as well as collaborate effectively.
How to Apply
Apply online at the UT Austin Staff Jobs website: R_00029609
Note: Current university employees must apply through MyWorkday: R_00029609 (requires UT EID).
Deadline
Applications will be reviewed beginning January 2, 2024. The position will remain open until filled.
Questions
Contact the search committee: Harm Van Avendonk, Luc Lavier or Benjamin Keisling.
About UTIG
UTIG is part of the Jackson School of Geosciences, which houses top research programs across all areas of the Earth Sciences. UTIG is also closely allied with the Texas Advanced Computing Center, and it is involved in several research centers and programs at UT focused on emerging Earth Science problems, such as the Center for Planetary Systems Habitability, the Center for Space Research, and the Oden Institute for Computational Engineering and Sciences. UTIG employs both computational- and field-based technical support staff, and operates a variety of field equipment and lab facilities.
The University of Texas at Austin is an equal employment opportunity/affirmative action employer. All positions are security sensitive, and conviction verification is conducted on applicants selected.