Researchers have engineered state-of-the-art equipment that facilitate the collection of downhole measurements. These tools, which are available for use by other scientists, are described below.
Meet the Research Team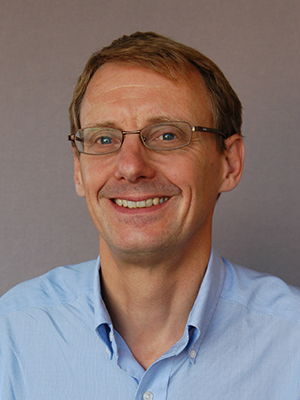 Peter Flemings
Peter Flemings is a Research Scientist and Professor at The University of Texas at Austin, Jackson School of Geosciences, providing geological insight and practical knowledge from his numerous field expeditions.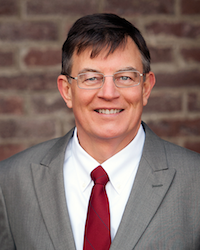 John Germaine
John Germaine is a research professor in the Department of Civil and Environmental Engineering at Tufts School of Engineering providing expertise on the use of instrumentation.