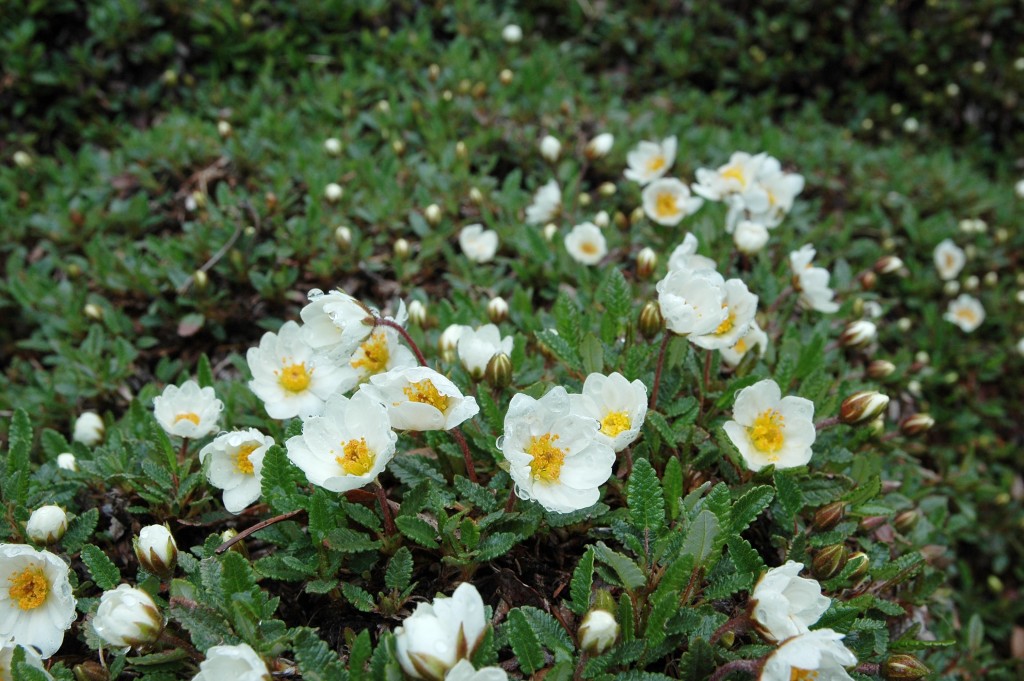 Understanding our dynamic climate using theory, computer models, and observations
At UTIG, we investigate how the Earth's climate changes on timescales from seasons to millenia. We focus on key regions, such as the monsoon belts and the polar oceans; and phenomena, such as El Nino and the ocean's overturning circulation, where regional changes can have global impacts. By understanding the physics and dynamics of these systems we can attribute the causes of ongoing changes to different natural or man-made factors, as well as predict their future evolution.
Sophisticated computer models of the ocean and atmosphere combined with a diverse suite of observations allow us to attribute and predict past, present, and future climate variations. This involves testing our models' ability simulate climate changes outside the range of what has been observed since the late 1800s, when modern instrumental observations begun. Proxies of climate signals stored in geological archives provide us information about dramatic climate changes that have occurred in the past, such as during ice ages. We study how the El Nino-Southern Oscillation (ENSO) how it responds to outside drivers and how it varies independently from the rest of the world, in order to better predict how it will behave in the future. These approaches have allowed us to use these models to predict persistent drought associated with La Nina, the role of the tropical oceans on climate change, and quantifying uncertainty in cloud formation in climate models.
Meet our climate science team of researchers and students.
Read the latest UTIG climate research stories.