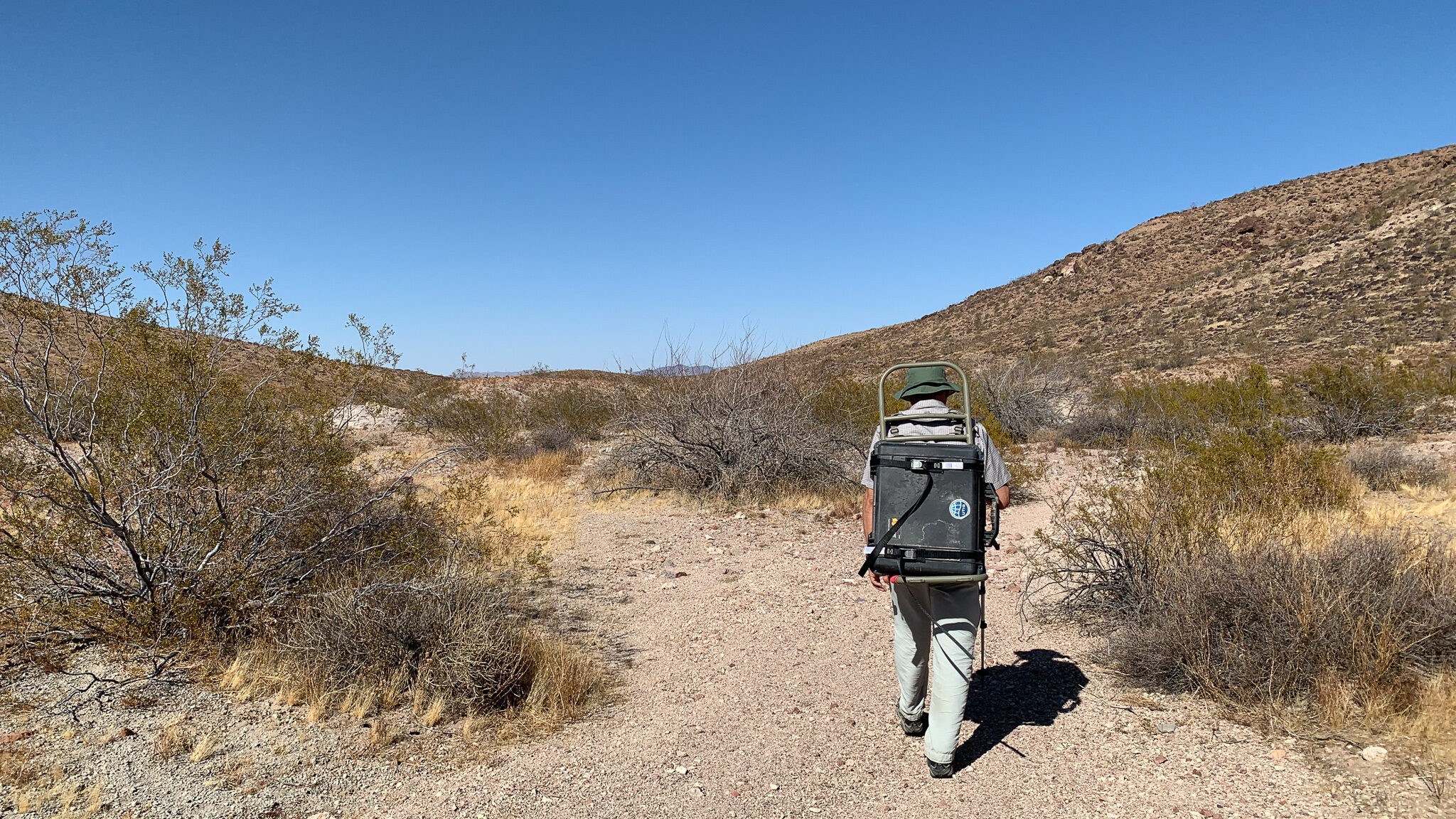 Rapid deployment seismometer package
These mobile seismic sensor units were developed at UTIG using off-the-shelf components and contain:
The units are waterproofed and designed to be carried in a backpack, allowing them to be deployed quickly in remote and difficult to access environments.
Notable deployments include: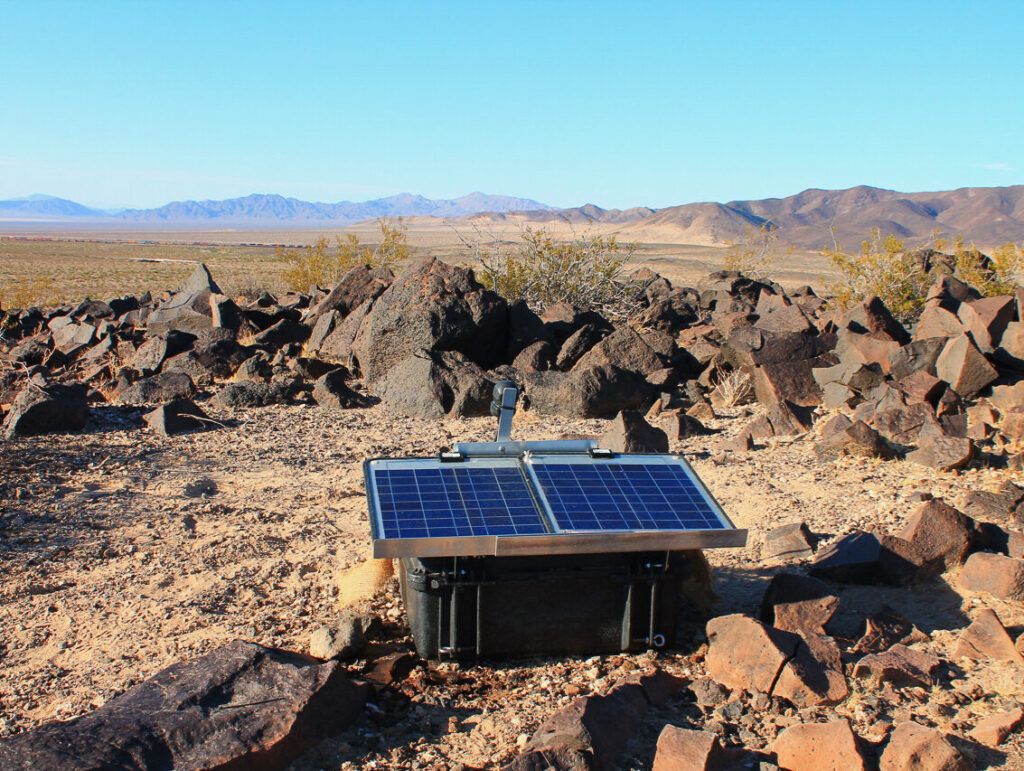 Mojave Broadband Seismic Experiment
A study of the Eastern California Shear Zone. Nineteen mobile stations were deployed from May 2018 to May 2021.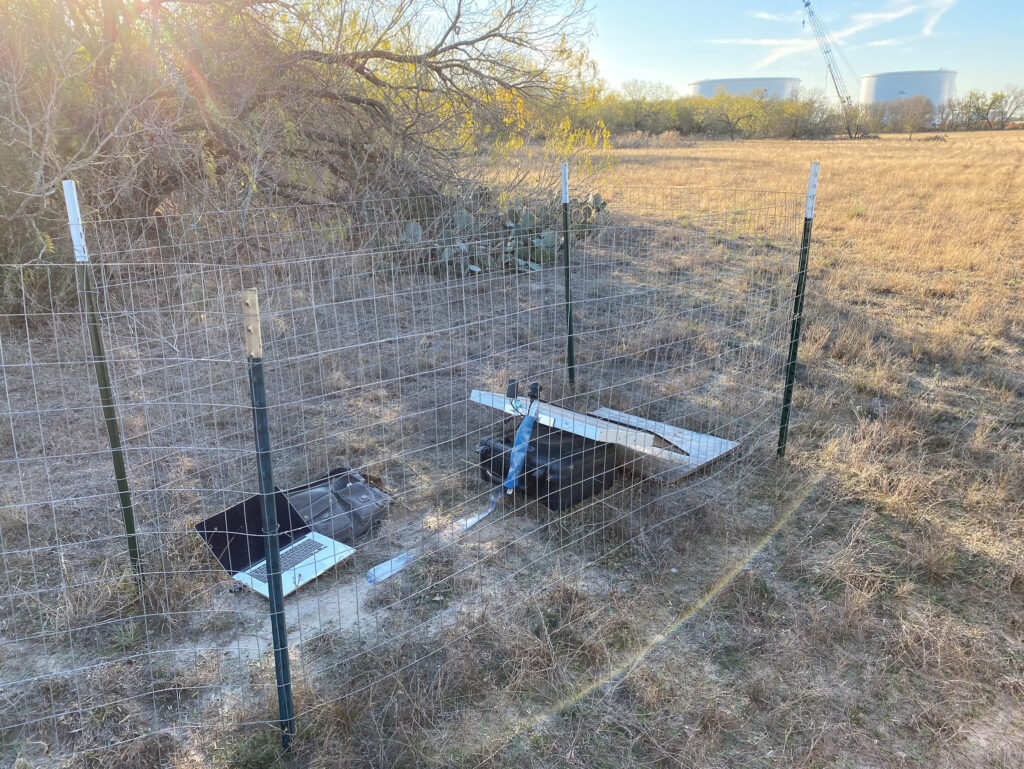 TexNet Seismic Monitoring Program
UTIG is helping the Bureau of Economic Geology operate TexNet, a statewide network of sensors designed to measure and locate the source of Texas earthquakes, including equipment and expertise.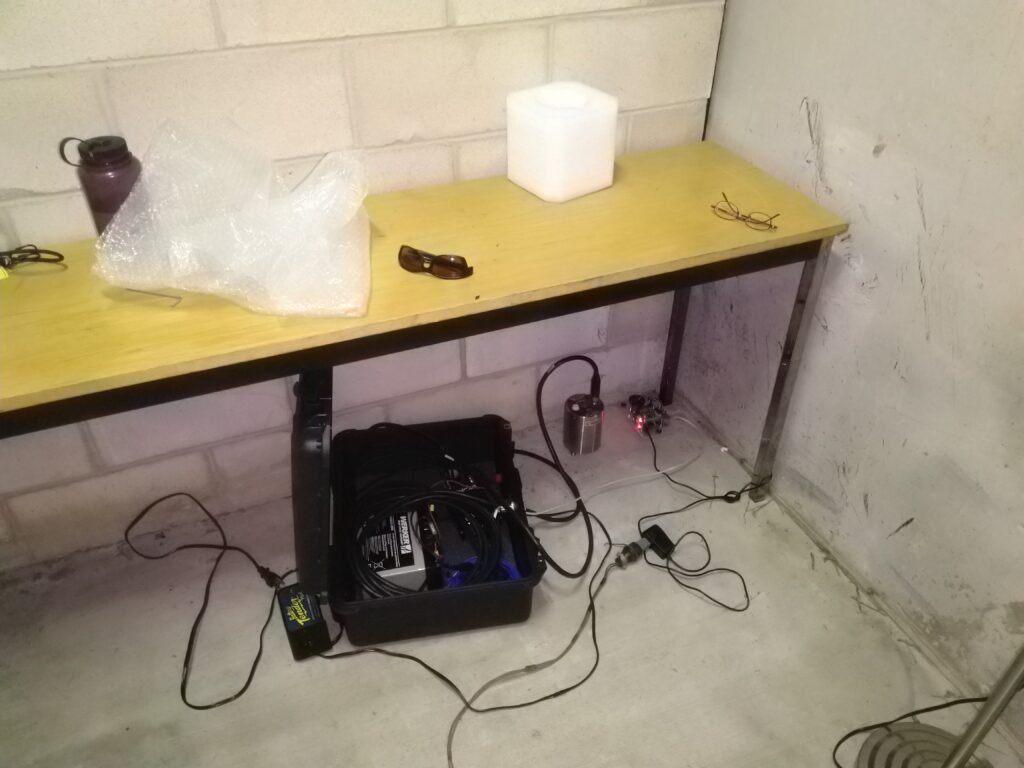 Darrell K Royal Memorial Stadium
As part of an experiment to compare seismic measurements with other urban sensor stations, a low cost, custom built sensor was deployed beneath Darrell K Royal Memorial Stadium, home of the Longhorns. The experiment was conducted in collaboration with Nicola Tisato at the Department for Earth and Planetary Sciences.
Contact Dan Duncan.