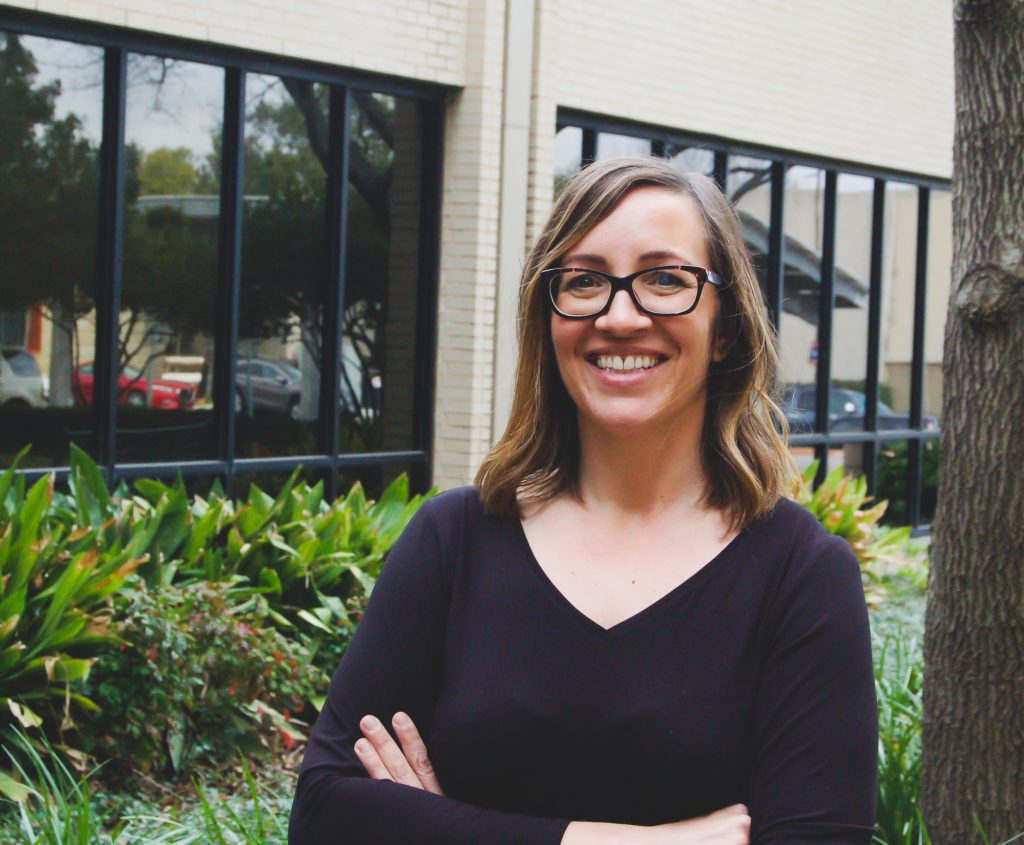 Ginny Catania is a professor at the Jackson School of Geosciences and a research scientist at UTIG. She joined the University of Texas at Austin as UTIG research associate in 2005 and began teaching at the Department of Geological Sciences as assistant professor in 2009, becoming associate professor in 2013.
At the department, she teaches geological sciences at all levels. Her teaching emphasizes real-world experience and active participation in tackling problems facing society. She has recently launched the Carbon Reduction Challenge, an innovative new class in which students develop real world solutions to rising CO2.
At UTIG, Professor Catania supervises two PhD students and leads the Catania Glaciology Group, a research group studying changes in ice sheets and their link to rising sea-levels. Among the group's many ongoing research efforts is a project to explain variations in the Greenland ice sheet using data from space and airborne sensors.
Outside of her immediate teaching and research activities, Professor Catania also leads the Geoscience Empowerment Network (GEN), a Jackson School-sponsored organization dedicated to achieving equity among students, faculty and staff at the Jackson School of Geosciences. GEN serves UT's diverse community by organizing workshops and seminars, promoting mentorship and community building, and funding scholarships for highly qualified minority graduate students and postdoctoral scholars.
"Ginny's promotion to full professor clearly demonstrates that her ability to teach and advise is exceptional and unique," said Sophie Goliber, one of Professor Catania's PhD candidates. "I am proud to be a part of her research group!"