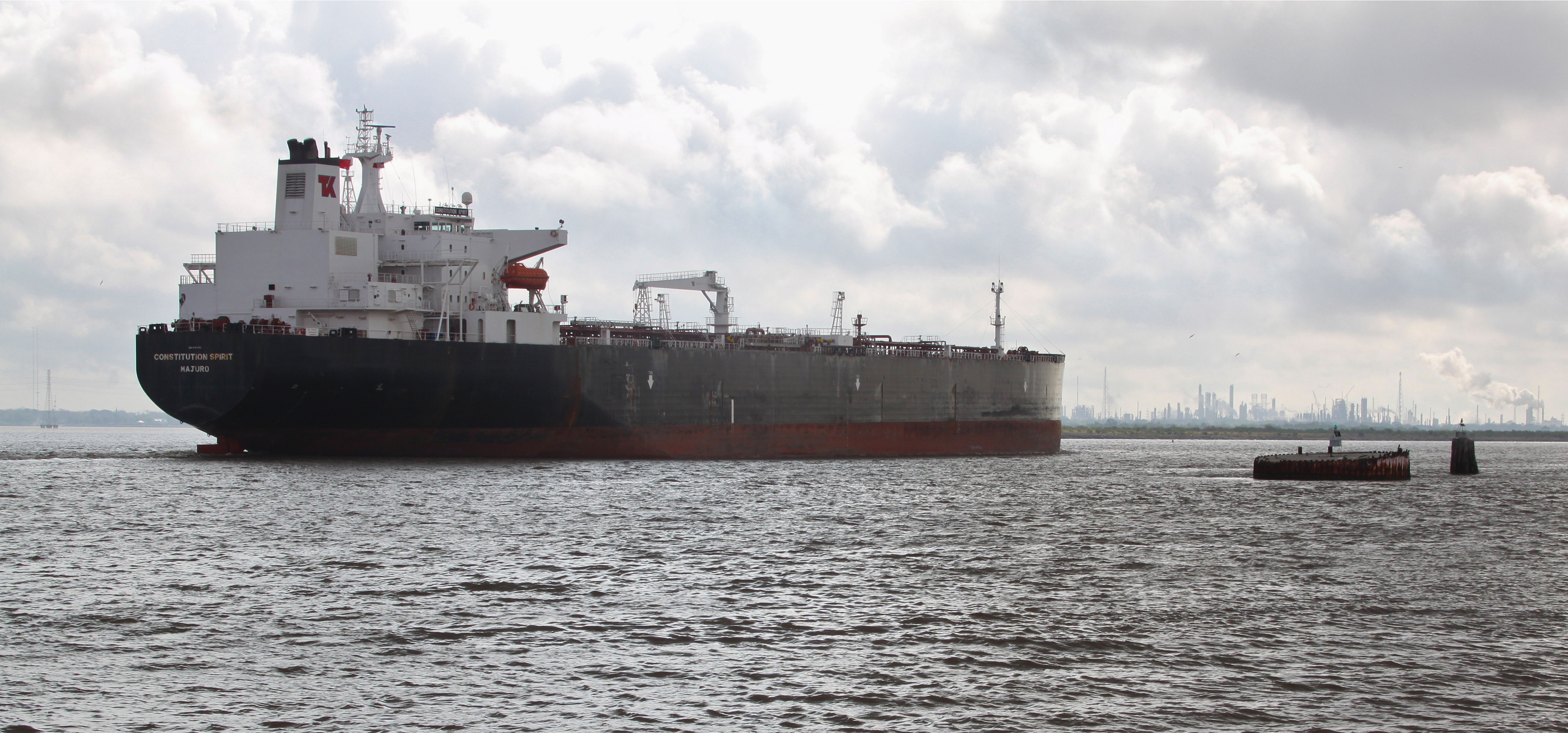 ---
The University of Texas Institute for Geophysics' John W. Snedden spoke with Elisabeth Malkin of the New York Times this week about the end of Pemex's monopoly on Mexico's Gulf waters. The change will allow companies to gather and analyze seismic data from parts of the Gulf of Mexico that have not be studied since by anyone outside of Mexico from the 1970s.
There is a lot of competitive intelligence that goes on among companies," said John Snedden, a senior research scientist at the Institute for Geophysics at the University of Texas at Austin.

"When failures are transparent everybody learns. When successes are announced, everybody learns. With just one company in the south," he said, referring to Pemex, "the learning curve is pretty flat."
As the article notes, the University of Texas Institute for Geophysics did perform a seismic study on the Mexican side of the Gulf in the 1970s. That data is being revisited today using modern methodologies.
To read the complete article, follow this link to the New York Times website.