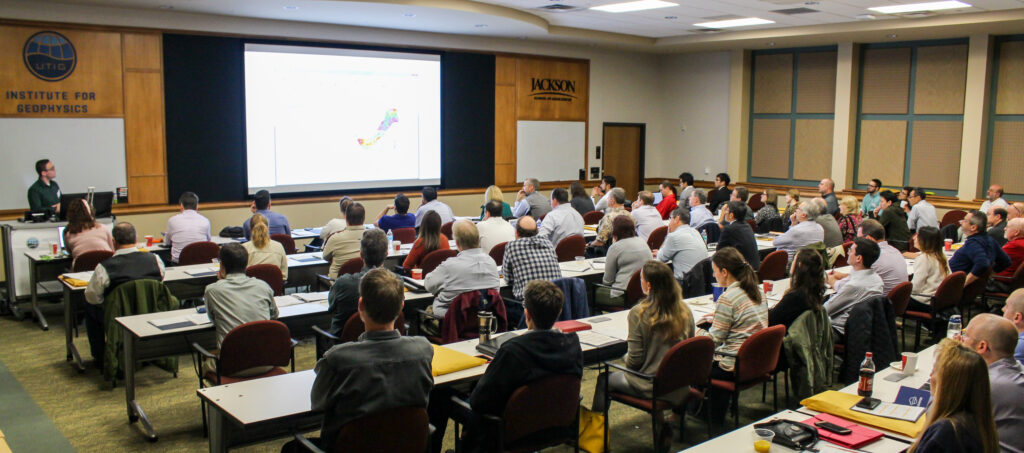 By Constantino Panagopulos
For 25 years, an industry-sponsored research project led by the University of Texas Institute for Geophysics (UTIG), has provided its members with a depositional history of the offshore northern Gulf of Mexico. Now for the first time, UTIG's Gulf Basin Depositional Synthesis (GBDS) program, will offer its members analysis of the entire basin, including the southern Gulf and onshore regions.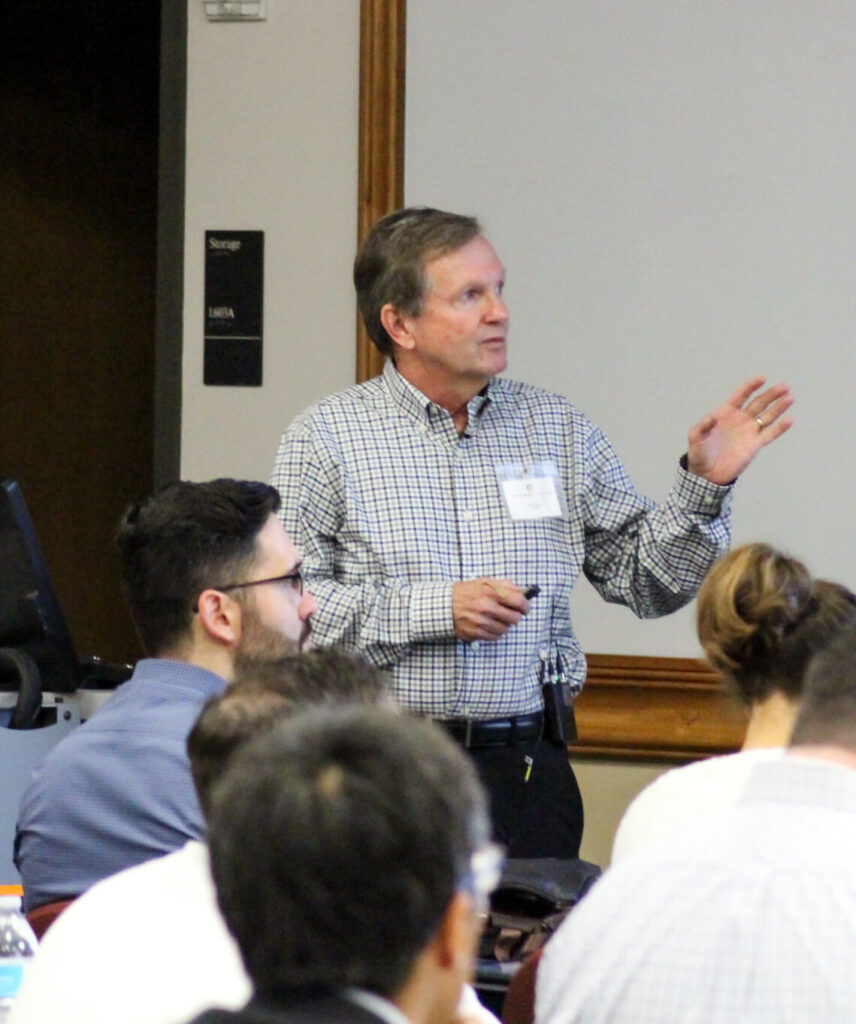 The GBDS database of maps, cross sections and reports – the most detailed and comprehensive in the world – allows the program's industry members to reduce risk and uncertainty when drilling for oil and gas.
Program director John Snedden said that despite ongoing challenges brought by low commodity prices, a decision to diversify and expand GBDS meant that the program was in good health and as viable as ever.
"We've adapted as a research project by greatly expanding our portfolio," said Snedden, referring to the addition of a significant cache of maps and analyses including the southern Gulf of Mexico and much of the basin's onshore regions.
"We are now in a position to satisfy a diverse set of interests, while maintaining leveraged advantage for our 26 members."
Snedden and the GBDS team at UTIG, presented their new portfolio to industry members earlier this month at the program's 25th annual meeting.
Peering into New Waters
By all accounts, the Gulf of Mexico, is a fascinating and complex basin. Its many layers of sandstone, shale and salt continue to give up vast hydrocarbon reserves, making the basin one of the most prolific in the world and undeniably vital in maintaining global energy security.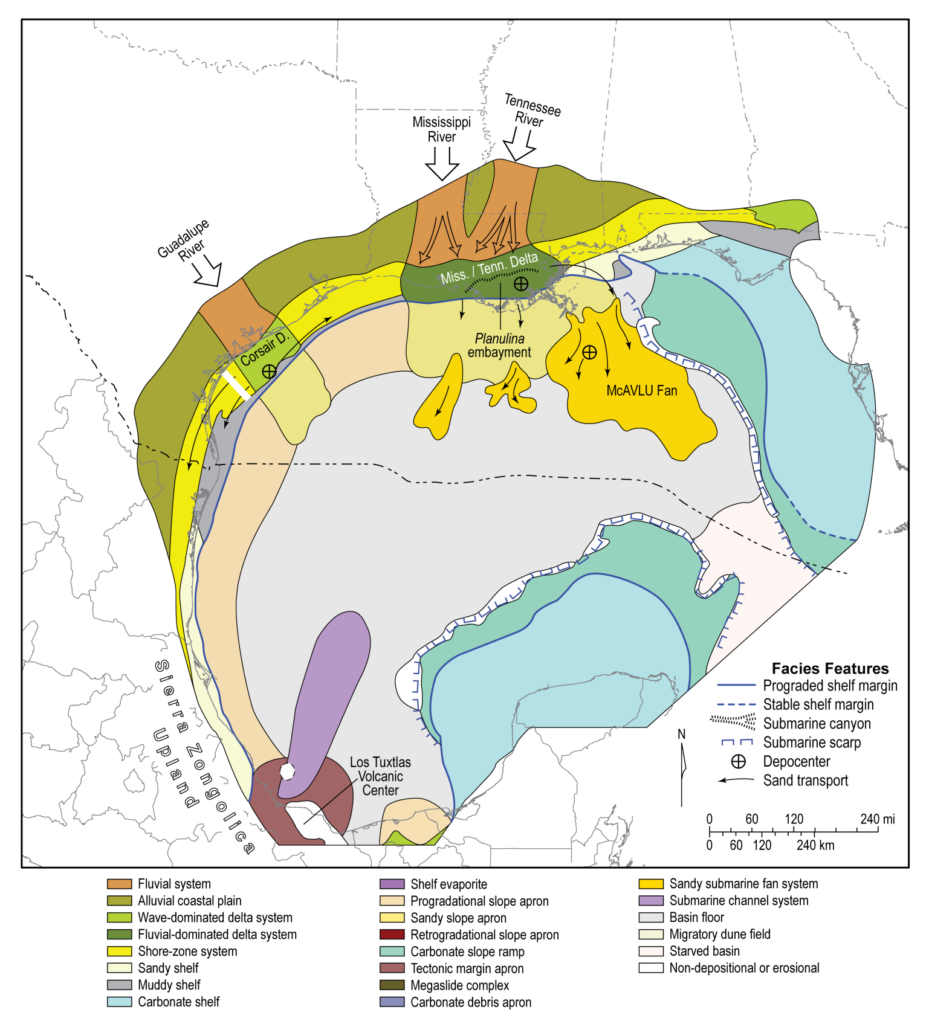 Historically, oil and gas exploration in the northern Gulf of Mexico has surged as new techniques and better geological and geophysical understanding have helped unlock new energy reserves.
The southern Gulf of Mexico, which was closed to international exploration for decades, has been, so far, much less prolific. Much of this comes down to a lack of knowledge about the region's subsurface. Until recently, the only available regional data came from seismic studies conducted by UTIG in 1976. When the Mexican government decided in 2015 to allow foreign companies to explore its waters, GBDS' knowledge of the southern Gulf of Mexico was a unique resource for industry.
Now, the program is leveraging this knowledge to offer expert analyses of data emerging from the southern basin.
An interesting example is an enigmatic region in the southern Gulf known as the Mexican Ridges. Since joining GBDS in mid-2019, UTIG postdoc Zach Sickmann has been comparing UTIG's original seismic images of the region with newly acquired data. The region's distinctive structures are of particular interest to exploration companies because the folded layers are believed to host large oil and gas reserves. Sickmann has succeed in tracing the origins and evolution of the region's tectonics and in doing so, offers new insights into what they might hide.
Sickmann's findings, which he presented at the annual meeting, showed not only the complex nature of the region's geology but revealed how volcanic activity long ago shifted the flow of sediments into the Gulf and redefined it's potential to harbor hydrocarbon reservoirs.
Industry scientists who attended Sickmann's talk were, in the words of one anonymous member, 'blown away' by the Mexican Ridges analysis.

John Brand, a geologist working with China's CNOOC, said that talks by Sickmann and the other members of the GBDS team were hugely informative because they gave useful context about where sediments come from and what that can mean for exploration.
"It's important because we don't get to see the big picture all that often," he said.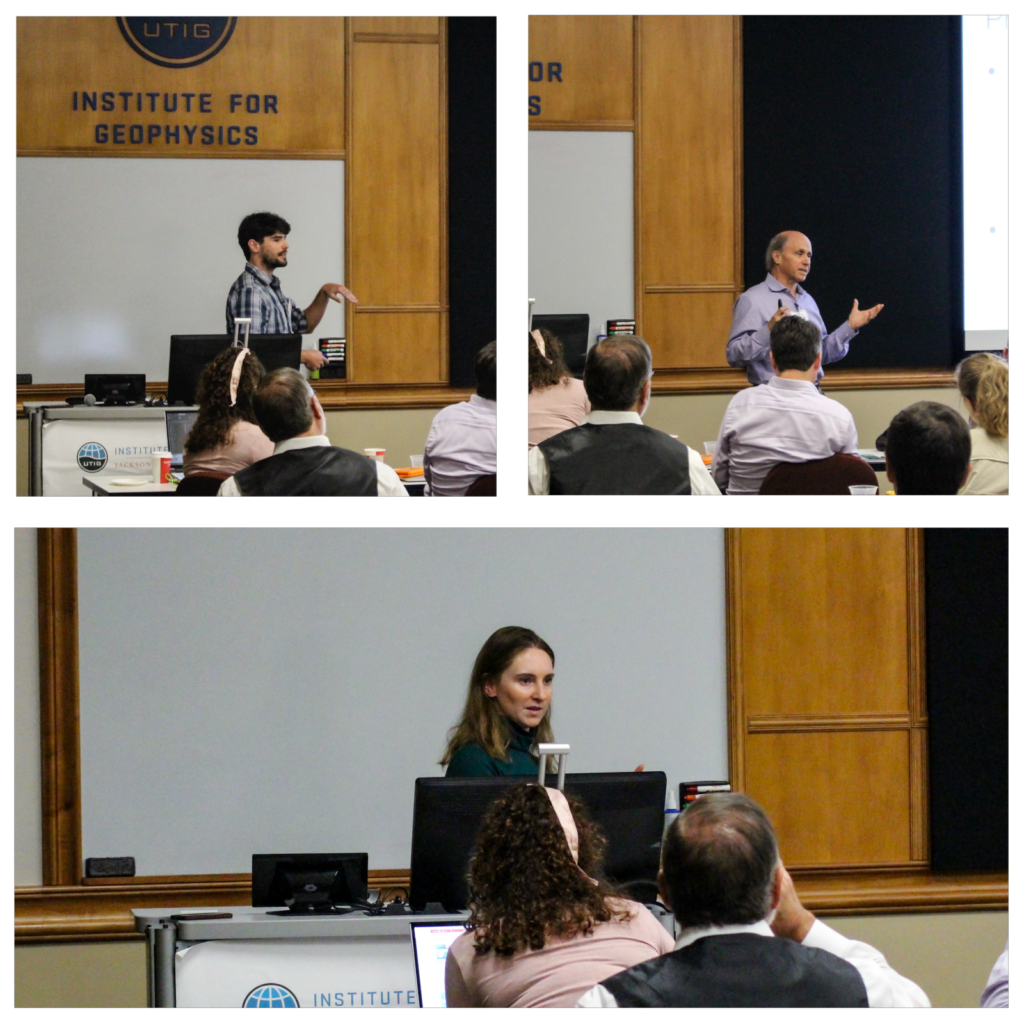 Another industry member, Bob Klein of Ridgewood Energy, said that Snedden's decision to hire new talent and broaden the program's reach was extremely significant. Above all, the program's ability to reinvent itself had impressed him the most.
""I think what's exciting is that, even after 25+ years of GBDS research, we're still finding new areas of interest, getting new data, and seeing additional opportunities in the Gulf of Mexico," he said.
Internal Development
Growth and diversification have been a central focus for GBDS in the last year. Alongside Sickmann, the program has hired three associates: Annie Walker, Mike Sweet, and Marcie Purkey Phillips. Each associate presented new information about specific regions of interest to exploration geoscientists, including a newly added onshore portfolio.
The program also works with many student researchers, who benefit greatly from industry data and mixing with industry scientists. Harry Hull, who began working with GBDS as an undergraduate researcher and is now pursuing a master's degree at the Bureau of Economic Geology, has seen his work included in a new book about the Gulf by Snedden and Bill Galloway, the senior UTIG scientist who launched GBDS in 1995. As Snedden pointed out to his audience, "how many undergraduates can say they've had their work published in a scientific textbook ?".
The book, which was published in November 2019 by Cambridge University Press, was presented at the GBDS annual meeting and is an impressive showcase of UT's leadership in geosciences. The book distills 25 years of the authors' work with GBDS. It also brings together published carbonate research from the Bureau of Economic Geology, plate tectonic reconstructions supplied by UTIG's PLATES program and cutting-edge zircon provenance analysis conducted by the Jackson School's Department of Geological Sciences.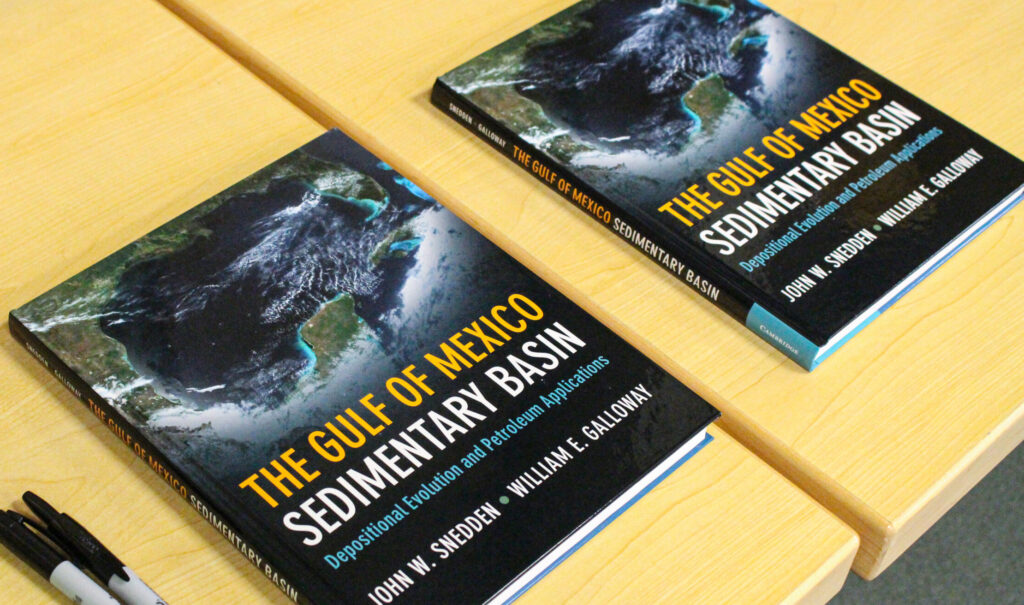 "If there is a lesson to be learned from this book, it is the basin's remarkable ability to reinvent itself," said Snedden.
In many ways, this is a lesson Snedden has successfully embedded into GBDS. By expanding into new waters and offering companies detailed onshore data, the program has reinvented itself and broadened its appeal in a way that reflects increasing diversification in the industry. With a newly signed member, Cantium, a Louisiana-based firm which joined this year, and several more in the pipeline, Snedden's approach appears to be paying off.
Read more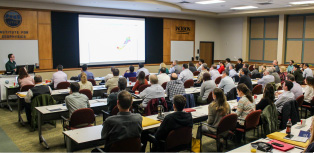 PHOTO ALBUM: GBDS Annual Meeting 2020
Opens in Flickr
>View gallery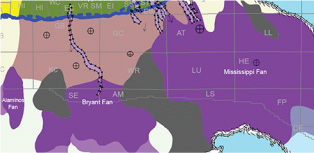 Gulf of Mexico Basin Depositional Synthesis Project
Project site
> Read more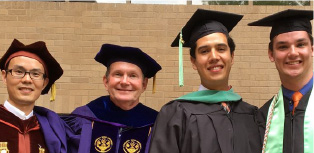 Long-Running Gulf Basin Program Ready for New Exploration Upturn
> Read more

Celebrating 20 Years of Gulf Basin Depositional Synthesis
> Read more