LIONESS is an international collaboration between The University of Texas at Austin, Montana State University and the Korea Polar Research Institute (KOPRI), which aims to resolve unanswered questions about the sprawling Thwaites Glacier system in West Antarctica.
On the UTIG team are three experienced field scientists, Dillon Buhl, Anja Rutishauser and Natalie Wolfenbarger.
Learn why UTIG researchers are investigating Thwaites Glacier.
Dillon Buhl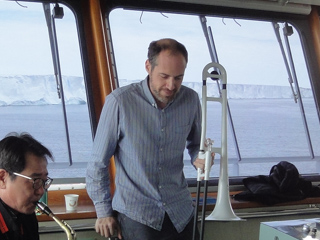 Before joining UTIG, Dillon worked at UT's Applied Research Laboratories (ARL) developing compact antenna systems for Navy vessels. After joining UTIG in 2016, Dillon used skills he learned at ARL to help develop the helicopter-mounted ice-penetrating radar system the team will be using to study Thwaites glacier.
The LIONESS project will be Dillon's fourth research expedition to Antarctica. Although Antarctic fieldwork is physically, mentally and emotionally demanding, Dillon doesn't really mind the challenge of being on the ice.
"It's a bit of an adventure really," he said. "It's an opportunity to pull yourself out of your normal everyday life and do something fairly special for a while."
Anja Rutishauser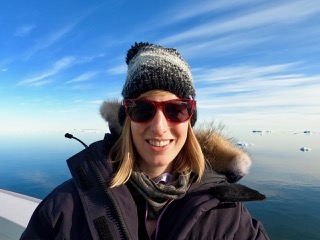 Anja began collaborating with UTIG's polar research group when she was still completing her PhD at the University of Alberta. Her doctoral work using airborne radar data acquired by UTIG and NASA led to discovery of a subglacial lake complex in the Canadian Arctic, which is unique because of their high water salinity and surrounding geological context.
Now a postdoctoral fellow at UTIG and very much settled in Austin, Texas, Anja felt a mixture of excitement and apprehension as she prepared to join her colleagues onboard the R/V Araon, the Korean ice breaker that would carry them to Antarctica.
"Of course I'm excited to be part of this project and see Antarctica up close," she said, "but it's a really long time away from my partner and dog!"
Natalie Wolfenbarger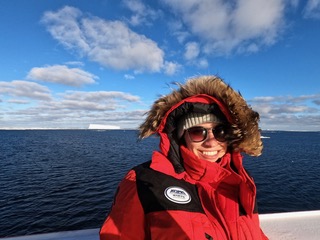 A graduate in aerospace engineering, Natalie joined UTIG's polar and planetary research group to help develop REASON, an ice-penetrating radar sounder that will be carried to Jupiter on NASA's forthcoming Europa Clipper mission. The instrument, which is designed to peer beneath Europa's icy shell, is based on the same technology as the airborne radar Natalie will be operating in Antarctica.
Now a geophysics doctoral student at UTIG, she hopes that by studying Earth's frozen wilderness, she can learn something about exotic types of ice on Europa.
"Honestly, I'm super stoked to be going," she said.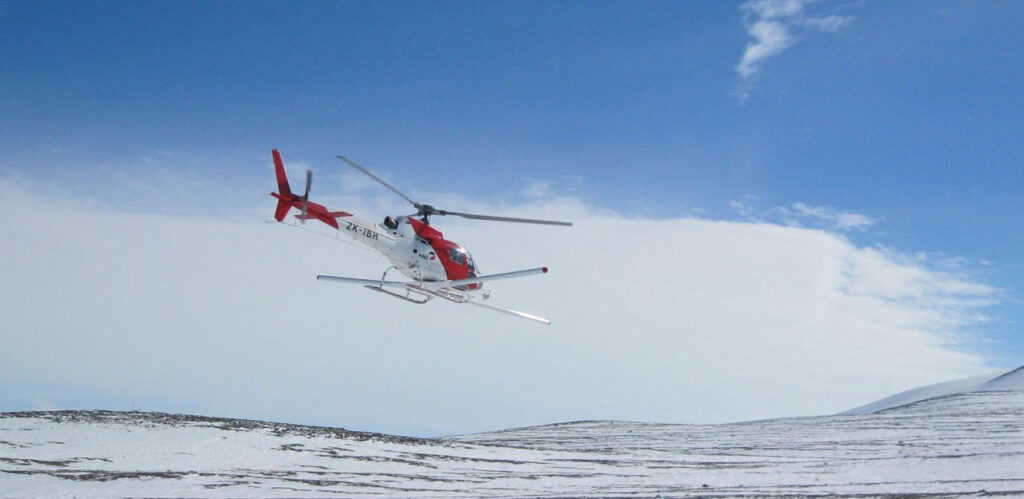 UTIG investigates sea level threat of giant glacier
> Read more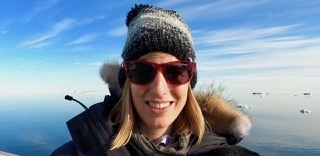 LIONESS Field Blog: Anja Rutishauser
> Read more