Despite the pandemic, 2021 was another great year for research at the University of Texas Institute for Geophysics. We look back on some of the notable developments and achievements you may have missed.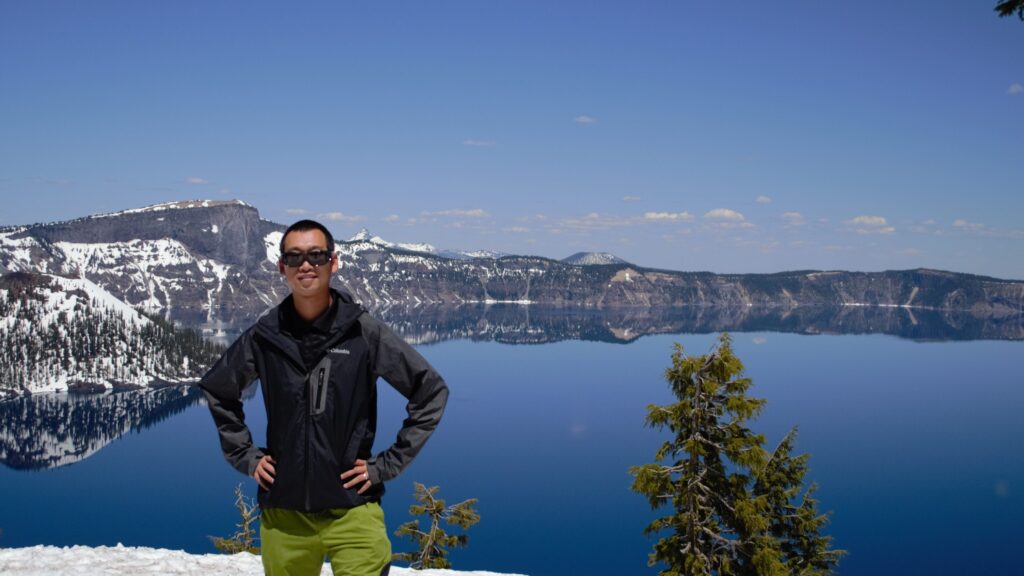 Dunyu Liu: Computational Geoscientist
Meet Dunyu Liu, UTIG's first full time computational geoscientist.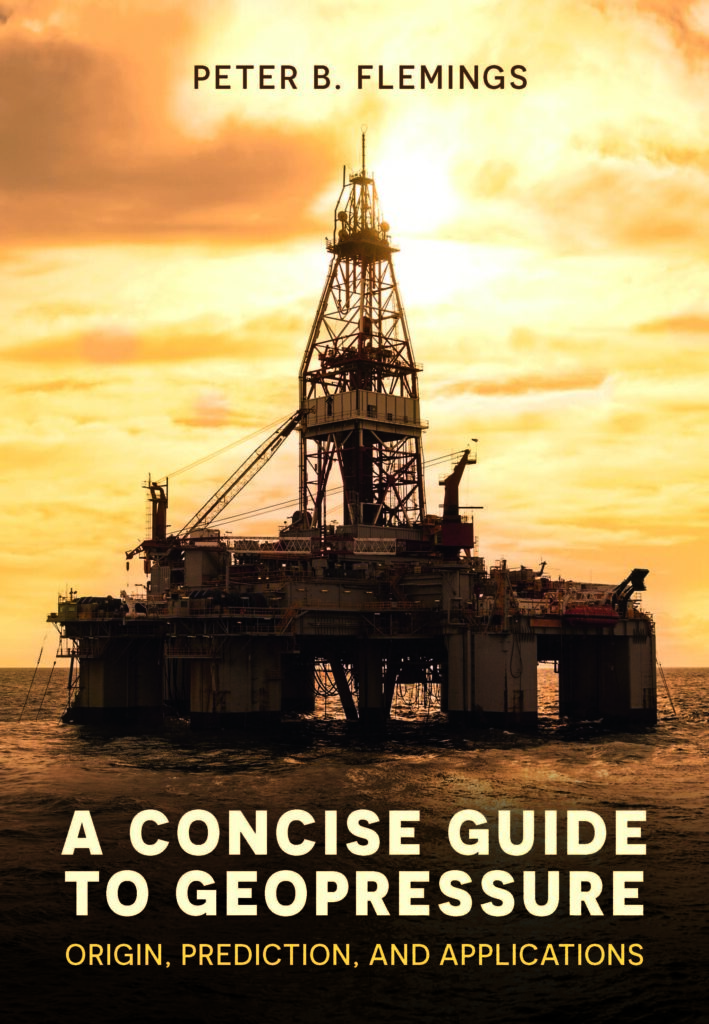 UT Professor Publishes Milestone Book on Geopressure
A book about geopressure is a new guide to subsurface geology that is as relevant to petroleum drilling as it is to storing carbon dioxide underground and drilling for geothermal energy.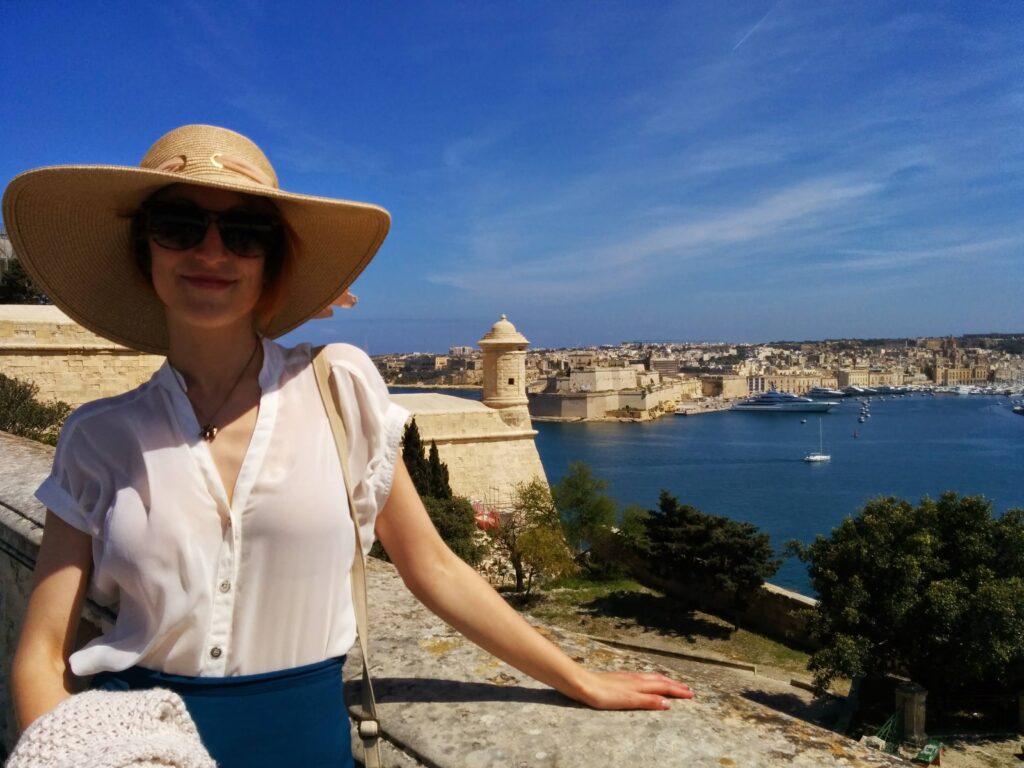 Antoniette Greta Grima: 'Bam! It broke in two and went on its own sweet way as if nothing had happened'
UTIG's postdoc tells how she discovered a new kind of tectonic behavior.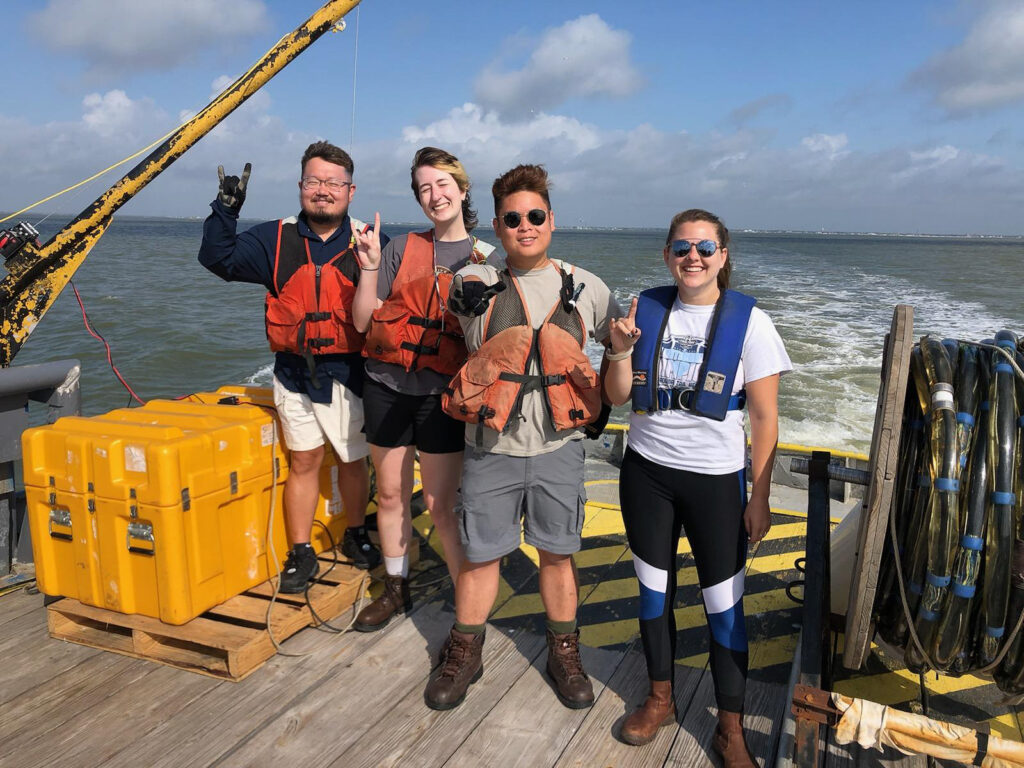 Back in the Field: Marine Geology and Geophysics Field Course Returned in 2021
After the pandemic forced a hiatus, our favorite Texas field course was back in 2021 with new tools and field sites to study.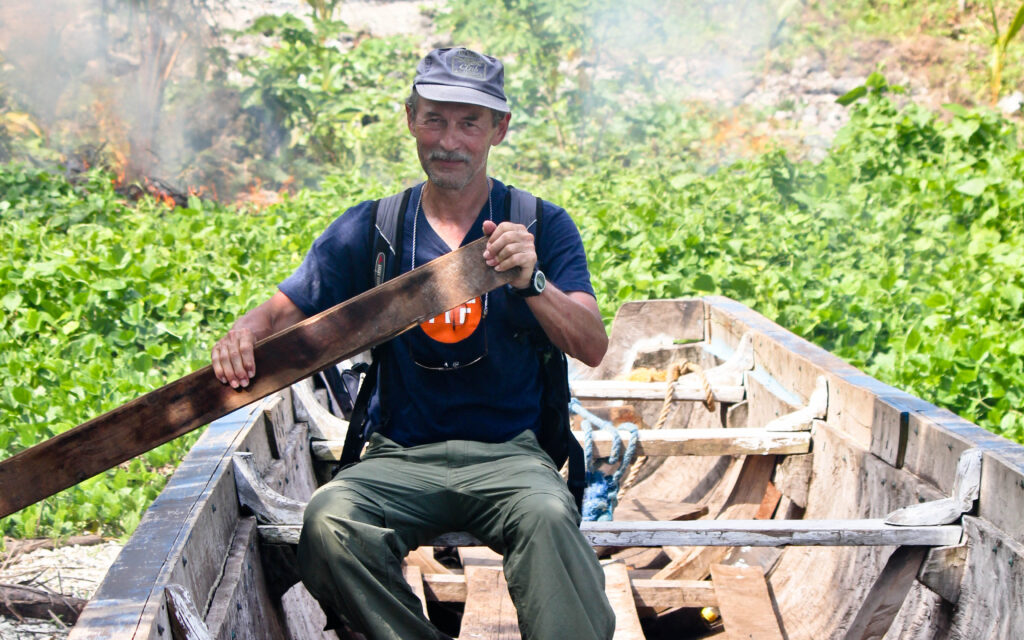 Fred Taylor: Senior Research Scientist Emeritus
We looked back on the career of a pioneering scientist whose research transformed geoscientific tools and brought coral science to the mainstream.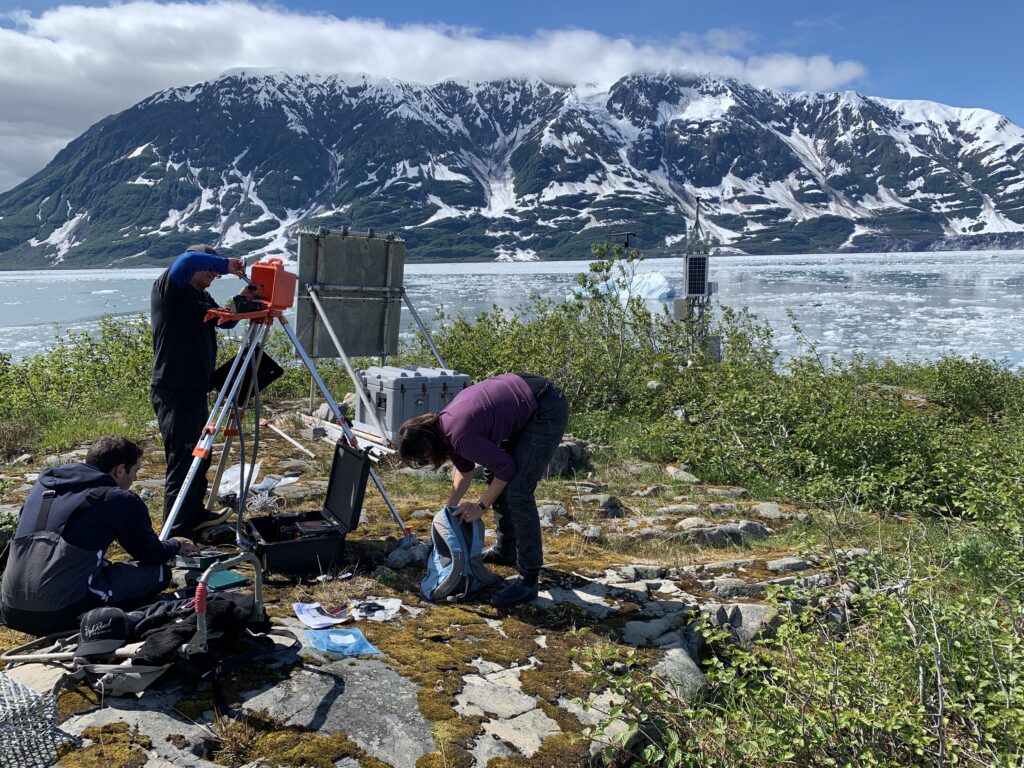 The Acoustics of a Glacial Fjord
A research team led by UTIG's Ginny Catania and UT engineering grad student, Matt Zeh, braved icebergs and grim weather to install an experimental network of underwater microphones at one of Alaska's glacial fjords.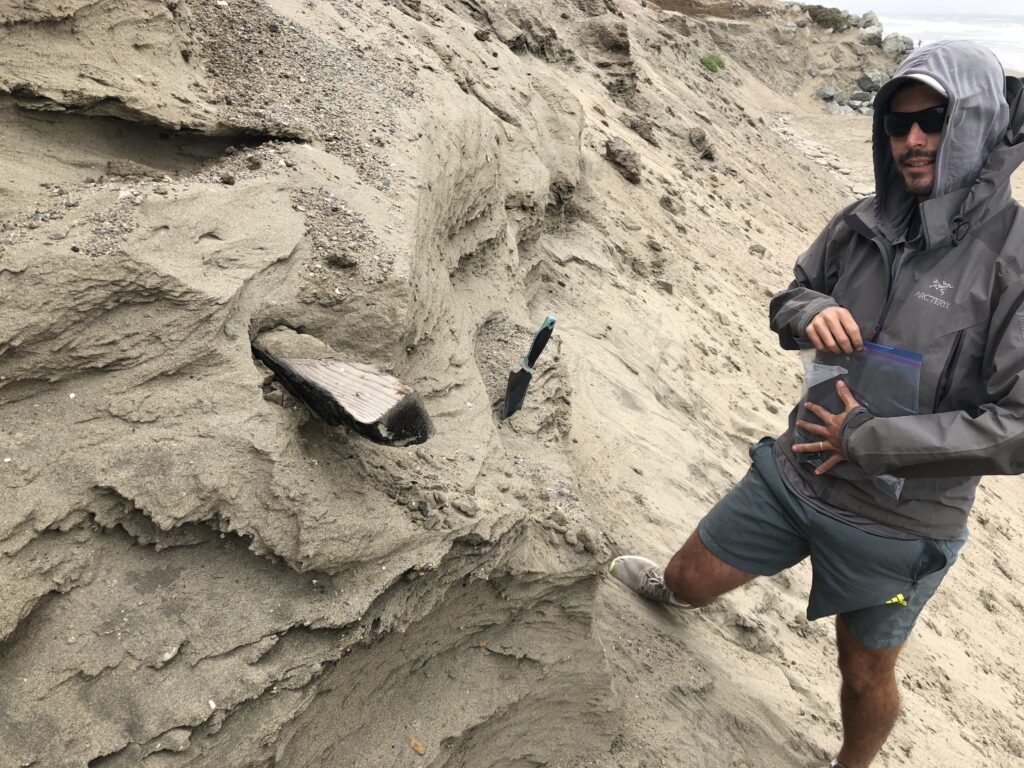 Forensic Sand
A fateful podcast on a flight back to Austin set UTIG postdoc Zach Sickmann on a path to fight sand piracy and build a new forensic database.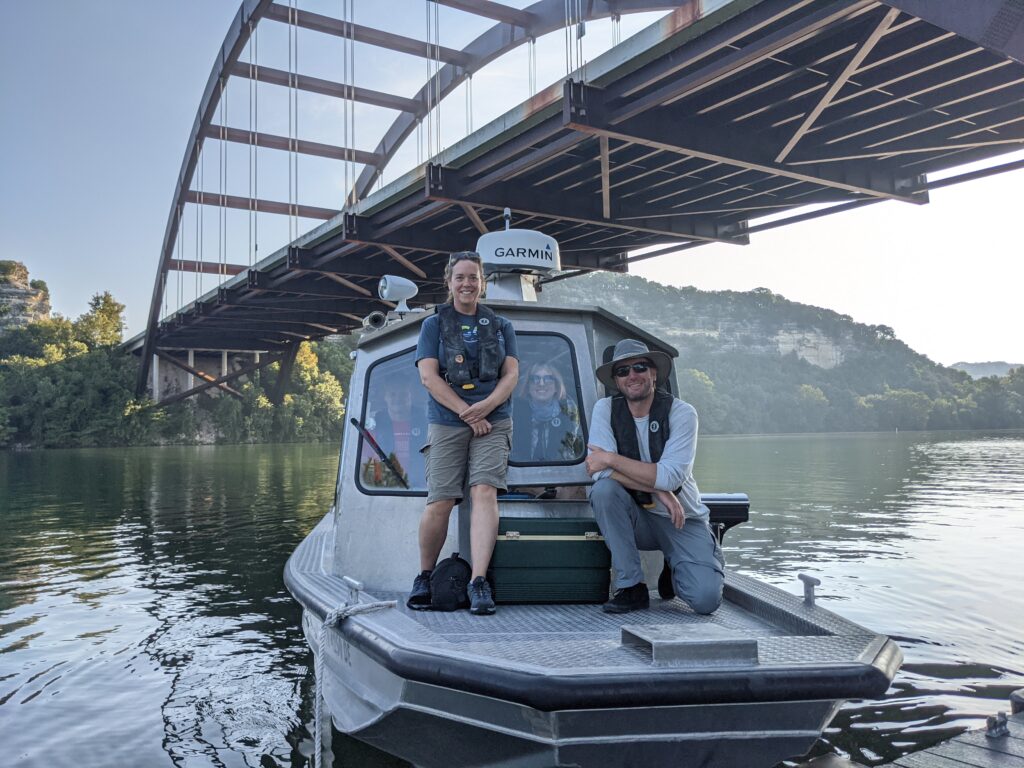 Saving Austin's Lakes
For years, UTIG engineering scientists Marcy Davis and Dan Duncan had used Lake Austin for testing marine geophysical equipment. Now, they've partnered with the City of Austin to put the instruments to use protecting Austin's lakes.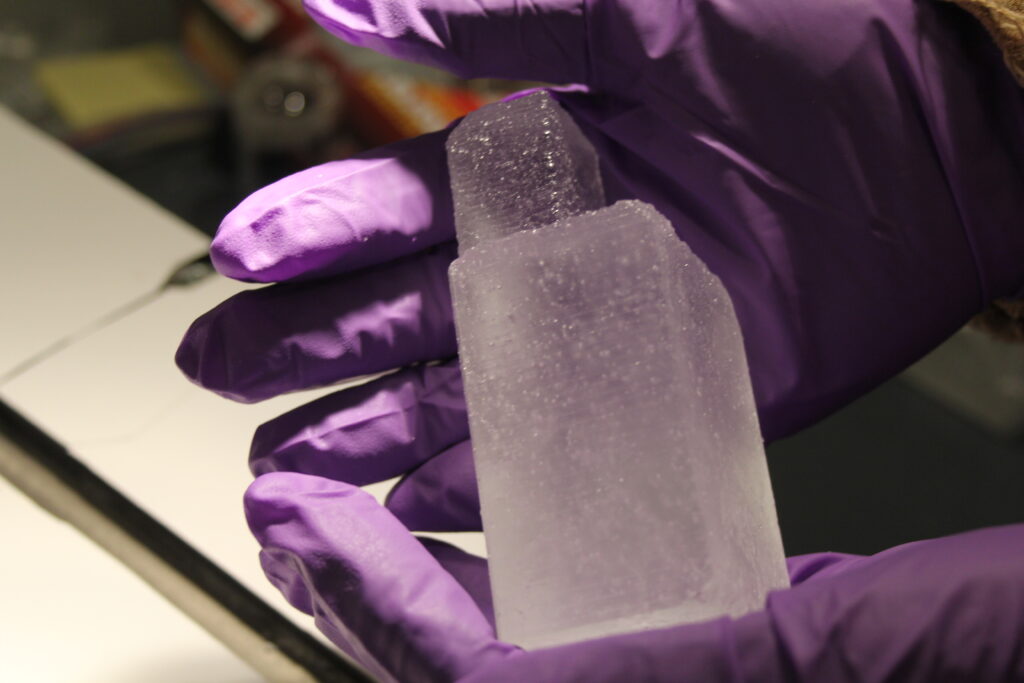 UT Joins NSF-Funded Center for Oldest Ice Exploration
In September, UTIG joined COLDEX, a new effort to find and recover 1.5-million-year old ice in Antarctica.