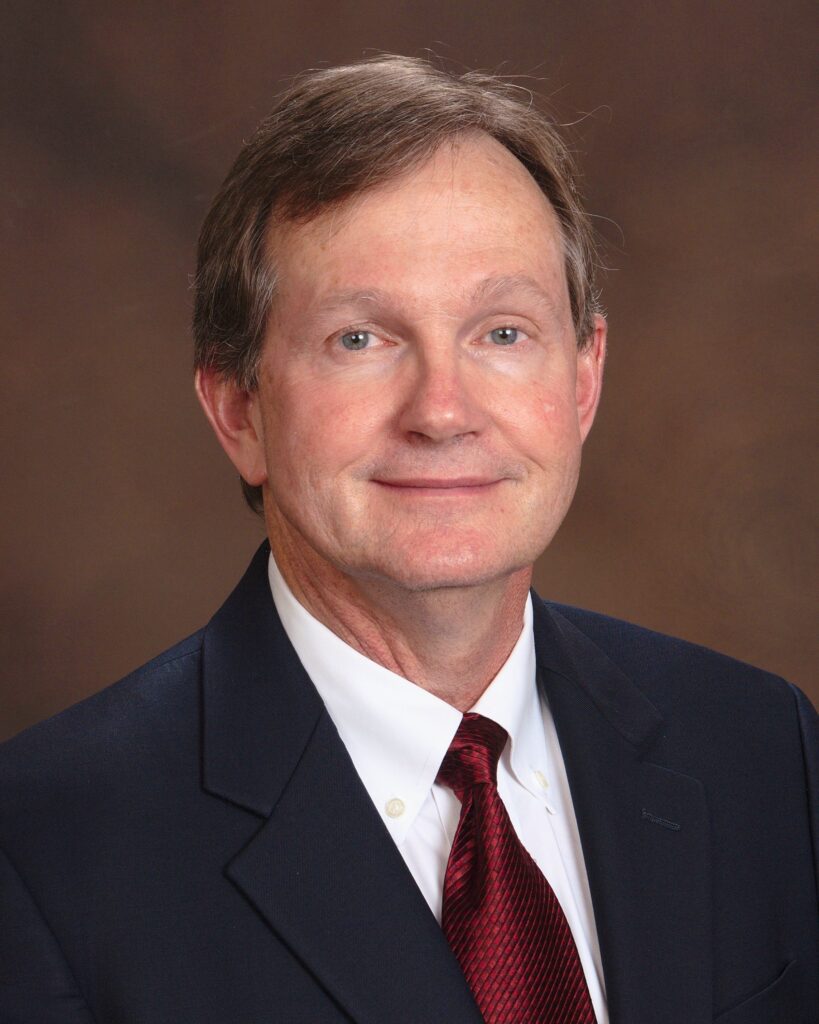 John Snedden, a senior research scientist at the University of Texas Institute for Geophysics (UTIG), has been awarded the Don R. Boyd Medal for Excellence in Gulf Coast geology, the highest honor awarded by the Gulf Coast Association of Geological Societies.
The medal recognizes Snedden's contributions to the study of the Gulf of Mexico and his role in characterizing it as an energy super basin — one of a small number of prolific geologic basins that supply the bulk of the world's oil and gas.
"I am very humbled by this award from the association for my work in this wonderful Gulf of Mexico super basin," Snedden said.
Snedden is director of the Gulf Basin Depositional Synthesis (GBDS) program, a longstanding industry-funded research project at UTIG, whose geologic maps and research have helped identify reservoirs for exploration, and provide important insights into the history of the basin's geology and climate.
In his award citation, GBDS co-director Mike Sweet highlighted Snedden's impact on both the petroleum and academic geology communities.
"John's research spans topics as diverse as the after effects of the Chicxulub impact, the formation of the Louann Salt, and the significance of Miocene deltaic deposits for carbon storage," Sweet said.
Prior to joining The University of Texas at Austin, Snedden worked as a petroleum geologist for Mobil Oil in the U.S. and Norway, and served in a variety of leadership roles at ExxonMobil. He first worked with Sweet at an ExxonMobil research lab in Houston where he led a groundbreaking study on reservoir connectivity that led ExxonMobil to find millions of barrels of new reserves in and near existing oil and gas fields.
As director of GBDS, Snedden took the program in significant new directions. He negotiated with seismic acquisition vendors to gain access to seismic data, expanded mapping and research into Mexico, and created a powerful geographic database of the Gulf of Mexico subsurface.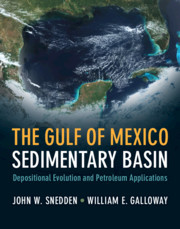 More recently the program has partnered with the Gulf Coast Carbon Center at the Bureau of Economic Geology on projects exploring the feasibility of storing carbon dioxide in geologic reservoirs under the gulf.
According to Sweet, Snedden has been pivotal in synthesizing decades of knowledge about the basin's geology, including as a 2019 book published with GBDS founder Bill Galloway, "The Gulf of Mexico Sedimentary Basin". The collected knowledge has helped scientific and petroleum communities recognize the Gulf of Mexico as one of the world's energy super basins.
Previous recipients of the Boyd Medal include William Fisher, former dean of the Jackson School of Geosciences, and bureau director Scott Tinker. Both UTIG and the bureau are research units of the Jackson School. The Gulf Coast Association of Geological Societies is the Gulf Coast section of the American Association of Petroleum Geologists.
For more information, contact:
Constantino Panagopulos, University of Texas Institute for Geophysics, 512-574-7376.