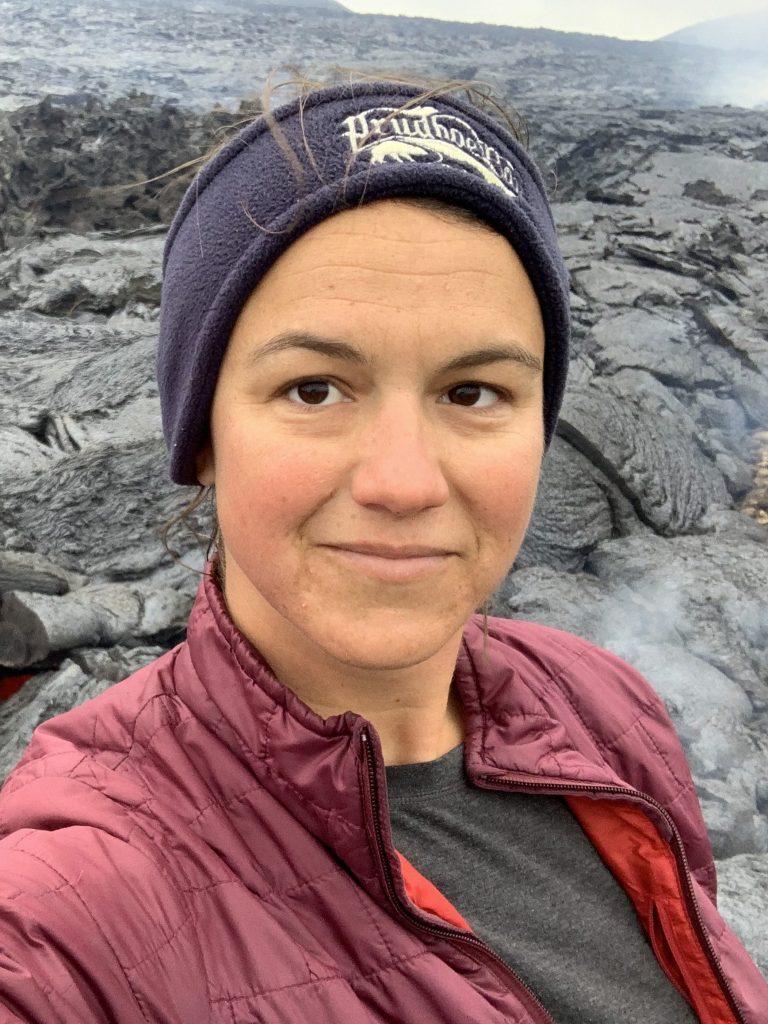 POSTDOCTORAL RESEARCH FELLOW
Dallas Sherman's work focuses on the application of marine electromagnetic methods, both magnetotelluric (MT) with ocean bottom receivers and controlled source (CSEM) with towed systems. Her current research goals are to build upon her dissertation work by using EM methods to further understand the dynamics of permafrost and its associated gas hydrate. Of specific interest is the release of methane gas from subsea permafrost and thermokarst lakes located in the Arctic. Her years in industry broadened her horizons to include a variety of terrestrial geophysical techniques and created an interest in geophysical applications to mineral exploration and geotechnical engineering.
INTERESTS
Application of marine electromagnetic methods to exploration, offshore groundwater reservoirs, degradation of subsea Arctic permafrost, noise in marine MT data and stability of MT transfer functions, integration of seismic and EM data sets.
ACADEMICS
Ph.D., Geophysics, Scripps Institution of Oceanography, University of San Diego
B.S., Environmental Engineering, University of California
CONTACTS AND LINKS
dsherman@ig.utexas.edu
Curriculum Vitae
OCEEMlab website
Publications