RESEARCH ASSOCIATE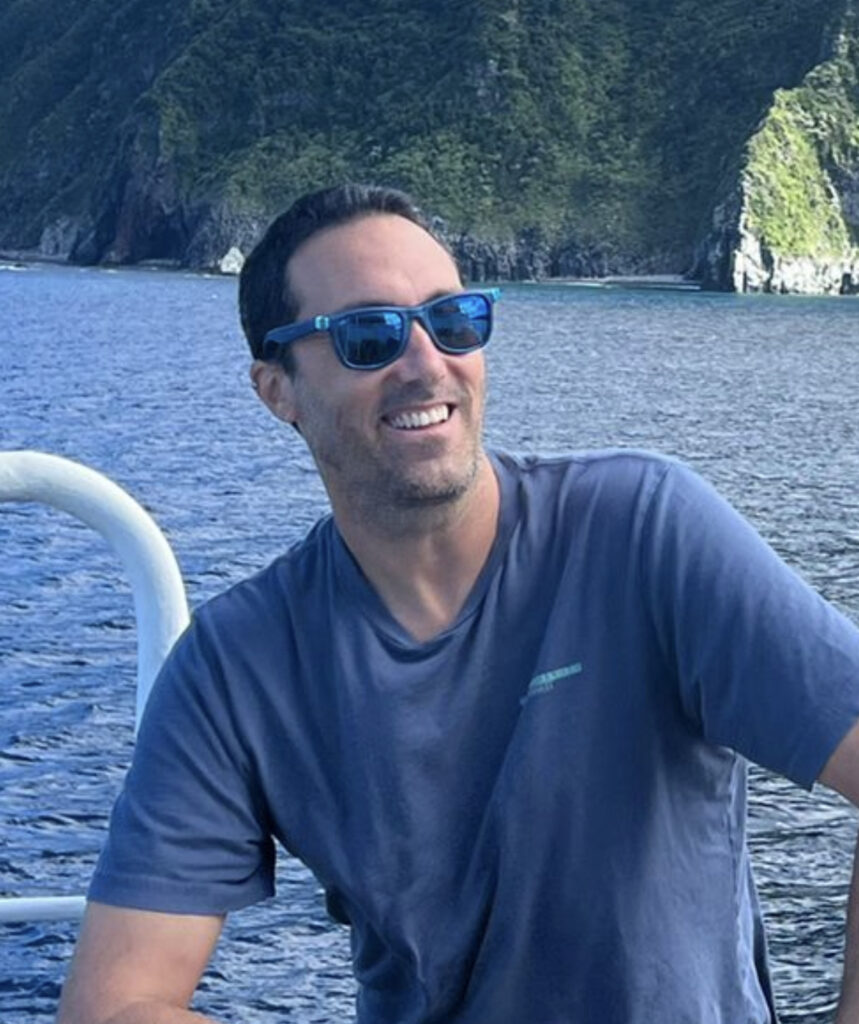 Eric's research focuses on dynamic Earth processes associated with marine geohazards and resources spanning from the upper mantle to the ultra-shallow crust. He is singularly interested in lithosphere-biosphere feedback loop interactions. Eric's group at OCEEMlab uses primarily passive (MT) and active (CSEM) marine electromagnetic techniques, which they integrate with seismic reflection and tomography, gravity, magnetic, and oceanographic data to study complex oceanic lithosphere mechanisms.
INTERESTS
The interplay between mantle plumes, submarine freshwater, and marine biodiversity in volcanic systems;
Hot-spot mantle plume geodynamics and submarine volcanism;
Slab rollback-driven toroidal and poloidal mantle flows at back-arc subduction zones and their role in the evolution of continental breakup;
Oceanic mid-ocean ridge transform faults' role in quasi-periodic earthquake cycles;
Impact of ice-sheet retreat and isostatic rebound on fluid flow dynamics and marine gas hydrate dissociation in polar regions;
Subsea CO2 storage sites time-lapse monitoring;
Characterization of seafloor minerals at hydrothermal vent fields along seafloor spreading ridges.
ACADEMICS
Ph.D., Marine Geophysics, University of Southampton
MRes., Geophysics, University of Southampton
B.Sc., Marine Sciences, Ruppin Academic Center
UTIG'S OCEAN AND EARTH EM LABORATORY

At the OCEEMlab at the University of Texas Institute for Geophysics, pushing the envelope of geoscience knowledge is our goal! We strive to unveil Earth's complex processes to advance a human-sustainable environment. The core of our research is driven by environmental, societal, and economic scientific challenges of contemporary global relevance. We study a broad spectrum of upper mantle-to-crust mechanisms and lithosphere-biosphere interactions. OCEEMlab scientists are committed to groundbreaking interdisciplinary science while promoting education, diversity, and community engagement.
To learn more, contact oceemlab@ig.utexas.edu
OCEEMlab website
CONTACTS AND LINKS
(+1) 808-829-6559
attias@ig.utexas.edu
Office: ROC 3.258
Personal Website
Hawaii Submarine Freshwater
Publications
Curriculum Vitae