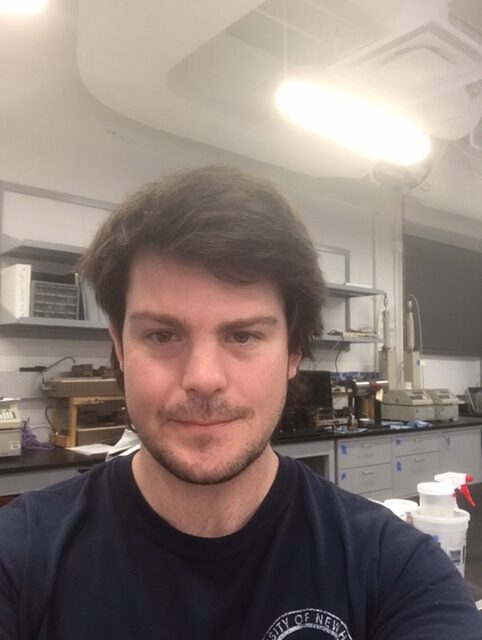 GRADUATE RESEARCH ASSISTANT
Peter is studying for a doctoral degree in geophysics at the Jackson School of Geosciences. He is currently working on a project to predict pore pressure in subducting shallow sediments, and is interested in using electromagnetic techniques to measure pore fluid content.
INTERESTS
Earthquake mechanics in subduction zones
Pore pressure and fluid flow in subduction zones, focusing on the Eastern Aleutian subduction zone.
Evolution of the mechanical behavior of sediments under load in the context of faulting.
SUPERVISOR
Demian Saffer
ACADEMICS
MSc Geoscience, Penn State University, 2015
BSc Geology, Bates College, 2012
CONTACTS & LINKS
pkmiller1@utexas.edu
Publications
LinkedIn