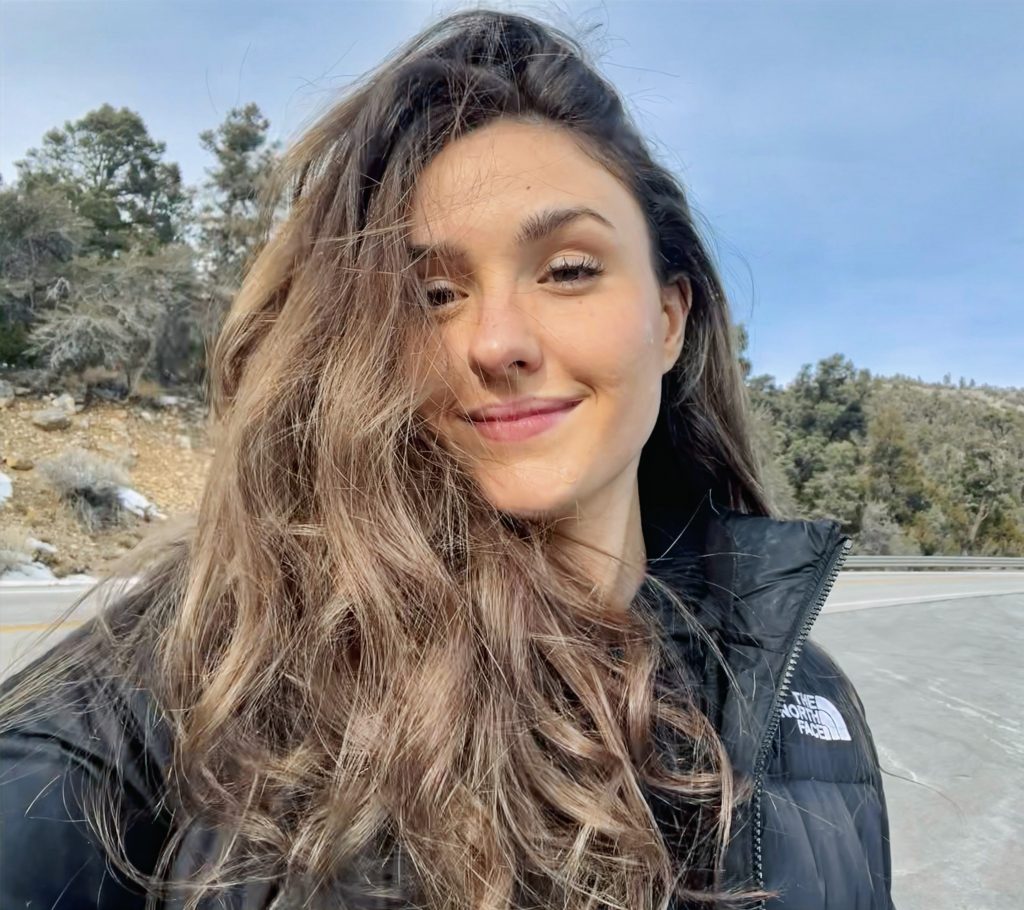 Graduate Research Assistant
Ema Parker's research focuses on employing active marine electromagnetic (EM) methods to study lithosphere-biosphere dynamics and, by extension, the potential implications those mechanisms may have for the New Blue Economy. With a foundation in mathematics and hydrographic sciences, Ema possesses comprehensive expertise in novel marine surveying techniques and a passion for addressing intricate Earth-Ocean challenges. She also has a key interest in expanding UTIG's marine EM capabilities. As a team member in OCEEMlab, Ema will assist in developing innovative marine controlled-source (CSEM) technologies designed for high-resolution Earth imaging.
Interests
Submarine freshwater lithosphere-biosphere dynamics, marine CSEM imaging, uncrewed underwater systems.
Supervisors
Eric Attias and Sean Gulick
Academics
MS, Hydrographic Sciences, The University of Southern Mississippi, Stennis Space Center
BS, Mathematics, The University of Utah
Contact and Links