GRADUATE RESEARCH ASSISTANT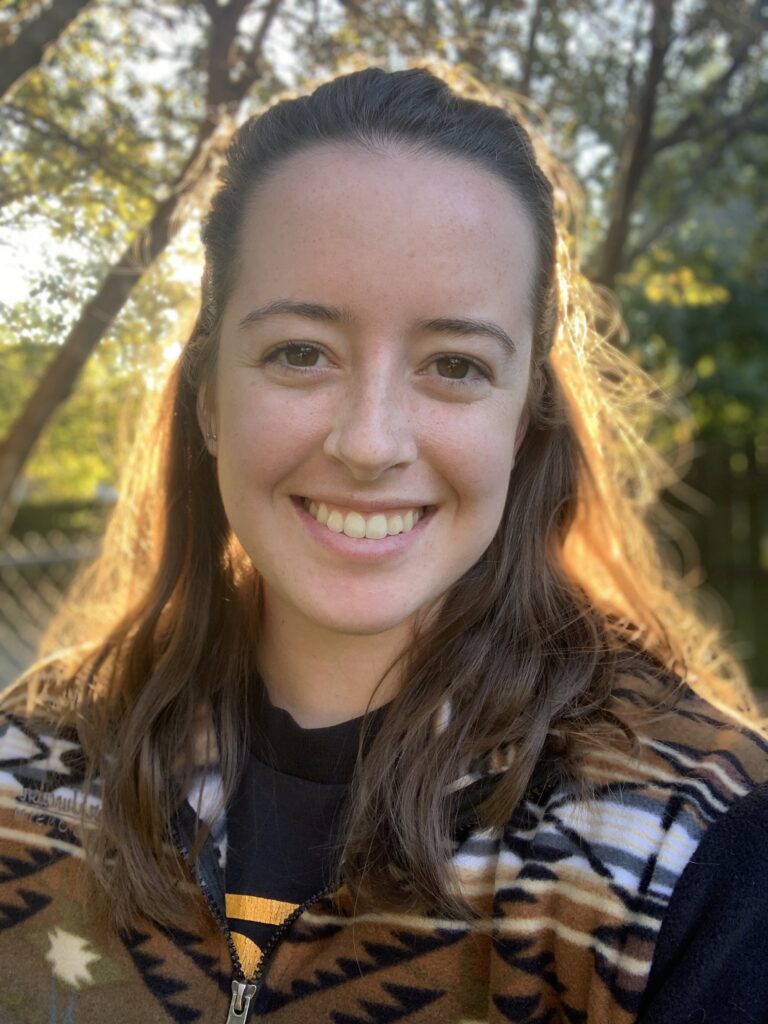 Erin Heilman is a Ph.D. student who uses mantle convection models to investigate plate tectonics. Before joining The University of Texas at Austin, she was the Oklahoma State University Niblack Research Scholar, through which she conducted undergraduate research of basement rifting margins using aeromagnetic data.
At the University of Texas Institute for Geophysics she is studying computer modeling of mantle convection to create self-consistent plate tectonics using a visco-plastic damage rheology. She has contributed to the open-source mantle convection code, ASPECT, which she also uses in her research. Since January 2021 she has co-organized UTIG's Discussion Hour seminar series.
INTERESTS
Mantle convection, computer modeling, plate tectonics, basement rifting, reactivated fault zones
SUPERVISOR
Thorsten Becker
ACADEMICS
Ph.D., Geodynamics, The University of Texas at Austin, 2023 (expected)
B.Sc., Geology, Oklahoma State University, 2018 (minor in mathematics)
CONTACTS AND LINKS