Graduated 2019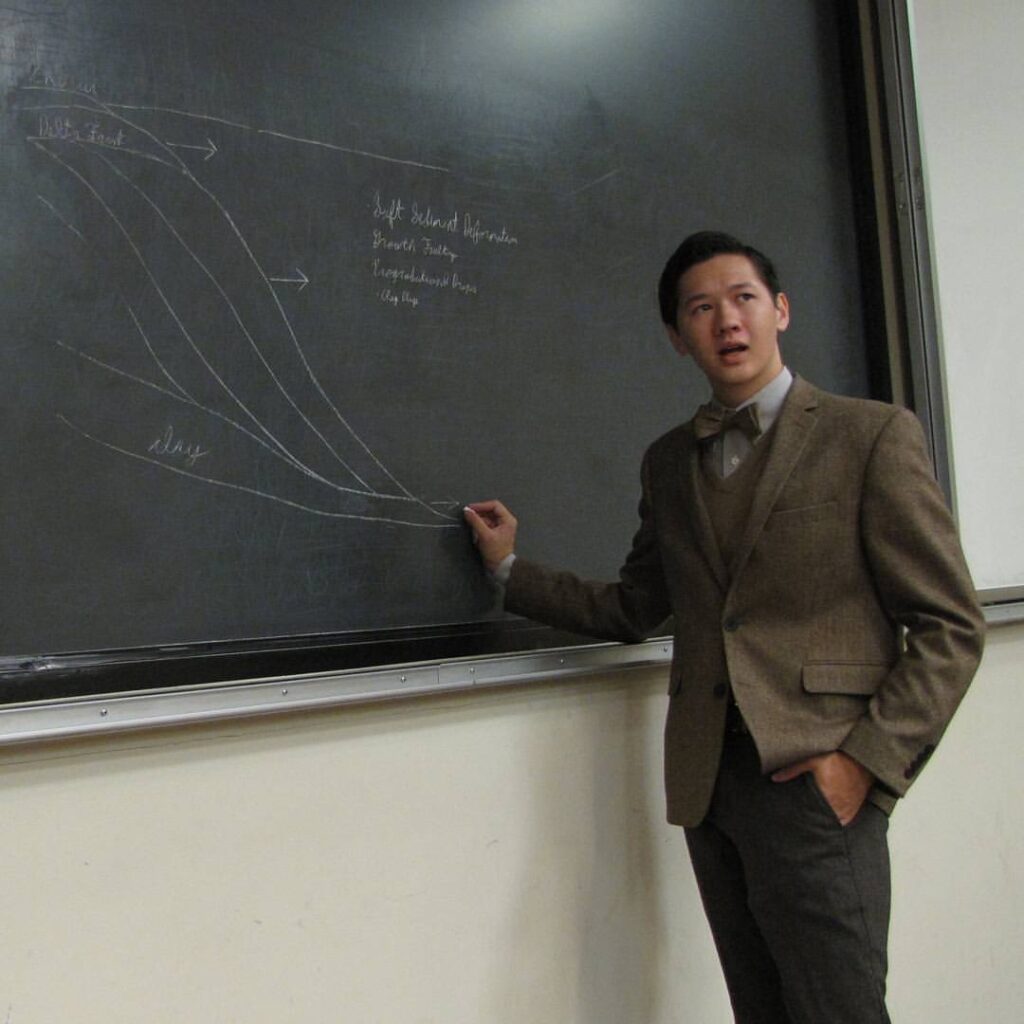 Ryan Herring worked as a research assistant at UTIG and the Department of Geological Sciences. He obtained his bachelor's degree from the Jackson School of Geosciences, with a major in geology and a minor in mathematics. Ryan is a UT Marine Geology and Geophysics Field Course class alumnus.
His research primarily focuses on obtaining a quantitative understanding of fluvial and deltaic morphodynamics, geomorphology, and stratigraphy, combined with marine geophysics. In the course of his research, he seeks to derive fundamental relationships in sediment transport using his knowledge of mathematics to study through experiments and observations, the geomorphological processes of our world and others.
He is embarking on a joint Master's and Ph.D. program at Yonsei University in Seoul, South Korea, where he has received the prestigious Global Leader Fellowship.
INTERESTS
Morphodynamics, remote sensing, flume modeling, marine geophysics, planetary geology, spectral mineralogy, geomorphology, stratigraphy
SUPERVISORS
Wonsuck Kim, John Goff, Cornel Olariu
ACADEMICS
B.S., Geological Sciences, minor in Mathematics, The University of Texas at Austin
CONTACTS & LINKS
Email: ryanjherring@utexas.edu
Personal website
Curriculum Vitae
Publications