November 5, 2021 at 10:30am CST
This seminar was not recorded.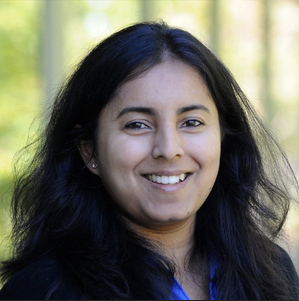 Speaker: Kuheli Dutt, Assistant Dean for Diversity, Equity & Inclusion, School of Science, Massachusetts Institute of Technology
Host: Shuoshuo Han
Title: Diversity, Equity, and Inclusion in Geoscience: Where Are We now?
Abstract: The geosciences are among the least diverse STEM fields, with a need for concerted action on various fronts. With the events of 2020, including the pandemic which disproportionately impacted women and communities of color, and the racial justice movement, as we return to work we need to take stock of where we are now in the DEI space and what we can do to promote inclusion. This session will provide insights and guidelines on advancing DEI in the geosciences, with a focus on the events of the past year and what they mean for DEI efforts.