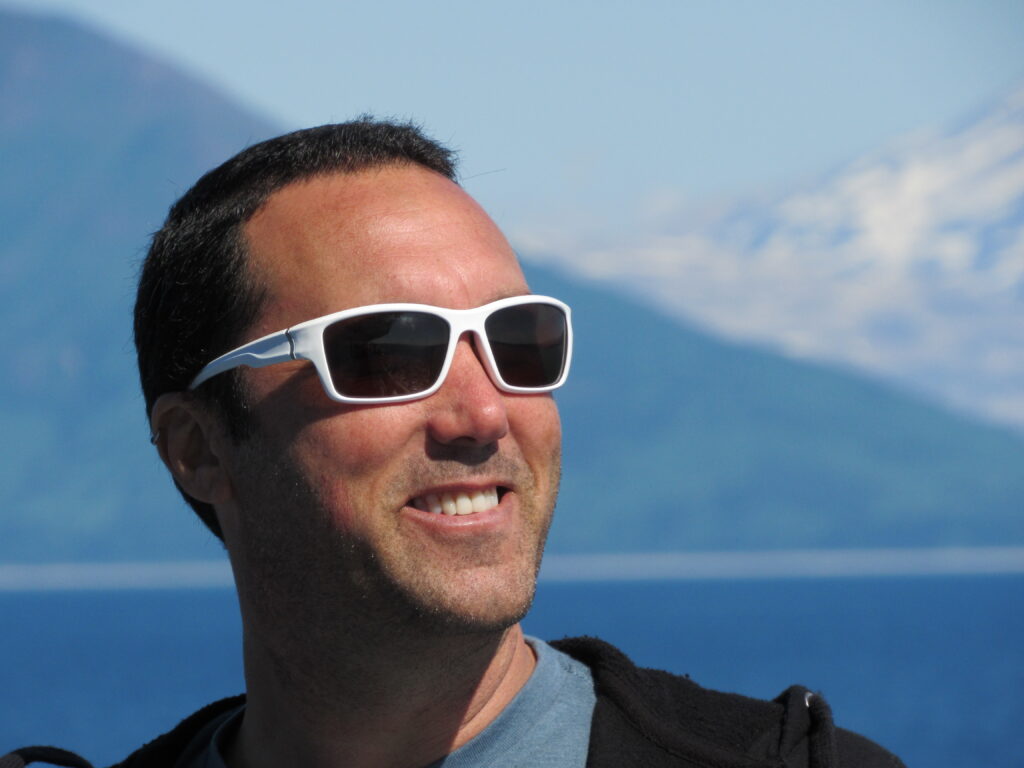 Speaker: Eric Attias, Affiliate Faculty, Hawai'i Institute of Geophysics and Planetology, University of Hawai'i
Host: Thorsten Becker
Title: Studying Complex Earth Processes Associated with Natural Hazards and Resources: New Frontiers in Marine Electromagnetic Imaging
Abstract: Contemporary Earth science research demands an interdisciplinary approach to study challenging Earth systems. Such research requires using a broad spectrum of cutting-edge techniques. Marine electromagnetic (EM) methods are sensitive to bulk electrical resistivity and thus discriminate between geological structures with similar elastic but different electrical properties. Unlike land EM, the intrinsic synergy between passive (magnetotelluric) and active (controlled-source) marine EM techniques provides a unique funnel to simultaneously delineate large-to-small scale spatial variations in Earth's physical properties. The scalability of marine EM, state-of-the-art instruments, and advanced modeling algorithms offer scientists a new pathway to study Earth's structures/processes via a prism that was not feasible until recently.
This seminar will introduce the audience to marine EM and its various applications using examples from my past and present research. This includes geologic domains such as gas hydrate, the lithosphere-asthenosphere boundary, monitoring CO2 storage, and my recent study revealing a novel freshwater transport mechanism in Hawai'i.
In addition, I will outline my vision to study complex Earth processes associated with natural hazards and resources. Thus, briefly describe my near-future research plans, which will focus on (1) lithospheric extensional/collisional dynamics modulated by toroidal mantle flow (Sicily Channel Rift Zone), (2) the interplay between mantle plume–submarine freshwater plumes–marine biodiversity (Galapagos), (3) mapping seafloor minerals (Central Indian Ridge), and (4) gas hydrate/fluid flow response to isostatic rebound and bottom water temperature (Antarctic Peninsula).