Wednesday, March 2, 2022 at 1:00pm CT
This seminar will be held online.
Online: Find the meeting link in the calendar buttons below or request a link from costa@ig.utexas.edu. You must be logged in to a Zoom account (why do I need to sign in?).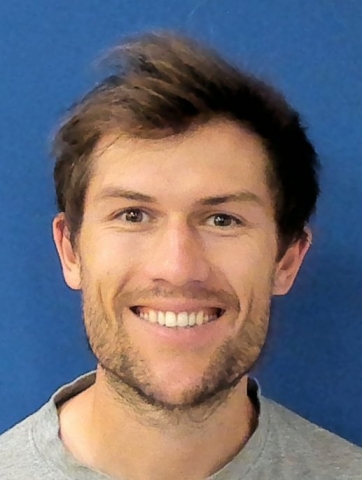 Speaker: Matthew Osman, Postdoctoral Research Associate, Department of Geosciences, University of Arizona
Host: Yuko Okumura
Title: The evolution of Earth's climate since the last Ice Age
Abstract: Global climate changes since the Last Glacial Maximum (LGM; 21–18 ka) offer key insights into Earth system responses to large-scale external forcing. Climate models and proxy data have each enabled us to estimate climate changes over this interval. However, they have at times yielded disparate conclusions. Here, new techniques from paleoclimate data assimilation are used to combine a suite of state-of-the-art isotope-enabled climate model simulations with nearly 600 temperature-sensitive proxy records to reconstruct changes in global climate spanning the last 24 kyr. The resulting "Last Glacial Maximum Reanalysis" i) provides the first globally complete and dynamically consistent view of the LGM-to-present temperature evolution; ii) illuminates the role of external forcing during the deglaciation and Holocene intervals, and; iii) underscores the unusual rate of post-20th century temperature rise.