March 24, 2022 at 10:30am CT
Location: UTIG Seminar Conference Room
J.J. Pickle Research Campus
10100 Burnet Road, Bldg. 196/ROC 1.603
Online: Find the meeting link in the calendar buttons below or request a link from costa@ig.utexas.edu. You must be logged in to a Zoom account (why do I need to sign in?).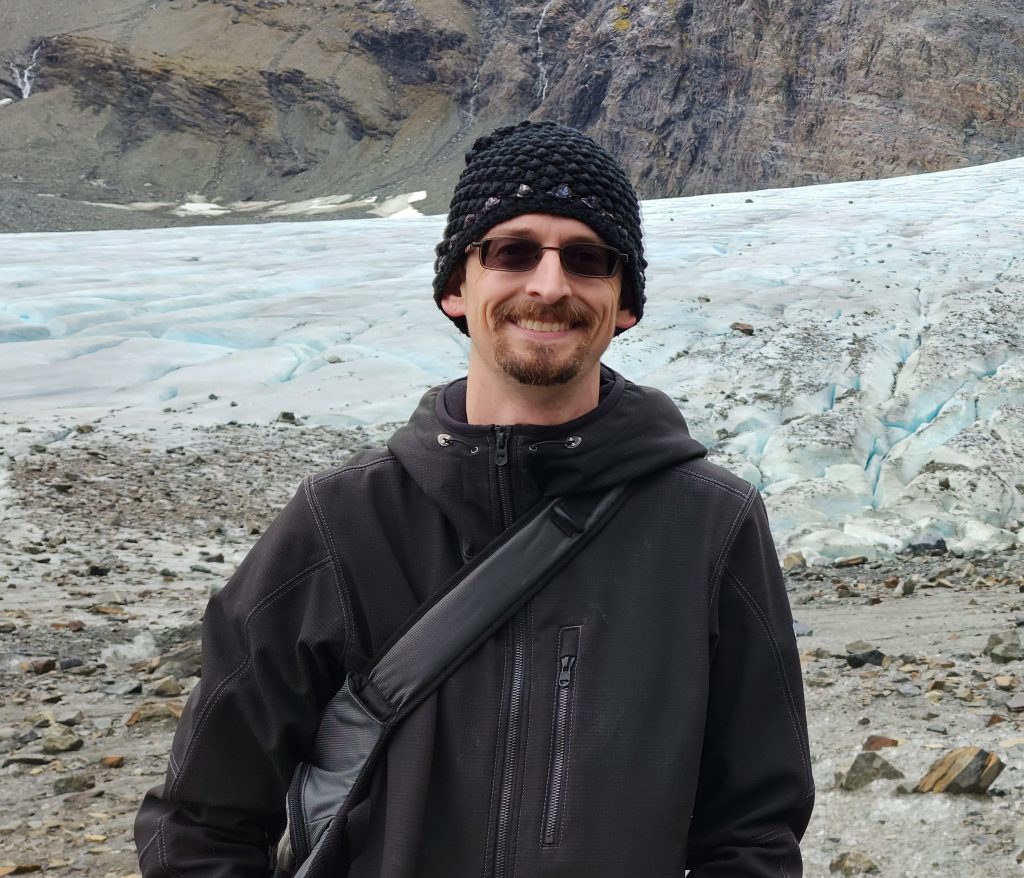 Speaker: Ben Phrampus, Physicist, U.S. Naval Research Laboratory
Host: Kehua You
Title: Why does the US Navy care about geology? — Geospatial machine learning and an application to Arctic gas hydrates
Abstract: The US Navy is the seaborne branch of the United States military. To fulfill the Navy's mission of maintaining security and deterrence, the Navy relies on all earth sciences including geology and geophysics. In this talk I will introduce how the Naval Research Laboratory uses geology and tools, such as machine learning, to safeguard Navy personnel and the warfighter.
As an example of this work, I will discuss recent results of an Arctic-wide assessment of methane gas and hydrate. This work utilizes geospatial machine learned and physics-based inputs, combined with deterministic models to quantify the distribution of methane gas and hydrate contemporarily and during the Last Glacial Maximum (~20 kyrs). These assessments, when used in conjunction, can identify regions most likely to experience hydrate dissociation, potential locations of seafloor fluid flow and gas migration, and regions of active seafloor deformation due to melting permafrost.