Friday, November 3, 2023 at 10:30am CT
Location: UTIG Seminar Conference Room
J.J. Pickle Research Campus
10100 Burnet Road, Bldg. 196/ROC 1.603
Online: Find the meeting link in the calendar buttons below or request a link from costa@ig.utexas.edu. You must be logged in to a Zoom account (why do I need to sign in?).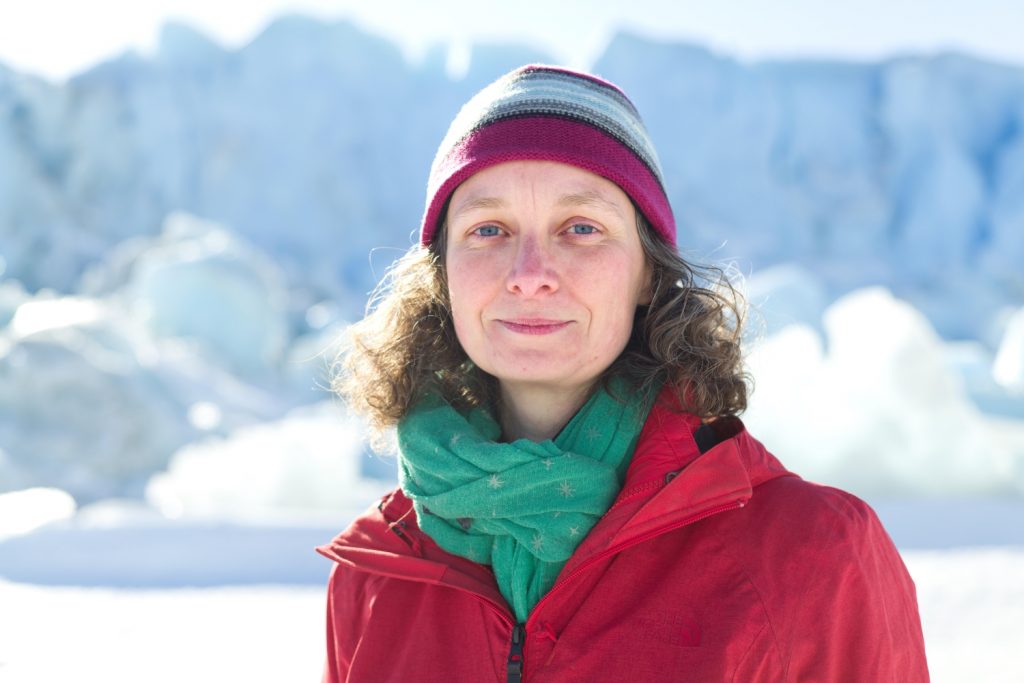 Note: This talk will not be recorded.
Speaker: Nanna Bjørnholt Karlsson, Senior Scientist, Geological Survey of Denmark and Greenland
Host: Benjamin Keisling & Ginny Catania
Title: From ice to fjords and ocean: The complex interactions between the Greenland Inland Ice and its watery margins
Abstract: Since the early 2000s, the Greenland Inland Ice has been one of the largest contributors to rising sea levels. In recent years, studies have highlighted that the ice sheet also exerts a significant influence on local fjord environments. Meltwater from the marine-terminating glaciers of the ice sheet promotes mixing of fjord waters and enhances primary biological productivity. Moreover, this meltwater may carry sediments that influence marine ecosystems and affect coastal zone dynamics. While we have made considerable progress in understanding the large-scale ice flux from the Inland Ice, we are still lacking accurate representations of these processes on a local fjord scale. This gap hampers our ability to predict future changes and assess their potential socio-economic consequences for local communities.
In my presentation, I will share the latest findings from our ongoing research efforts, which aim to quantify the volume and seasonality of ice flux into the fjords, including recent in-situ measurements from South Greenland. Additionally, I will discuss insights gained from utilizing paleo-records to reconstruct ice and sediment fluxes from the recent past.