March 31 , 2022 at 10:30am CT
Location: UTIG Seminar Conference Room
J.J. Pickle Research Campus
10100 Burnet Road, Bldg. 196/ROC 1.603
Online: Find the meeting link in the calendar buttons below or request a link from costa@ig.utexas.edu. You must be logged in to a Zoom account (why do I need to sign in?).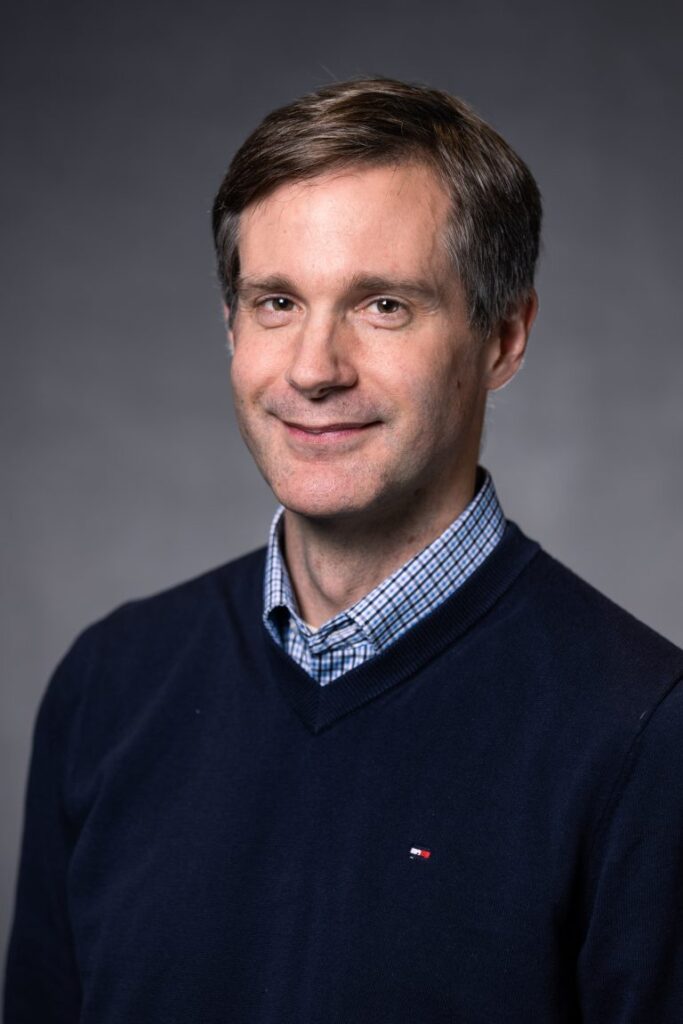 Speaker: Nicholas Harmon, Research Specialist, Geology & Geophysics, Woods Hole Oceanographic Institution
Host: Eric Attias
Title: The Dynamic Oceanic Lithosphere-Asthenosphere System of the Equatorial Mid Atlantic Ridge System: Results from the PI-LAB Experiment
Abstract: The transition from the lithosphere to the asthenosphere is an important part of plate tectonic theory. However, its exact depth and the factor(s) that control it are widely debated. The PI-LAB (Passive Imaging of the Lithosphere-Asthenosphere Boundary) experiment included 39 ocean bottom seismometers and 39 ocean bottom magntotelluric instruments near the equatorial Mid-Atlantic Ridge. Seismic and magnetotelluric models are invaluable, given that they offer independent, yet complimentary constraints on the properties of the mantle. We jointly interpret shear-wave velocity tomography from surface waves, compressional and shear velocity tomography from body waves, seismic discontinuity imaging and magnetotelluric (MT) imaging to take advantage of a range of resolutions and sensitivities and illuminate the structure of the oceanic lithosphere and the underlying asthenosphere. We image a tectonic plate thickness that increases with age in one location but undulates in another location. We infer thin and slightly thicker melt channels and punctuated regions of ascending partial melt several hundred kilometers off the ridge axis. This suggests melt persists over geologic timescales, although its character is dynamic, with implications for the lithosphere–asthenosphere boundary (LAB) and the driving forces of the plates. Ascending melt intermittently feeds melt channels at the base of the plate. The associated melt-enhanced buoyancy increases the influence of ridge-push in driving plate motions, whereas the channelized melt reduces the resistance of the plates to motion. Therefore, while temperature plays a first-order role in dictating the lithosphere-asthenosphere transition, melt can also affect the location and sharpness of this interface. This melt likely plays an important and dominant role in driving the plates and facilitating their motions.