Friday, September 8, 2023 at 10:30am CT
Location: UTIG Seminar Conference Room
J.J. Pickle Research Campus
10100 Burnet Road, Bldg. 196/ROC 1.603
Online: Find the meeting link in the calendar buttons below or request a link from costa@ig.utexas.edu. You must be logged in to a Zoom account (why do I need to sign in?).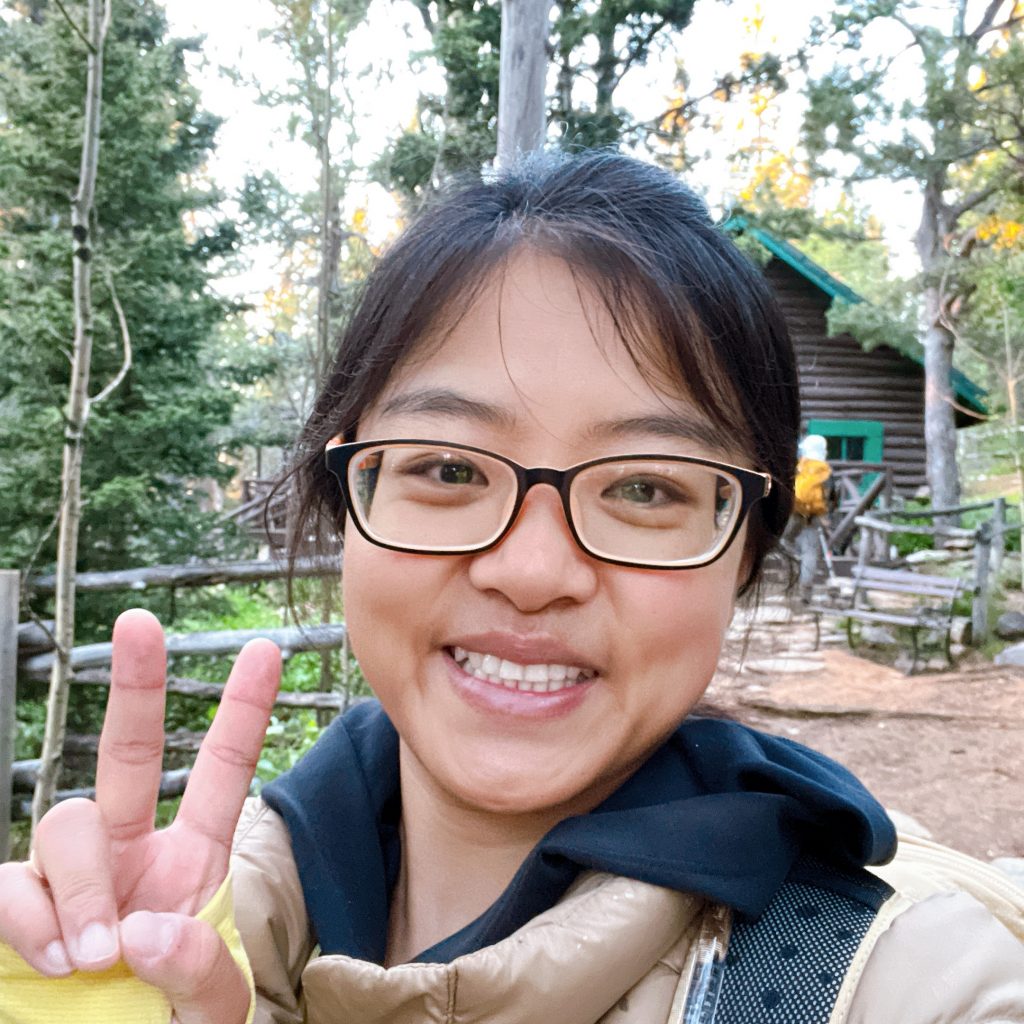 Speaker: Xinting Yu, Assistant Professor in Physics Astronomy, The University of Texas at San Antonio
Host: Krista Soderlund
Title: Deciphering the Nature of Titan's Mysterious Magic Islands: The Role of Simple Organics
Abstract: In the ever-expanding world of planetary science, Titan, Saturn's largest moon, stands as a realm filled with perplexing phenomena. One of the most enigmatic features is the so-called "magic islands" that appear and disappear on Titan's liquid methane and ethane lakes. This talk will take you through a captivating investigation of how simple organics play a critical role in these ephemeral features. Building upon a comprehensive Titan material property database built by our group, this talk sheds light on the interactions between Titan's atmospheric organic molecules and its lake liquids. The key focus will be on understanding whether these organic molecules float, sink, or do something entirely different once they make contact with the lakes.
Discover how atmospheric chemistry and thermophysical properties come together to unravel the fate of molecules like HCN, benzene, and ethylene when they hit Titan's surface. Learn why some of these molecules may be responsible for Titan's "magic islands," while others find their resting place at the bottom of the lakes. By the end of this talk, you'll gain insight into the complex interplay of atmospheric organic chemistry and planetary geology on Titan.