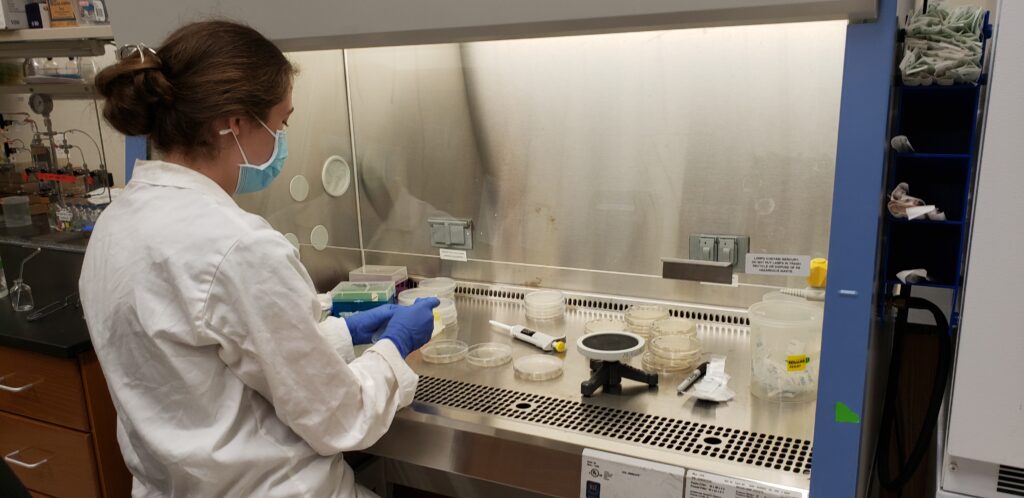 Methane hydrate is a type of icy natural gas that accumulates in the subsurface around the Earth's continental margins. Because methane is a hydrocarbon, the icy hydrate deposits are an important part of the carbon cycle, accounting for billions of tons — up to 22% — of Earth's organic carbon.
The methane feeding this layer (that can be up to half a mile thick) comes mostly from microbes living in the Earth's deep biosphere.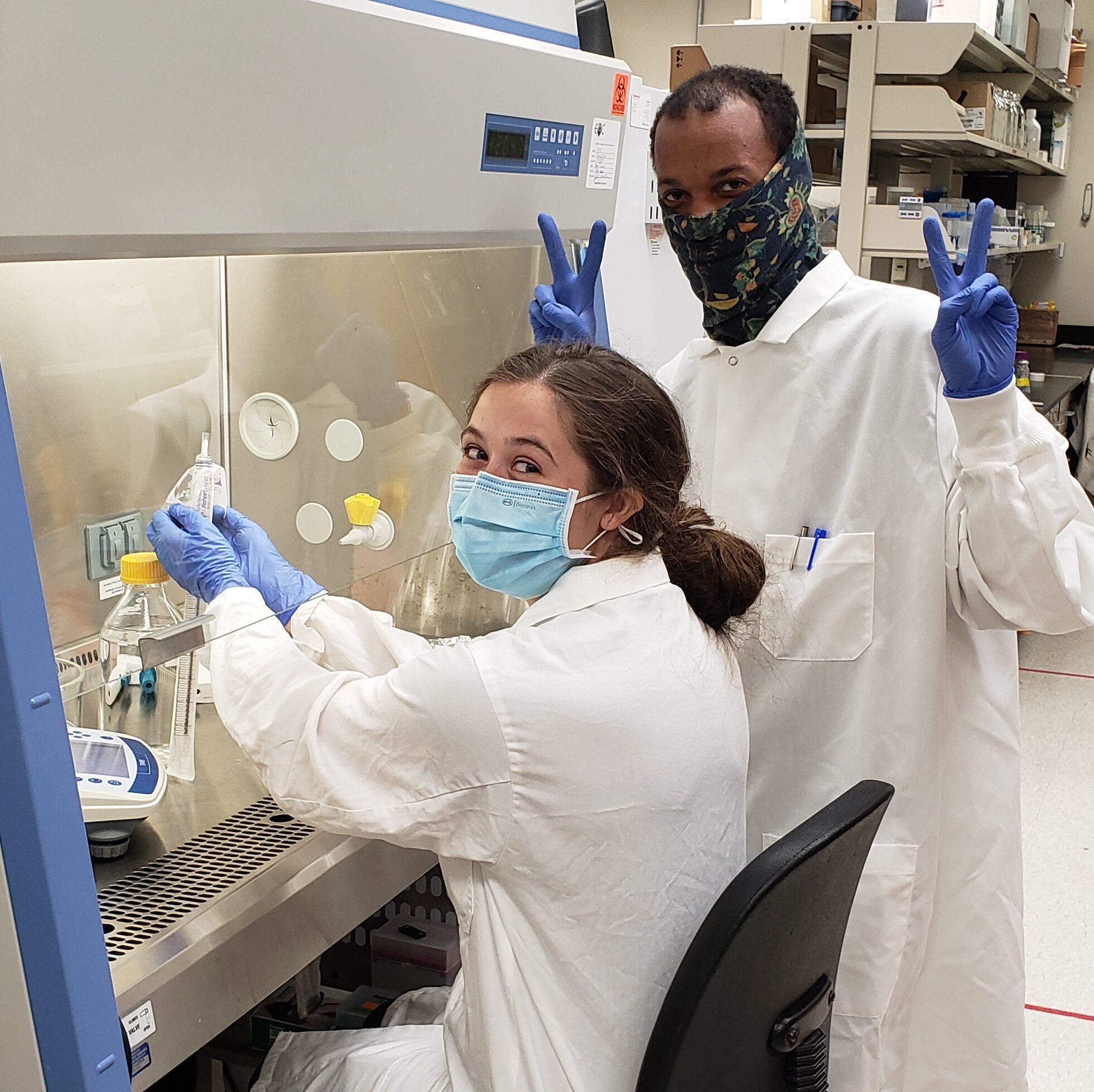 However, because they live in such extreme conditions, little is known about the microbes and the organic matter they live on.
To find answers, Addison Savage, a UT grad student has teamed up with Lovell Smith, another grad student at University of Tennessee Knoxville. Together, the student researchers are growing microbes in a lab to learn about their life cycle and how numerous they are in the subsurface.
The project is a collaboration with UT, Oregon State University, and renowned microbiologist Jill Mikucki's Tennessee lab. The project is part of a larger effort led by UT researchers to better understand how methane hydrate deposits develop and evolve, their role in climate change, and their part in the global carbon cycle.
Methane hydrate deposits in the Gulf of Mexico could also one day power the US. Learn more about ongoing research into the enigmatic substance at GOM²: Methane Hydrates at the University of Texas.