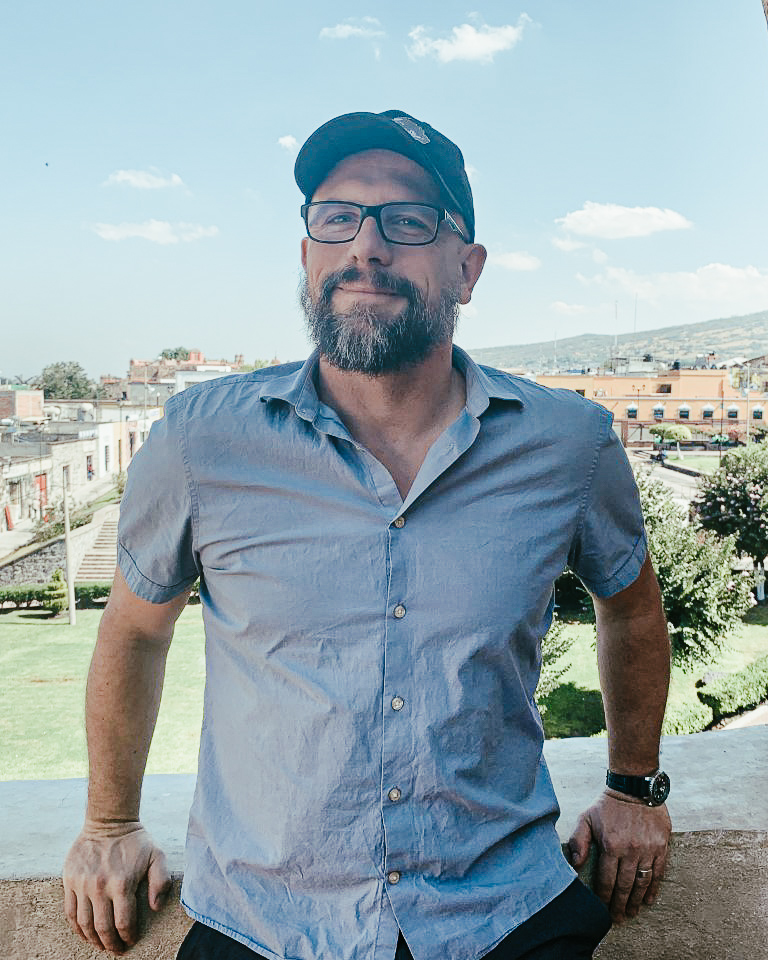 Thorsten Becker, a professor at The University of Texas at Austin Jackson School of Geosciences, has been honored with the 2021 Evgueni Burov Medal, an award presented by the International Lithosphere Program to recognize pioneering scientific contributions and "unselfish service to the scientific community" by mid-career scientists.
The award recognizes Becker's contributions to research and leadership that have helped advance the study of the Earth's solid interior.
Becker's research has revealed how the Earth's deep interior influences earthquakes and shapes the landscape around us. His research group combines geophysics with computational science to answer large-scale questions about plate tectonics and the evolution of the Earth.
His career is also notable for his active presence within the scientific community through organizing workshops, mentoring students, and editing scientific journals.
"Awards like this remind you that there are many way of helping to make the community more open, positive, and collegial," Becker said.
The Evgueni Burov medal was established in 2018 in honor of Evgueni Burov, an enthusiastic and collaborative geophysicist who died in 2015. This year's medal is the second to go to a Jackson School professor after Luc Lavier was awarded the prize in 2019. Both Becker and Lavier are also research scientists at the University of Texas Institute for Geophysics (UTIG), a research unit of the Jackson School.
"Thorsten has earned his place among the preeminent scientists leading research of geodynamic processes," said UTIG Director Demian Saffer. "UTIG has always punched above its weight when it comes to leadership of major science programs, whether that's investigating subduction zone earthquakes, leading ocean science expeditions, or designing planetary exploration missions. It's no surprise that two UTIG scientists have been recognized with this prestigious award ."
Early in his career, Becker co-led a scientific meeting for young researchers, spawning numerous scientific collaborations including a Nature paper that described a new method to estimate temperature gradients in the Earth's deep mantle.
Around the same time, and while still a recent graduate, Becker took on an editorship at Geophysical Journal International, and has held similar roles at several scientific journals for almost two decades.
More recently, in 2018, Becker helped launch an international scientific network that seeks to kickstart new collaborative efforts for building better computer models of subduction zone earthquakes.
"There's no one size fits all, but I think there's a lot that can be gained by meaningful community engagement," Becker said. "I think it can be very rewarding."
Becker grew up in Germany and earned a degree in physics from the University of Frankfurt. After moving to the U.S. to earn a Ph.D. in geophysics at Harvard University, he worked at Scripps Institution of Oceanography and the University of Southern California where he became a Professor of Earth Sciences. In 2016, he joined the Jackson School as professor and Shell Foundation Distinguished Chair in Geophysics.
The International Lithospheric Program, which awards the Evgueni Burov Medal, is a program of the International Union of Geological Sciences and the International Union of Geodesy and Geophysics.