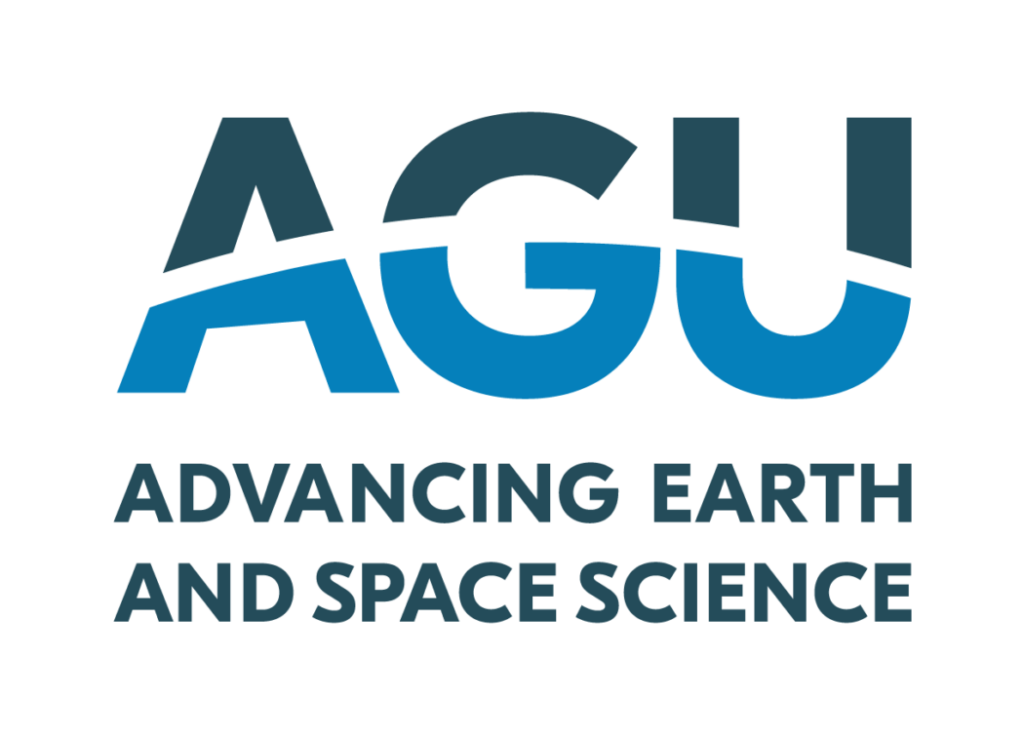 Jackson School of Geosciences students were once again among the top student presenters at the American Geophysical Union's (AGU) Fall Meeting.
Although the AGU Fall Meeting took place in December 2022, the awards are announced throughout the spring. The winners are selected based on research quality and a student's ability to effectively communicate their research.
As of March 27, the following Jackson School students received Outstanding Student Presentation Awards:
Congratulations to our winners! Learn more about each winner below.
Do you know other OSPA awardees who should be added to the list? Please contact the Jackson School's Office of Communications so we can include them!
OSPA Winners: 2022
KAITLIN SCHAIBLE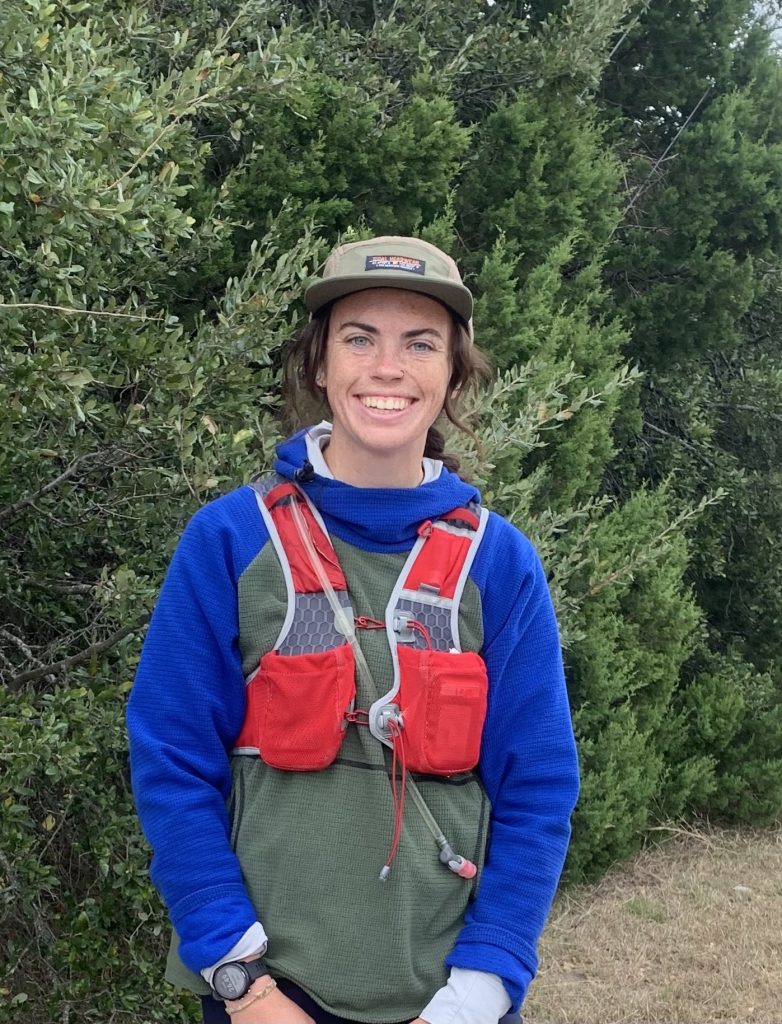 Presentation: In situ stress within the Nankai accretionary prism determined from borehole breakouts
Kaitlin Schaible is a second-year doctoral student at the Jackson School of Geosciences and a graduate research assistant at the University of Texas Institute for Geophysics (UTIG). She studies measurements of tectonic stress inside subduction zones to learn how earthquakes work and the underlying mechanics behind them. She is advised by UTIG Director Demian Saffer.
At the AGU Fall Meeting, Schaible presented her research on tectonic stress predictions for the Nankai trough, a subduction zone that runs along Japan's coast. To get her predictions, Schaible evaluated images of cracks inside boreholes that had been drilled into the subduction zone. The breaks in the rock wall displayed the magnitude and direction of stress within the fault. Her research gives scientists a better idea of how to develop hazard maps and other earthquake preparations for mainland Japan, and can also be applied to subduction zones worldwide, including Cascadia in the U.S. Pacific Northwest.
Schaible said that she was thankful that AGU could highlight graduate students and the scientific impact of their work.
"I think it's really important for people building their careers that they get to be highlighted, especially early on in their research," she said. "It's also a good opportunity for graduate students to learn how to present scientific concepts and communicate with peers."

Schaible's award winning poster presentation was her first time at an AGU Fall Meeting.
MOLLY ZEBKER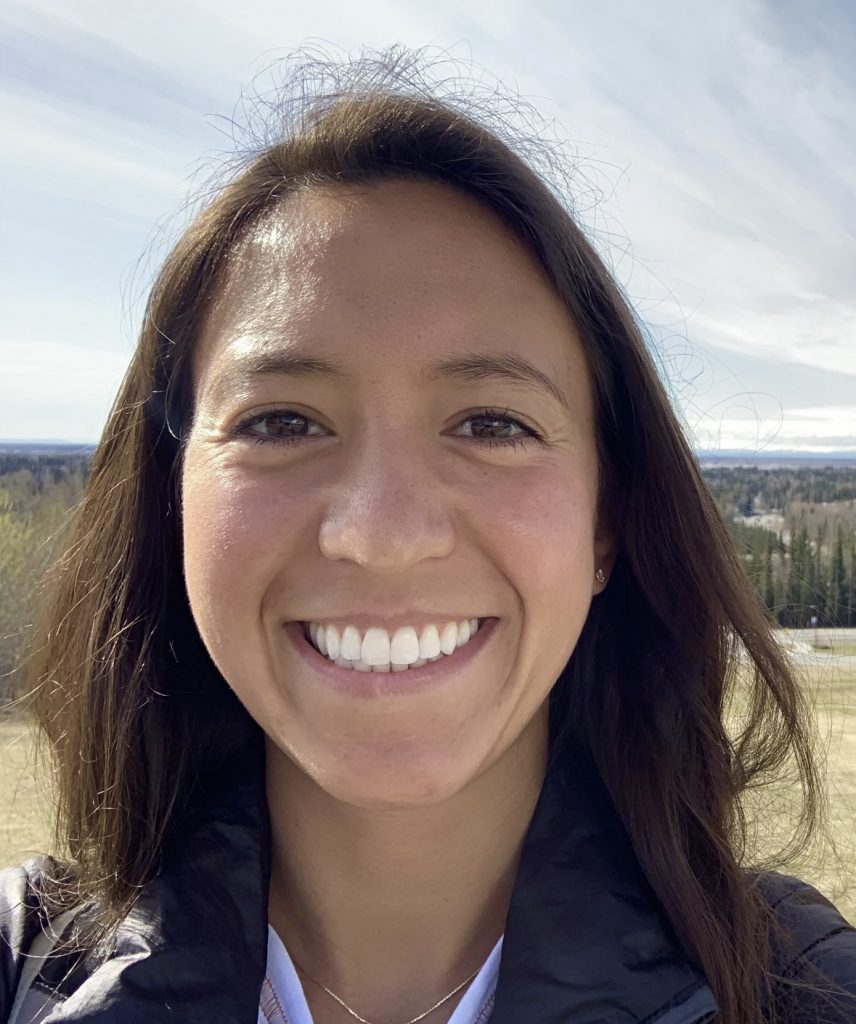 Presentation: Spaceborne InSAR Deformation Data to Inform Texas Aquifer Properties
Molly Zebker is a fourth-year doctoral student. She is advised by Marc Hesse, a professor at the Jackson School's Department of Geological Sciences, and Ann Chen, an assistant professor at the UT Cockrell School of Engineering's Department of Aerospace Engineering and Engineering Mechanics. Zebker uses a satellite imaging technique called InSAR, which measures surface deformation, to study a variety of Earth surface processes, including groundwater management. Zebker said that InSAR is ideal for her research because it provides more global coverage than other ground measurement techniques.
At the AGU Fall Meeting, Zebker presented InSAR measurements for Central Texas and how deformation in the region's landscape is connected to oil and gas extraction and groundwater pumping. The findings from her research can be used to measure how much the surface is subsiding, better manage groundwater resources and mitigate seismic hazards from induced seismicity.
Zebker said that she was honored to receive the OSPA and to have her research recognized by the broader scientific community.
"It makes me excited about the direction that my research is going, and it's always nice to have that kind of validation from esteemed scientists," she said.