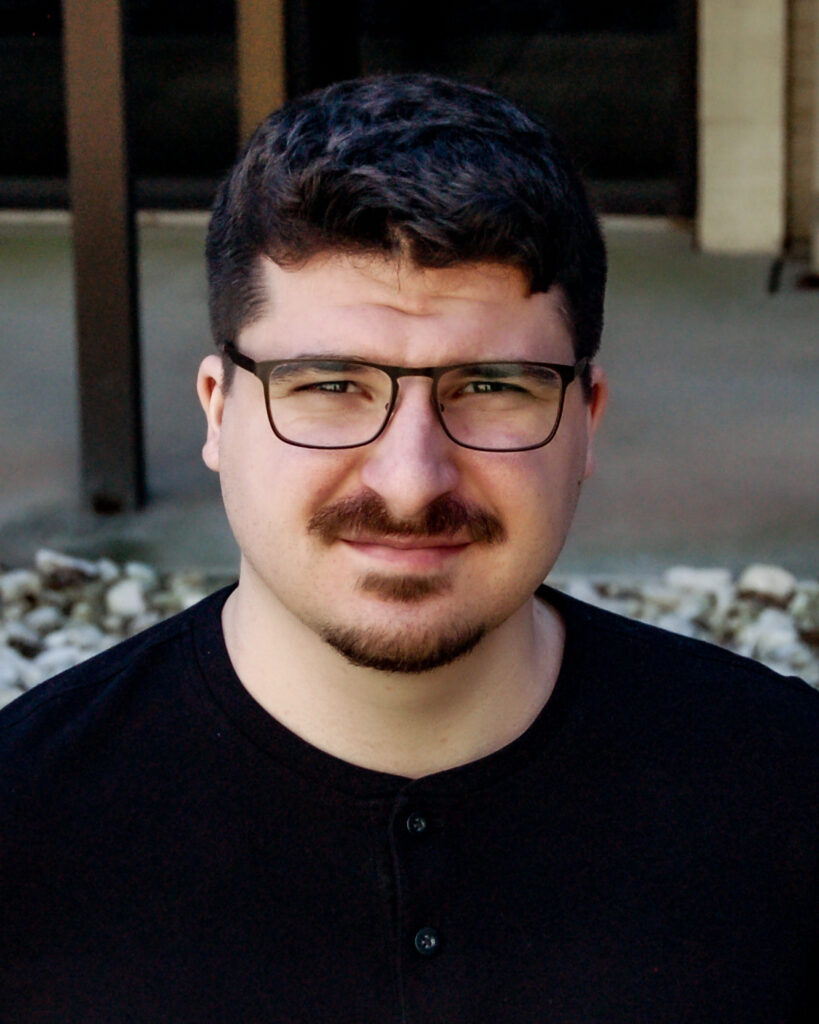 GRADUATE RESEARCH ASSISTANT
Nicholas J. Montiel is a geologist, planetary scientist, and PhD candidate at the University of Texas at Austin's Institute for Geophysics. Nicholas's research interests encompass geological processes in the mantle, supercontinent cycles on Earth, and the tectonic evolution of terrestrial planets. He uses 2D numerical models in concert with traditional geological observations, seismic imaging, and remote sensing.
Nicholas also has extensive teaching experience, having been a TA at both the University of Tucson and the University of Texas. He has taught introductory geology, structural geology, field geology, paleontology, sustainability, and Earth systems labs to undergraduate students (some of these during the COVID-19 pandemic). Nicholas has taught the general public, as well, through science talks at public venues and online. Outside of his scientific work, Nicholas is an TTRPG enthusiast, (novice) boulderer, (also novice) amateur astronomer, and book collector.
INTERESTS
Mantle geophysics, geodynamics, tectonic-magmatic processes, extensional tectonics, plate tectonics, planetary science, terrestrial planetary evolution
SUPERVISOR
Luc Lavier
ACADEMICS
BSc., Geology, University of Arizona
CONTACTS & LINKS
nmontiel@utexas.edu
Office: 3.226
Publications
Curriculum Vitae
Personal Website
HIGHLIGHTS