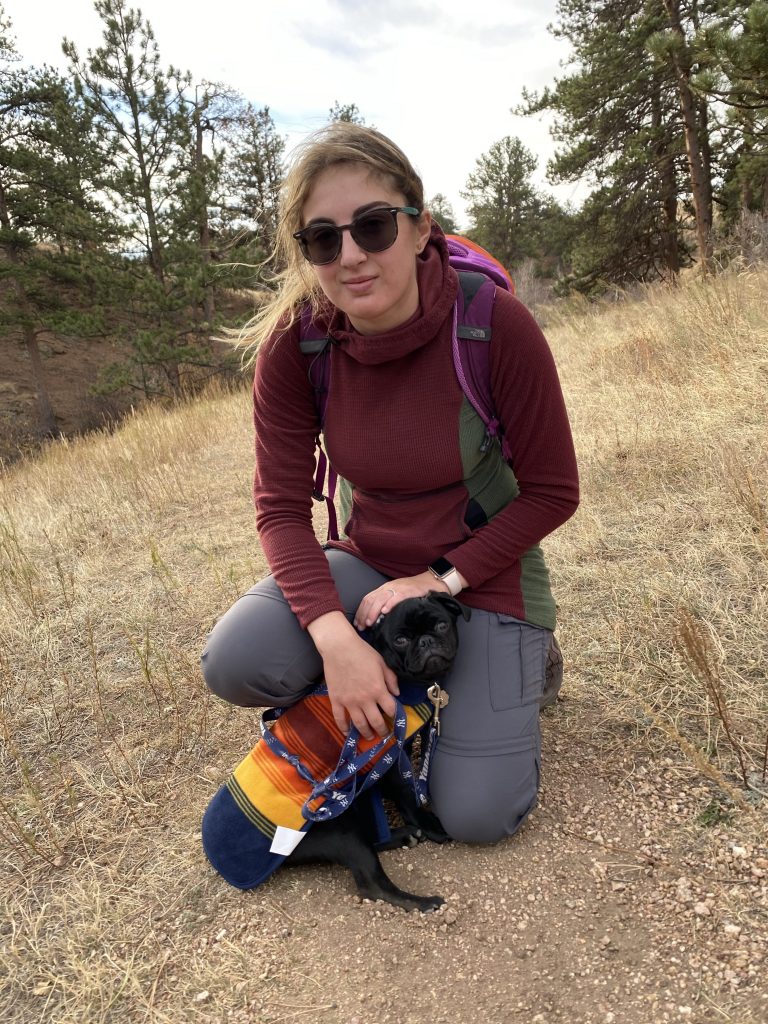 Graduate Research Assistant
Sabrina Reichert is a PhD student focusing on seismic tomography and marine geophysics. Her work investigates the geophysical components of the Blake Plateau to illuminate the tectonic and magmatic mechanisms of continental breakup, as well as seafloor spreading phenomena in the Central Atlantic Ocean. Sabrina's PhD research utilizes data collected on research cruises, with subsequent geophysical data analysis. Previously, Sabrina completed her undergraduate degree at Columbia, with a thesis at Lamont Doherty Earth Observatory on paleoclimate via foraminifera proxy.
Sabrina is the incoming president of the Texas Geophysical Society, a student chapter of the Society of Exploration Geophysicists.
Interests
Marine seismic tomography, paleomagnetism, bathymetry.
Supervisors
Harm Van Avendonk and Nathan Bangs
Leadership
President, Texas Geophysical Society
Academics
BA, Environmental Chemistry, Columbia University – Columbia College, 2020
Contacts and Links
sabrinareichert@utexas.edu
Office: ROC 3.102J
Curriculum Vitae
Publications
Personal Website