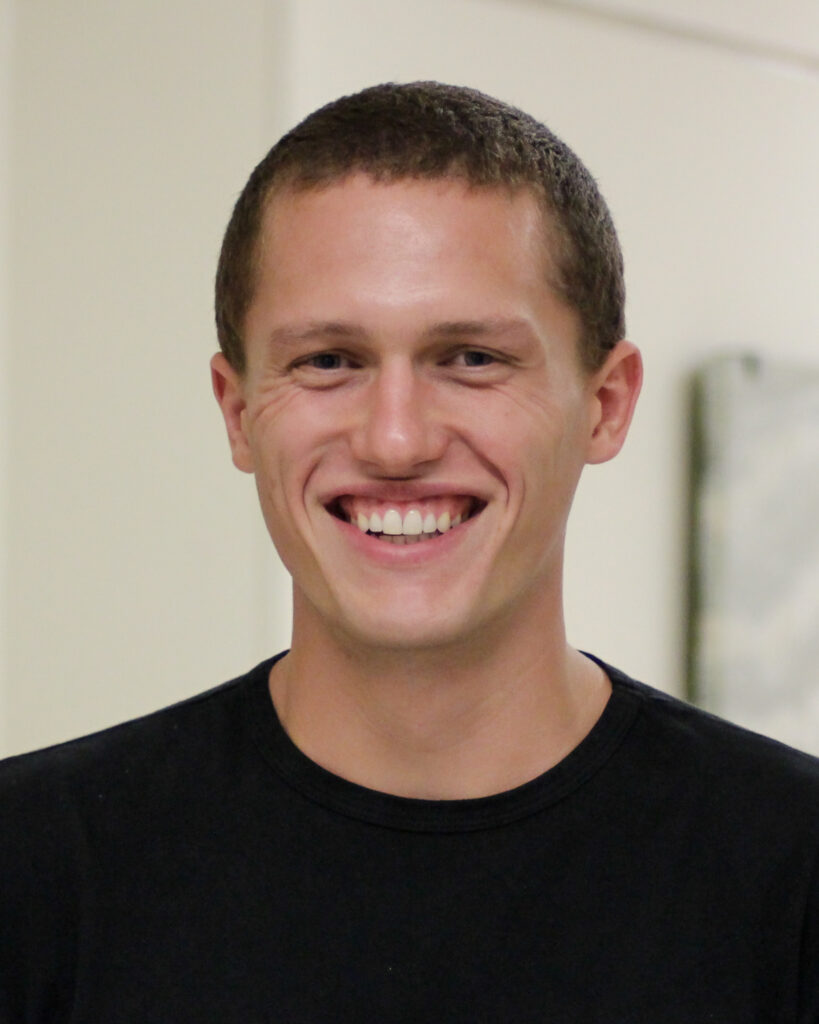 GRADUATE RESEARCH ASSISTANT
Before starting his PhD, Zach earned his MS in Petroleum Engineering from the Hildebrand Department of Petroleum and Geosystems Engineering at UT-Austin. Prior to UT, he received his BA in Earth Science with honors from Dartmouth College.
Zach is now pursuing a PhD in geological sciences in the Jackson School of Geosciences. His research focuses on fluid flow in hydrate bearing sediments. He uses various laboratory techniques to measure flow properties of sediments. He is currently investigating methane hydrate reservoirs as a potential CO2 storage mechanism.
INTERESTS
Methane hydrates, carbon sequestration, fluid flow, permeability, petrophysics
SUPERVISOR
Peter Flemings
ACADEMICS
B.A., Earth Science, Dartmouth College, 2015
M.S., Petroleum Engineering, University of Texas at Austin, 2018
CONTACTS AND LINKS
zmurphy@utexas.edu
Office: JSG 5.332
Publications