February 3, 2023 at 10:30am CT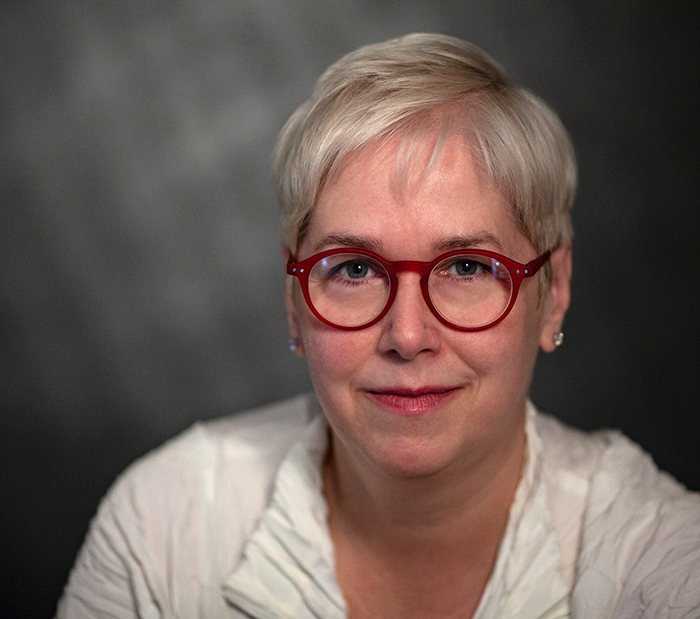 Speaker: Lindy Elkins-Tanton, Foundation and Regents Professor, School Of Earth and Space Exploration, Arizona State University
Host: Krista Soderlund
Title: The NASA Psyche Mission: An Electric Journey to a Metal World
Abstract: When our solar system was just an infant, thousands of planetesimals formed in fewer than one million years. Heat from the decay of the short-lived radioactive 26Al melted many planetesimals, allowing metal cores to differentiate from rocky mantles.
Over the next few tens of millions of years, many planetesimals crossed paths catastrophically. Colliding worlds merged into even larger planets, eventually forming a small number of planetary embryos. Models show that some destructive "hit and run" impacts strip the silicate mantle from differentiated bodies. This is the leading hypothesis for the formation of asteroid (16) Psyche's formation: it is a bare planetesimal core.
But we all know that the solar system is more complex than we have been able to imagine, and there are many possible origins of Psyche based on the limited data we now have. Deep space missions, too, are almost unimaginably complex. In this talk I will introduce what is known and what is hypothesized about asteroid Psyche based on the latest data, how we have planned a mission to an unknown object, how we progressed with the mission through COVID and what happened when our launch date slipped to October of 2023, and what we will measure and discover while our robotic spacecraft is orbiting the asteroid.