If the embedded slideshow does not load, click here.
Congratulations to the winners at this year's Celebrate UTIG Luncheon awards! The awards go to a handful of people, but they recognize the achievements of all our students, scientists, and staff.
Celebrate UTIG Luncheon is an annual get together held at the end of the Spring Semester to celebrate the accomplishments and successes of the people who make UTIG an exciting place to work.
Due to pandemic restrictions, Celebrate UTIG Luncheon has been held virtually since 2020.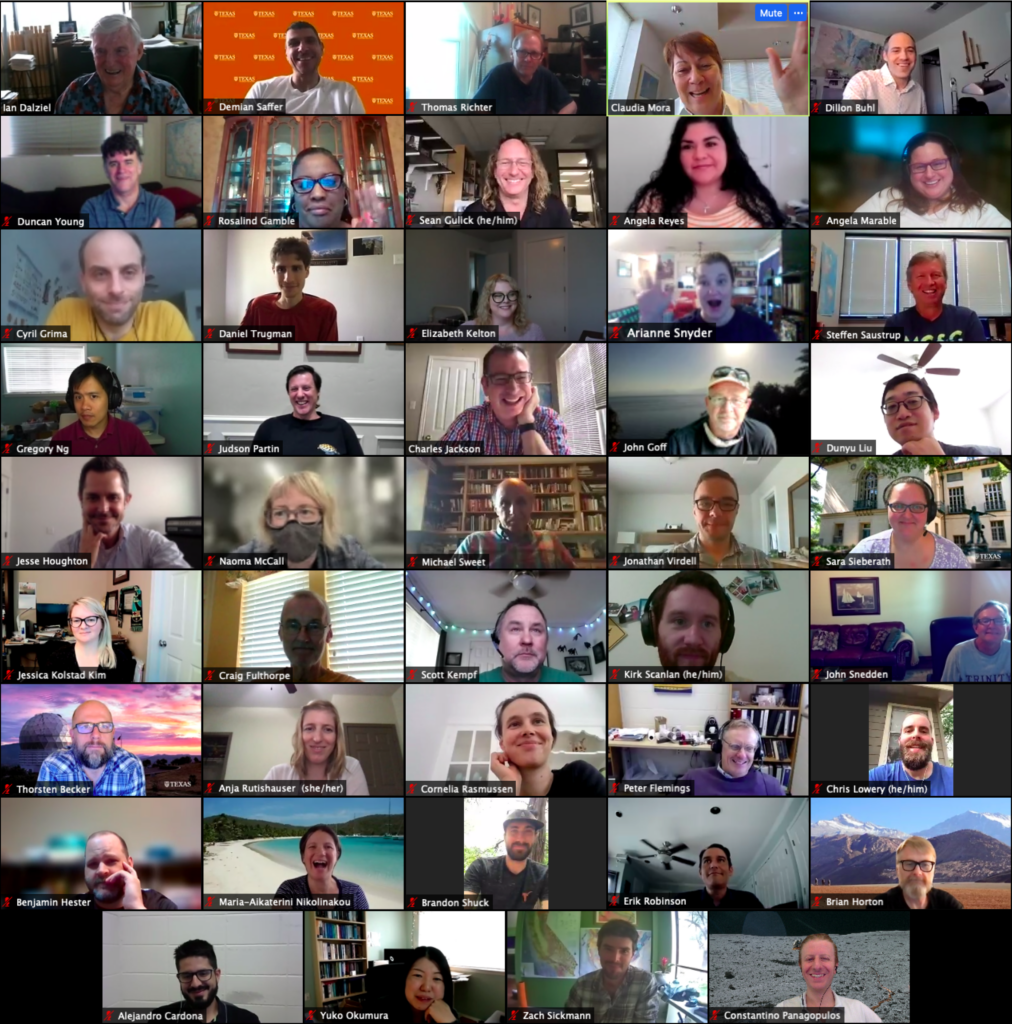 The winners were:
STAFF SERVICE
(UT service award)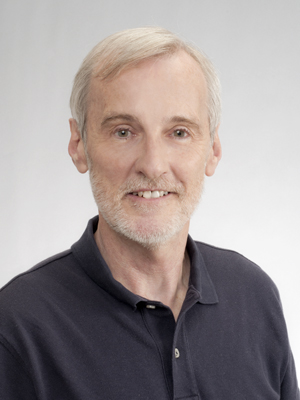 Craig Fulthorpe
Staff Service, 10 Years
Carla Thomas
Staff Service, 10 Years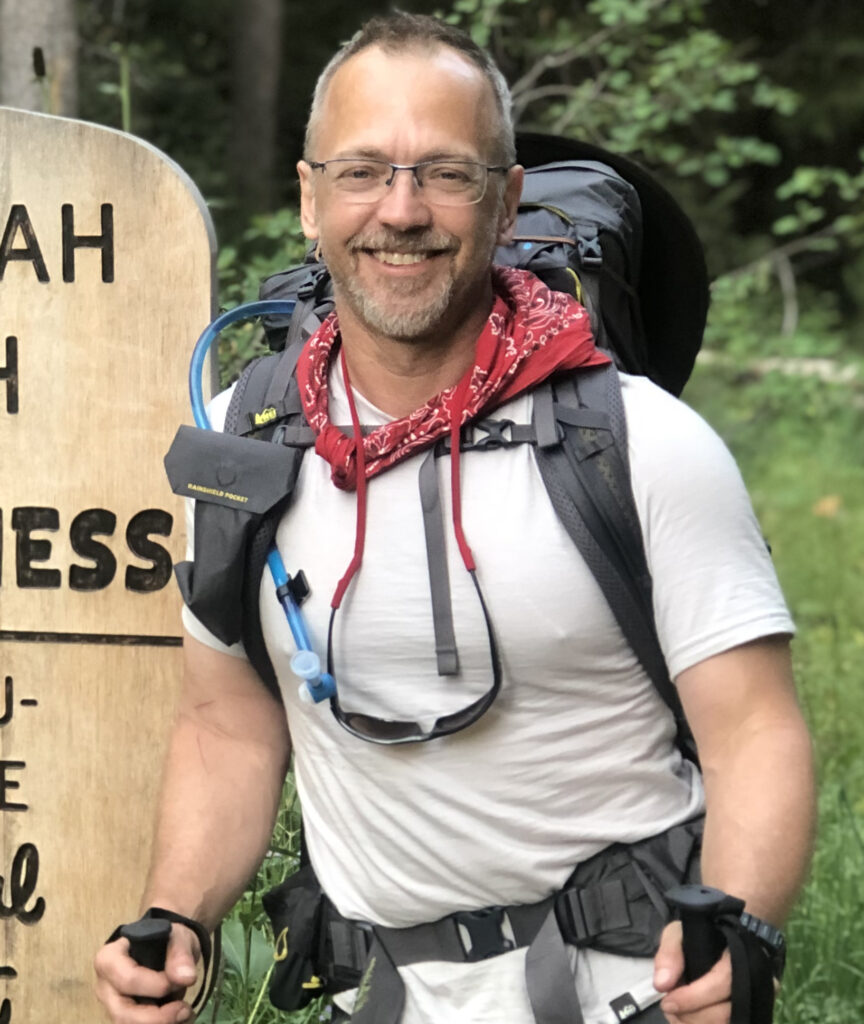 Donnie Brooks
Staff Service, 10 Years
UTIG DIRECTOR'S
CIRCLE OF EXCELLENCE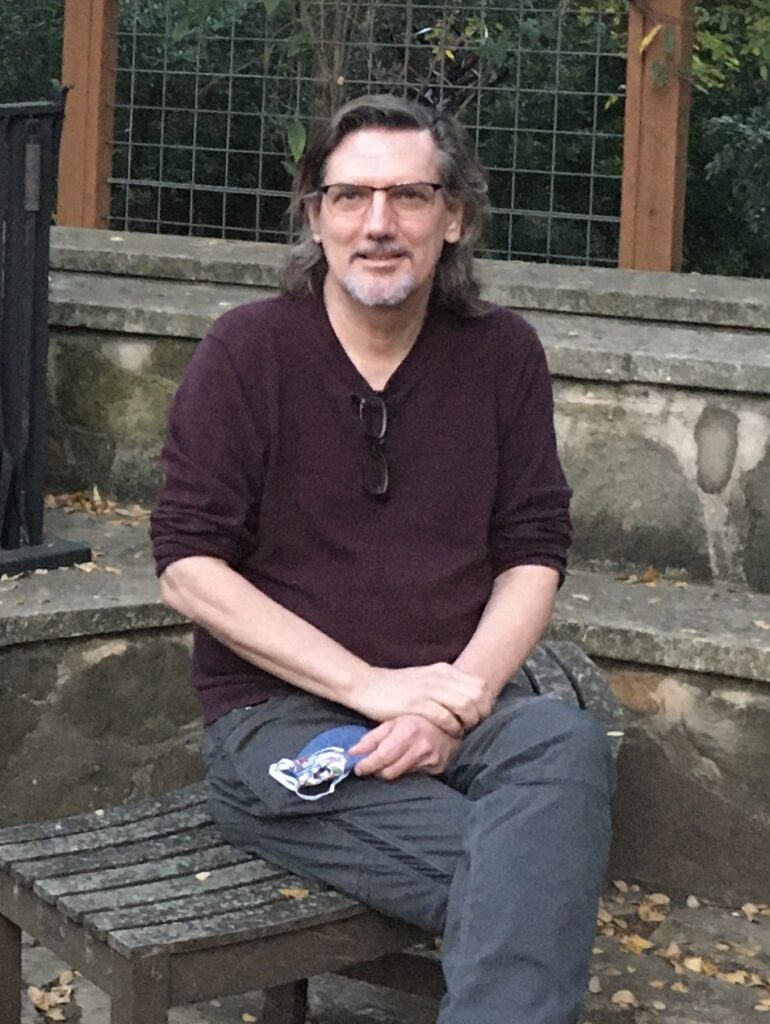 Don Blankenship
Circle of Excellence
Peter Flemings
Circle of Excellence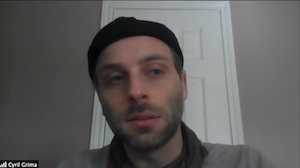 Cyril Grima
Circle of Excellence
Sean Gulick
Circle of Excellence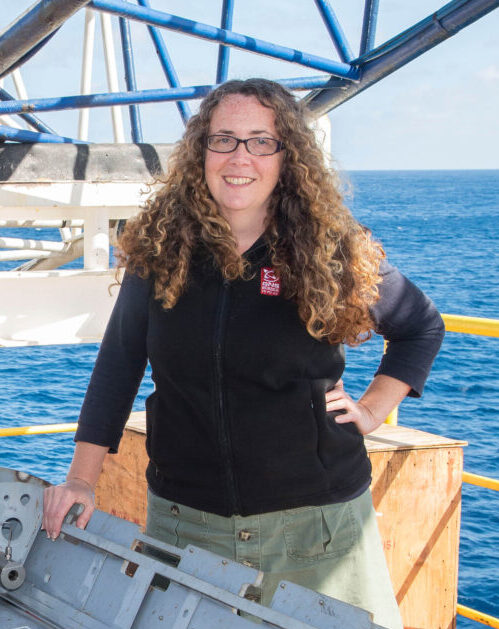 Laura Wallace
Circle of Excellence
CAREER AWARD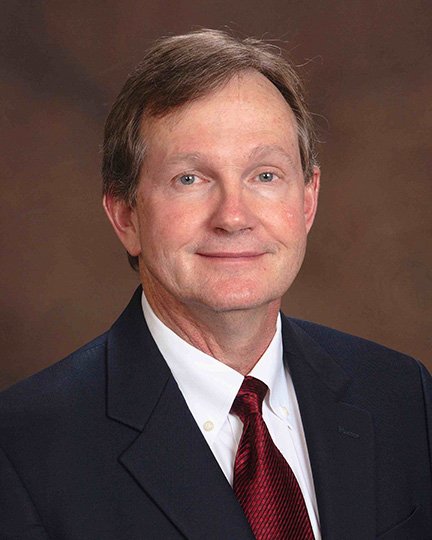 OUTSTANDING GRADUATE STUDENT AWARD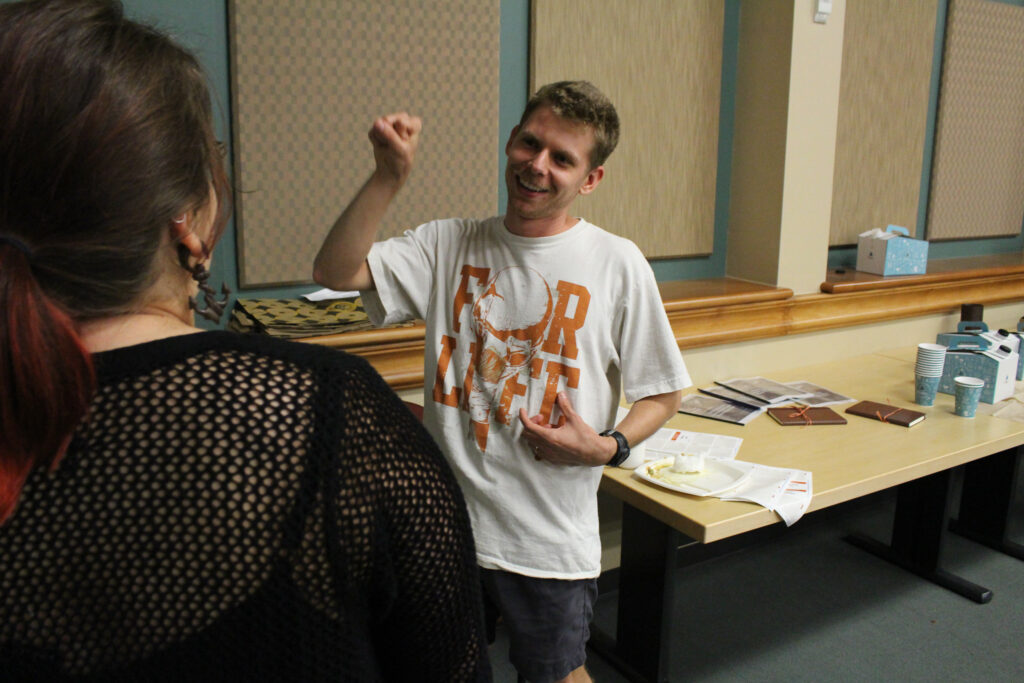 Andrew Gase
Outstanding Graduate Student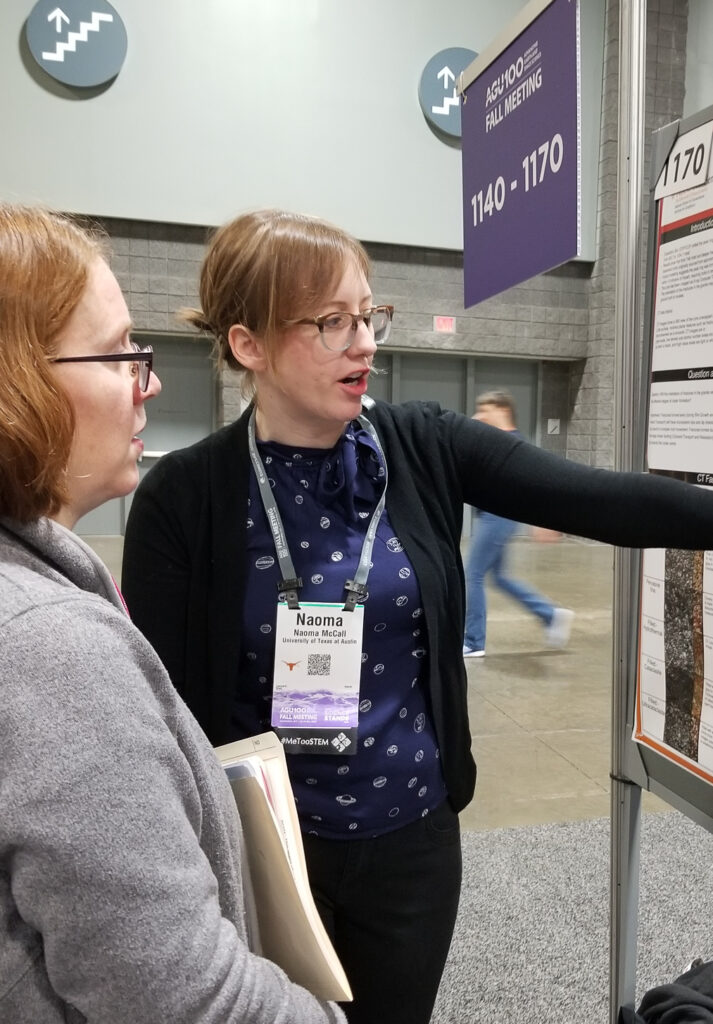 Naoma McCall
Outstanding Graduate Student
OUTSTANDING SUPPORT STAFF AWARD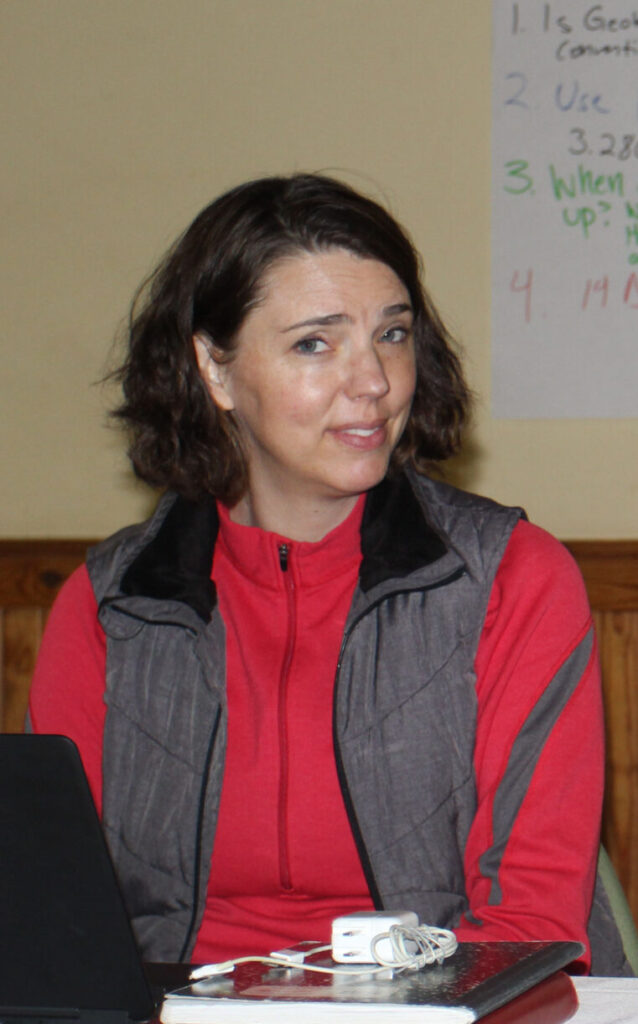 Carla Thomas
Outstanding Support Staff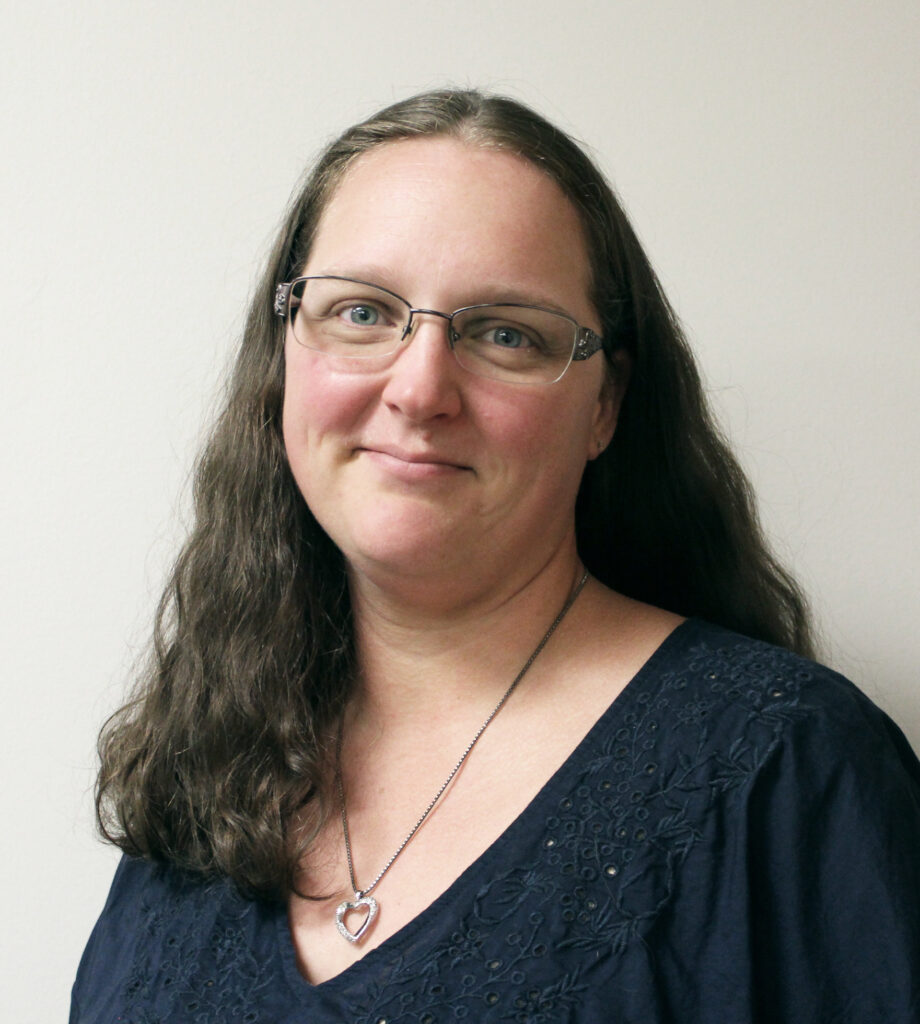 Sara Sieberath
Outstanding Support Staff
OUTSTANDING POSTDOC AWARD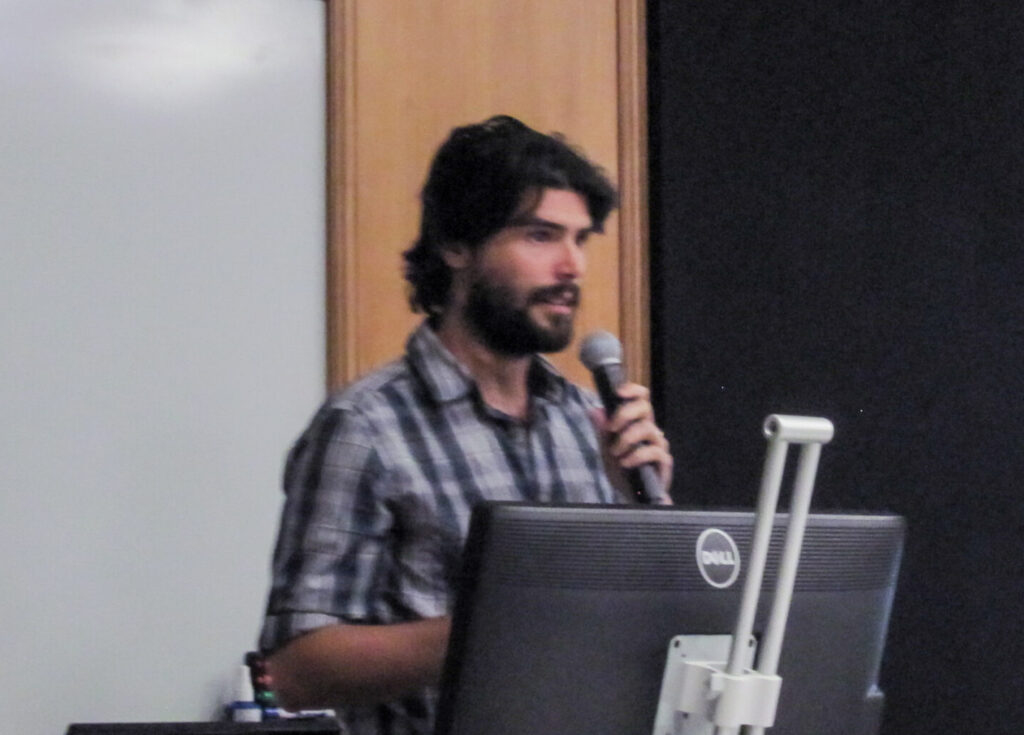 Zachary Sickmann
Outstanding Postdoc
OUTSTANDING YOUNG RESEARCHER AWARD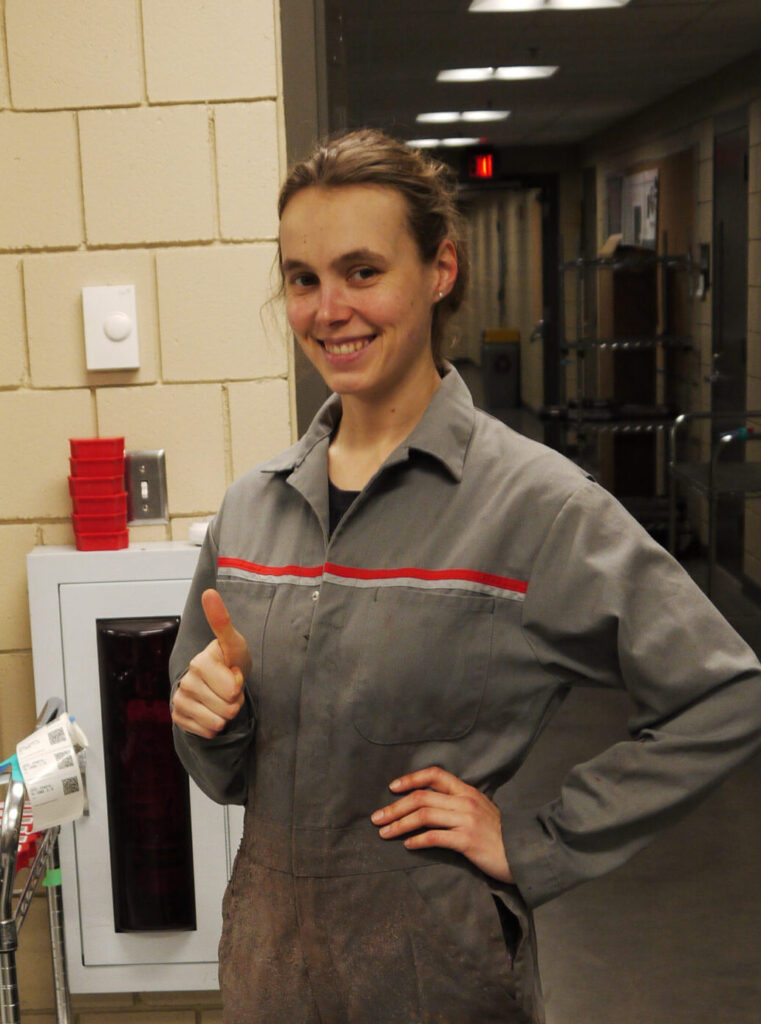 Cornelia Rasmussen
Outstanding Young Researcher
OUTSTANDING RESEARCH AWARD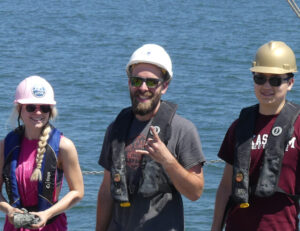 Christopher Lowery
Outstanding Research
ELEANOR PICARD EXCELLENCE AWARD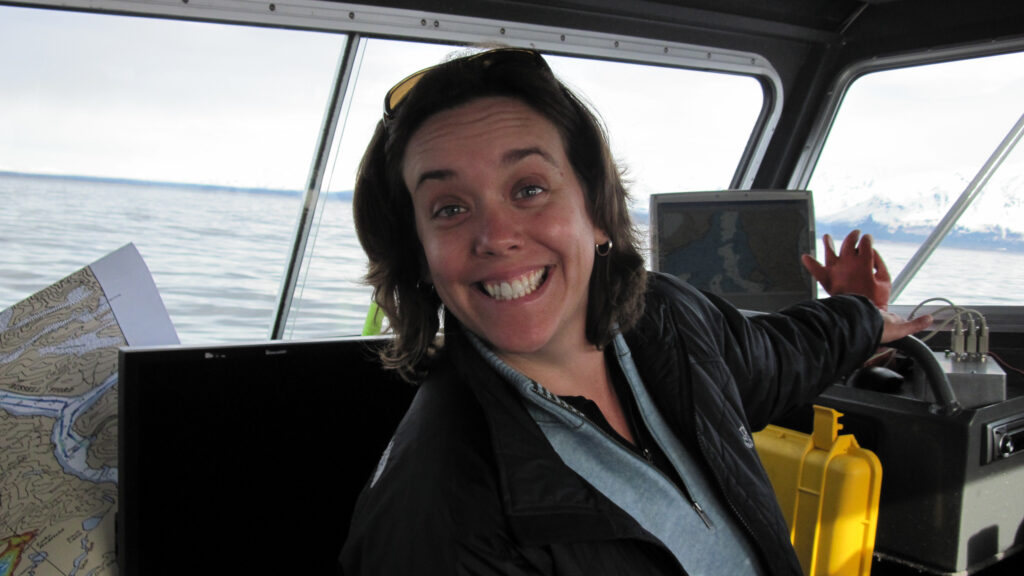 Marcy Davis
Eleanor Picard Excellence Award