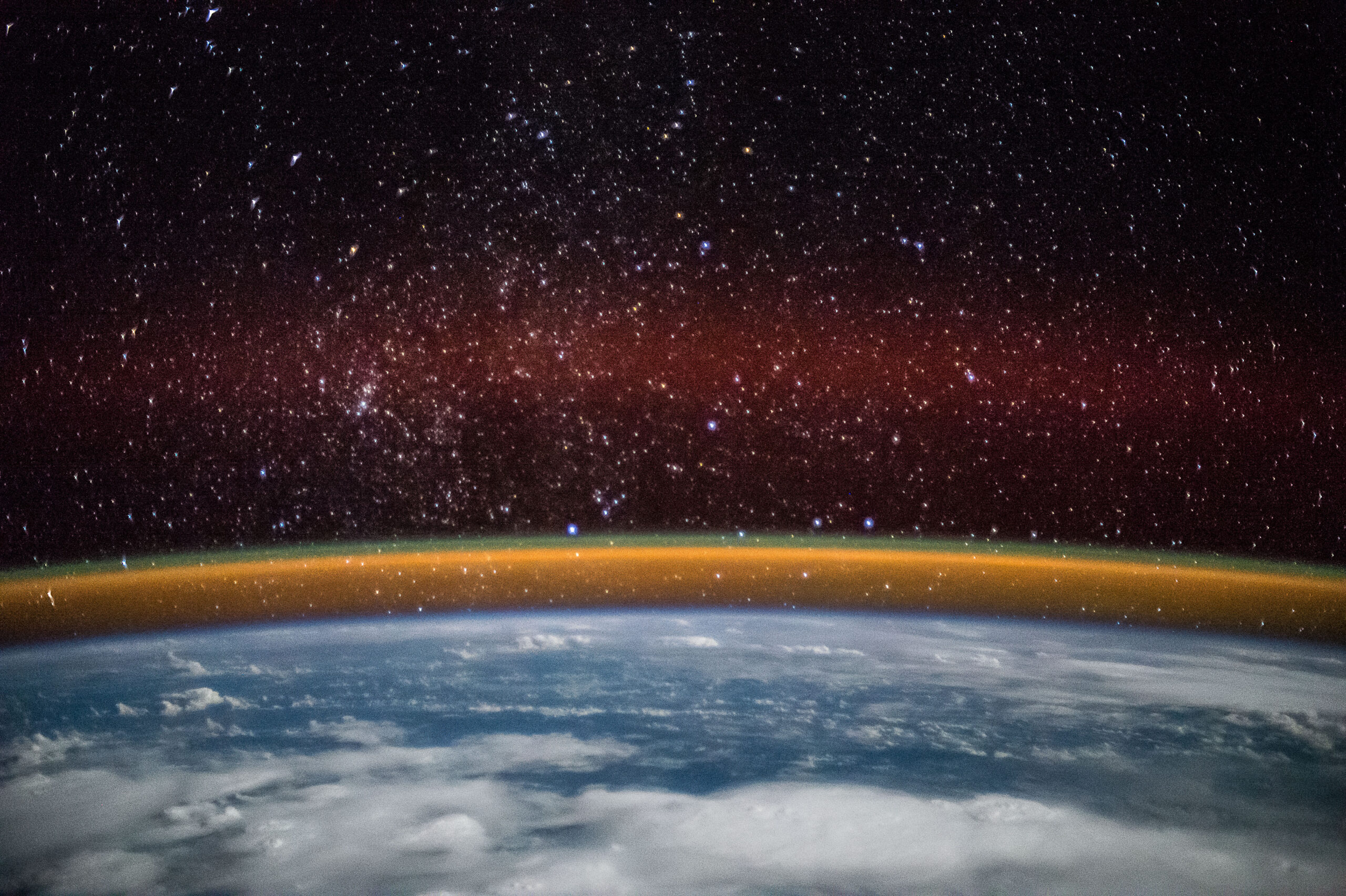 Texas Space Grant Consortium
The Texas Space Grant Consortium is a group of 65 institutions which include universities, industrial organizations, non-profit organizations, and government agencies within Texas that are joined to ensure that the benefits of space research and technology are available to all Texans. In a broader context, the National Space Grant Program, consisting of 52 Space Grant Consortia nationwide, cooperate to achieve this goal for all Americans.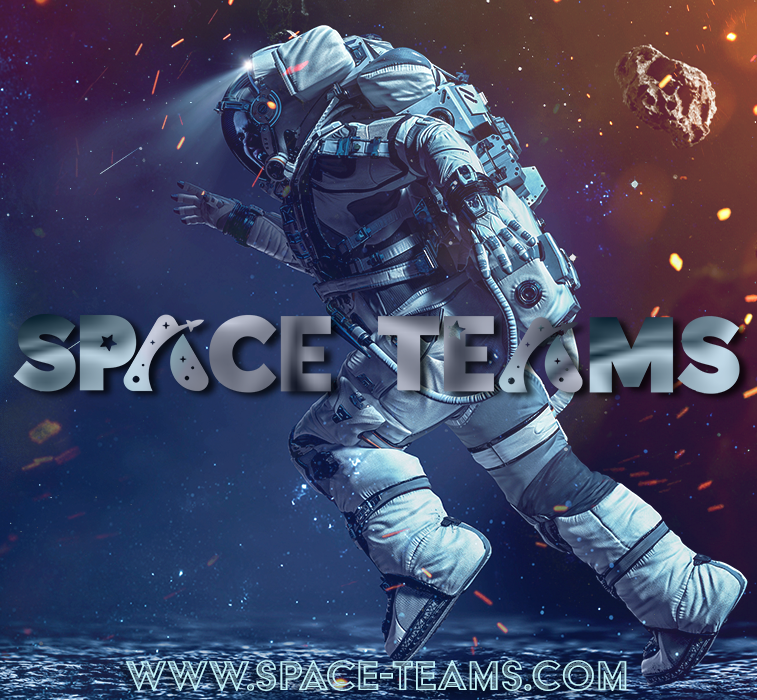 Middle- and high-school students, design your own interplanetary space missions! Educators, visit Space Teams Lab to learn about getting NASA-sponsorship. Everyone, join the 6-day Global Space Challenge. Next mission launches 2024!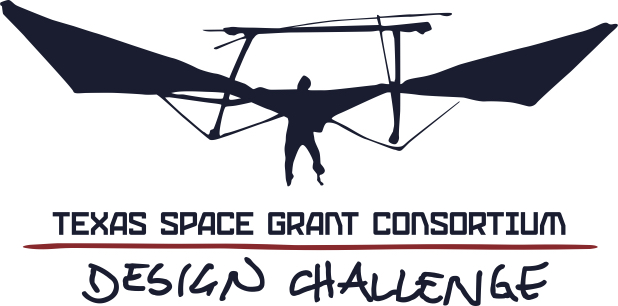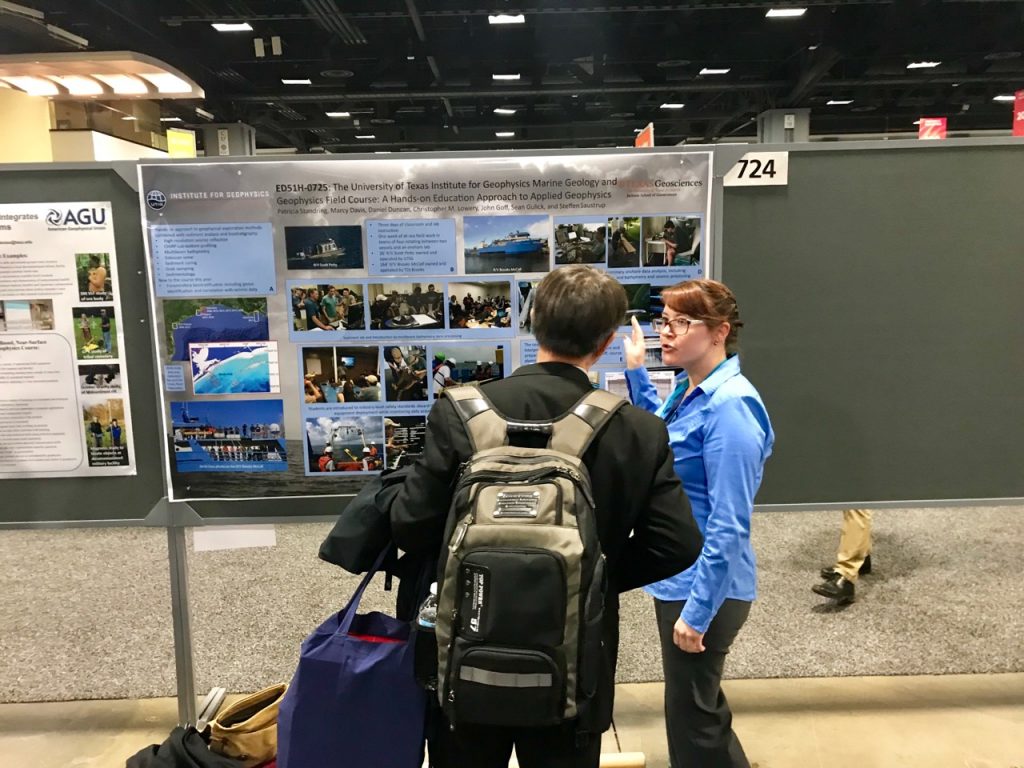 Graduate and undergraduate students at Texas Space Grant academic institutions are eligible to apply for a Texas Space Grant scholarship or fellowship. Learn more.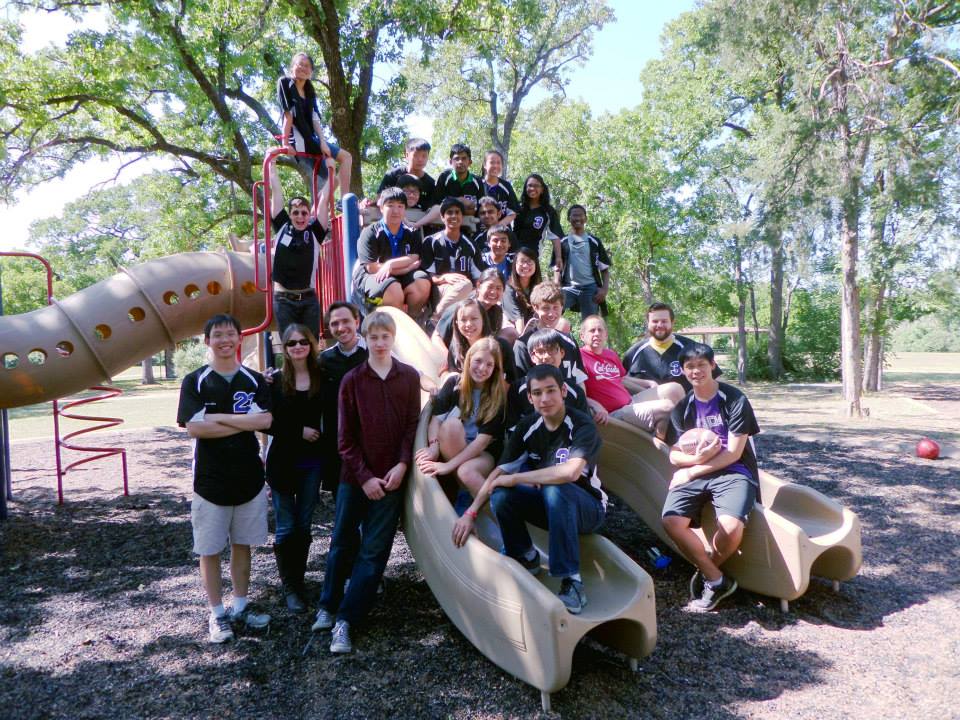 Texas Space Grant supports K-12 programs that get students excited about math and science through space based activities. Supported programs include Space Teams Labs, Camp SOAR, SSEP and the LiftOff Summer Institute. Learn more.