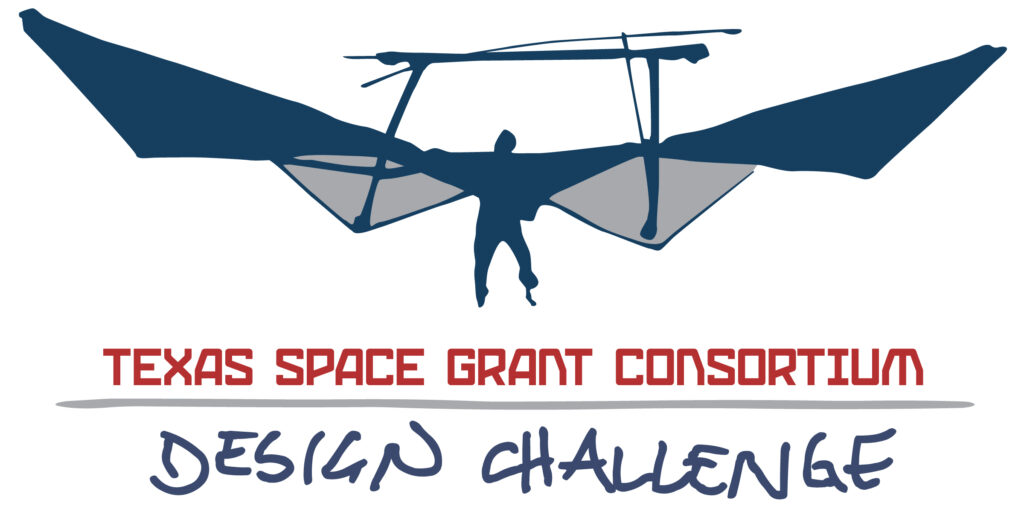 The Texas Space Grant Consortium wants YOU for the 2023 DESIGN CHALLENGE!
Application deadline for Spring: Friday, January 27, 2023
Form a team of 3-6 undergraduate students
Choose a NASA topic
Add a faculty advisor
Apply today!
Read the Team Notebook for detailed information.
Questions? Contact designchallenge@tsgc.utexas.edu
Work with a NASA mentor on a project aligned with NASA goals.
$1,000 PROJECT FUNDING available per team.
Semester-end team presentations to NASA personnel.
$10,000+ in SCHOLARSHIPS awarded for team competition performance.