What is the Design Challenge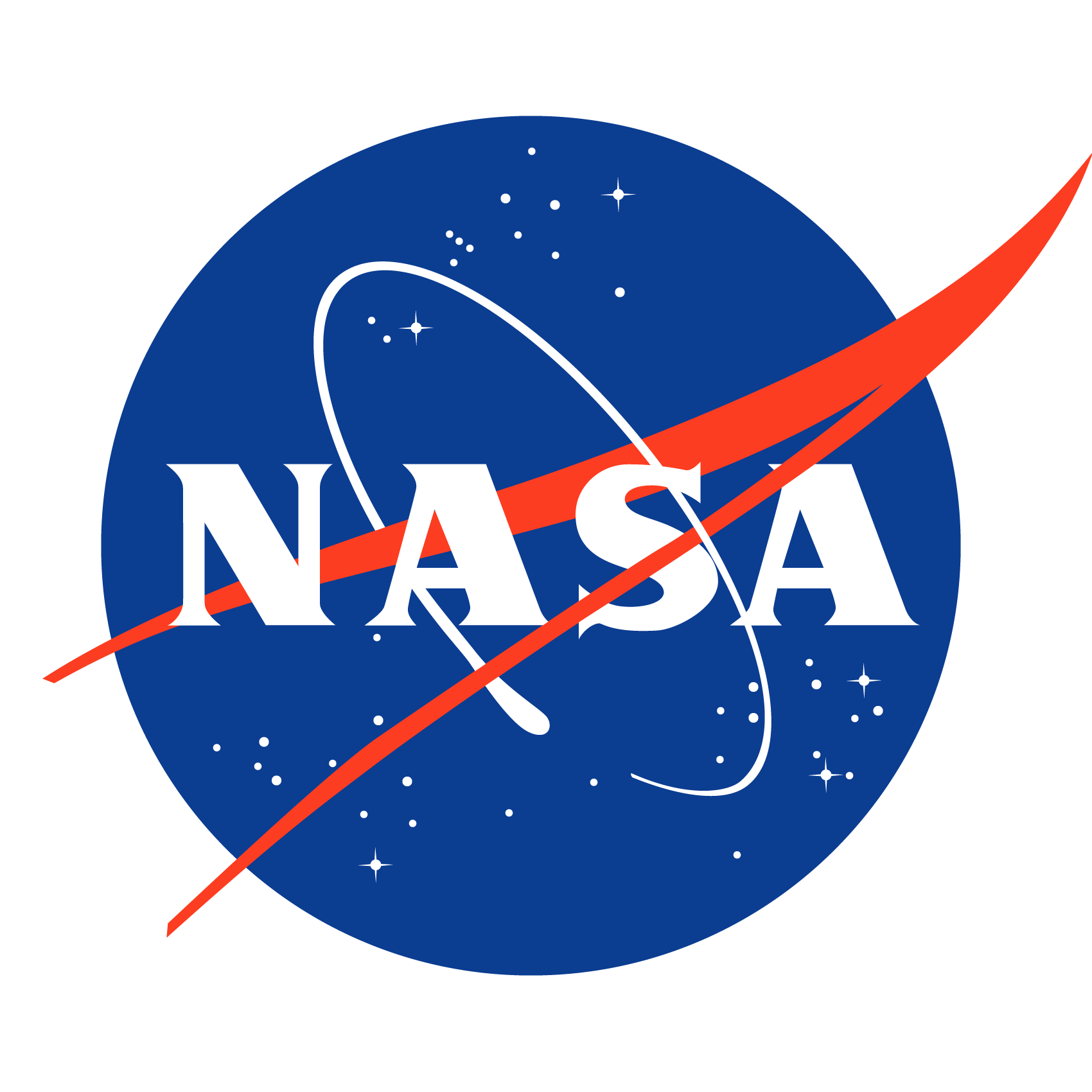 The TSGC Design Challenge is a unique academic experience offering undergraduate students an opportunity to propose, design, and fabricate a solution to a toward solving research objectives of importance to NASA and its mission.
Sponsored by NASA and administered by the Texas Space Grant Consortium since 2002, Design Challenge topics are submitted by researchers working with NASA or its contractor community on current projects of interest within NASA's Vision for Space Exploration.
Students form and work as a team to meet their design objective over the course of one or two semesters while interacting with their faculty advisor and NASA workplace mentor. Research groups submitting Design Challenge topics provide a mentor to work with each team.
The overall experience provides student team members with an opportunity to engage in scientific research, hands-on design, space-related career opportunities, communication skills, and educational outreach.
Design Challenge teams progress through a series of deliverable Levels each semester. Because progress is team-directed, the overall program is able to accommodate a variety of design sequences taught in institutions of higher learning throughout the State of Texas. Typically up to two teams per year per institution may be fully funded to participate based upon availability of projects and funding. The application process is competitive. Monetary awards are made available to individual teams upon satisfactory completion of design Levels. Teams are also eligible to Option Area funds to support outreach. Competitive scholarships (US citizens eligible only) are awarded to Top Teams at the Showcase presentation event each semester. Showcase is currently being held online due to COVID restrictions and is held near NASA Johnson Space Center, Houston when in person.
Please see Design Challenge for the current semester's application process, timeline and deadlines.
Design Challenge Goals and Objectives
TSGC Design Challenge strives to engage students in research, invention and design; encourage students to study and seek careers in space-related fields, enable faculty to further research and teaching opportunities; and where needed, help institutions promote design projects as a complement to required course work.
DESIGN CHALLENGE goals are multi-fold in order to:
provide students with an opportunity to solve real-world problems of interest to NASA and its space-research affiliated contractor community.
encourage institutions of higher learning to implement, improve or expand the design project curriculum.
develop opportunities for student research, training and design
engage students and faculty in the design process
retain student interest in academic pursuits that lead to space-related careers
promote diversity via collaborations outside the immediate academic community
provide resources to motivate faculty advisors of student design teams
secure bonds between academia and industry via student/mentor relationships
foster higher-level teaming of faculty and mentors
DESIGN CHALLENGE objectives seek to:
establish design teams among TSGC member institutions
implement, improve or expand the design curriculum in institutions of higher learning
pair mentors from industry with student teams and faculty
promote avenues for higher level teaming
create opportunities for public outreach including a link to K-12 learning
maintain interest among student team members in pursuing space-related careers
provide career information to students about space-related internships and programs