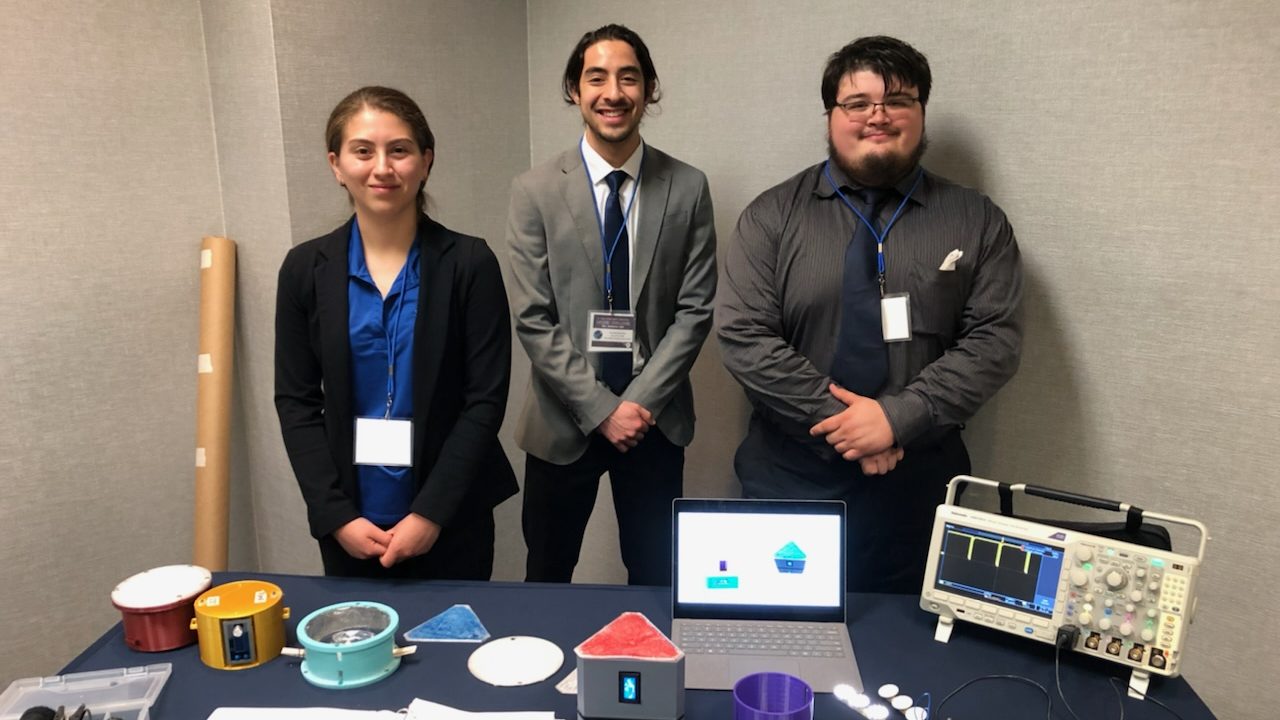 Student teams may be comprised of 3-6 members having different majors and levels, and may include members who are enrolled in related programs or have significant experience or interest in the chosen topic. Members not meeting the topics guidelines are forewarned that extra work may be needed to understand the research material. Team selection is subject to TSGC and NASA mentor approval. Contact TSGC and the project mentor with specific questions.
Please be advised that occasionally topics are restricted by NASA to U.S. Citizen participation only and will be noted as such. At this time, no restrictions are in place for the current list of topics below.
Each applying team should choose three potential topics, a 1st, 2nd and 3rd choice from the OPEN topics list.
All team members must be from a TSGC affiliate member institution. Teams may be comprised of students from different institutions.
The following topics are available for fall 2023:
Team requirements, deadlines, and program details: Fall 2023 Team Notebook.
Apply here: Application Form
Applications for fall 2023 will be received through Monday, September 11, 2023.
Questions? designchallenge@tsgc.utexas.edu
Dr. Tim Urban and Talia Jurgens