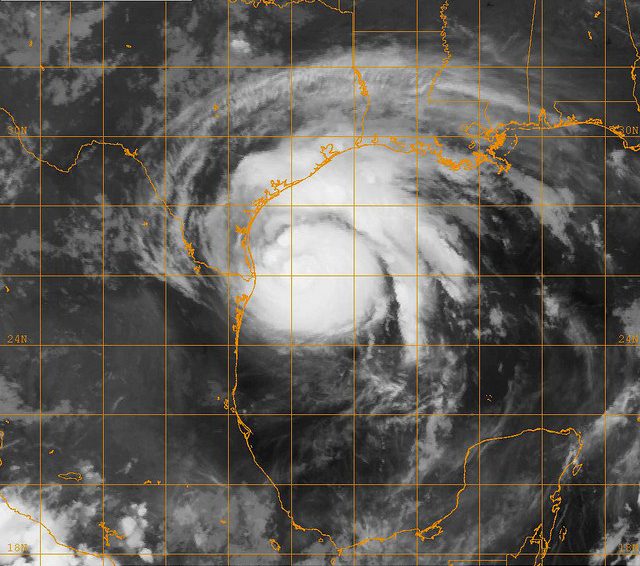 The University of Texas Institute for Geophysics and the Department of Earth and Planetary Sciences invite applications for a postdoctoral research position to study interactions of geology and the cryosphere. UTIG and the department are units of the Jackson School of Geosciences at The University of Texas at Austin. Scientists and students at UTIG conduct expeditionary research in Earth Science in all parts of the world and are also involved in planetary missions and climate modeling. These research projects produce large data sets and require computational analysis and visualization.
About the Position
The postdoctoral associate will work on coastal change and sea level with a focus on the Texas Gulf Coast. The ideal candidate will develop remote-sensing algorithms to determine the pace and scale of coastal change from space with a focus on the Texas Gulf Coast. The successful candidate will assist with installation/maintenance of a sea level observatory at the coast to perform ground-truthing of coastal change. The postdoctoral associate will be a part of a newly formed initiative to examine the threat of rising seas to the State of Texas and will work with Drs. David Mohrig and Ginny Catania primarily.
Responsibilities
Conduct remote sensing experiments with a focus on change detection at the coastal zone.
Deploy field equipment for ground-truthing in conjunction with colleagues at the Marine Sciences Institute in Port Aransas.
Depending on their interests, the candidate may explore the impacts of coastal change on society through existing collaborations at UT.
Contribute to research within a vibrant and diverse group of students, postdocs, and researchers working on sea level science from across UT.
Required Qualifications
Ph.D. in Geosciences, Geophysics, or a related field within the last three years. Competence and experience with programming in languages like Python or MATLAB and a track record of publication in the field is also required.
Preferred Qualifications
Research experience with sea level science is preferred.
Salary Range
$65,000 + depending on qualifications.
How to Apply
Apply online at the UT Austin Staff Jobs website: R_00029113
Note: Current university employees must apply through MyWorkday: R_00029113 (requires UT EID).
Applicants should include:
Curriculum Vitae
Brief (1-2 page) statement of interest
Three references (at least one from a supervisor)
The University of Texas at Austin is an equal employment opportunity/affirmative action employer. All positions are security sensitive, and conviction verification is conducted on applicants selected.