UTIG graduate research assistants are among Jackson School students to have been awarded The University of Texas at Austin's Unrestricted Endowed Presidential Scholarship.
The award recognizes outstanding academic achievement. Each student will receive at least $2,500 in unrestricted funds.
The 2021 UTIG recipients were: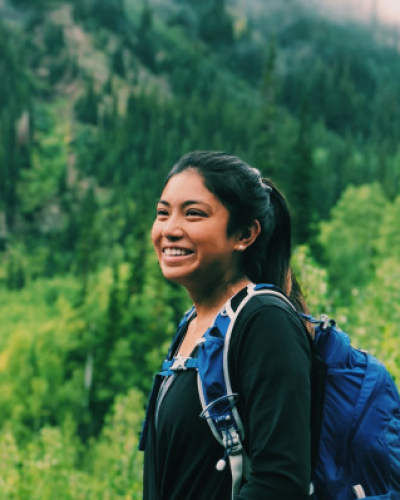 A 2nd year M.S. student studying deepwater stratigraphy.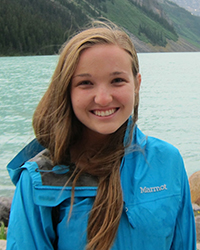 Catherine Ross
A Ph.D. student studying how minerals record impact cratering processes, from the extreme pressures of the initial impact to material getting flung around the world.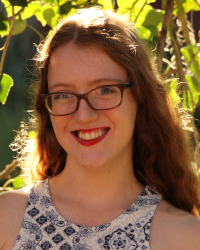 Claudia Banks
A Ph.D. candidate studying sedimentology with Brian Horton.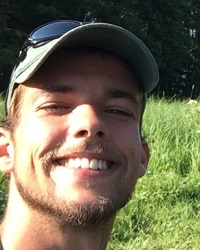 Completing a doctoral degree on how landscapes deform in response to tectonic and surface processes.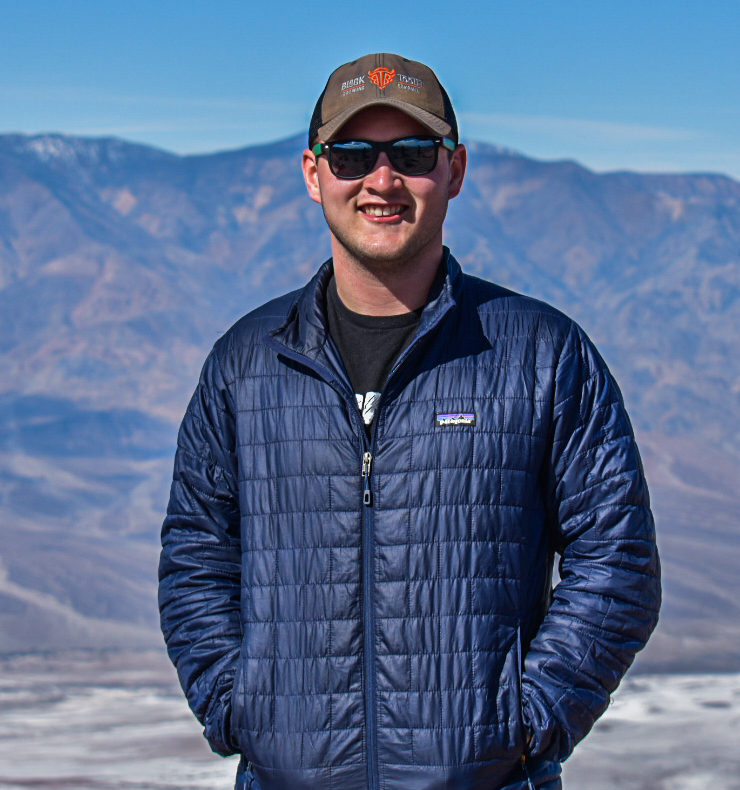 A Ph.D. student studying the tectonic evolution of Northern Patagonia.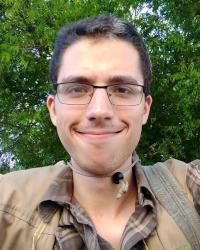 Juan Gutierrez
In his Ph.D. research, Juan looks for sedimentary evidence of slab flattening and slab steepening in the foreland basins adjacent to the Eastern Cordillera of the northern Andes, Colombia.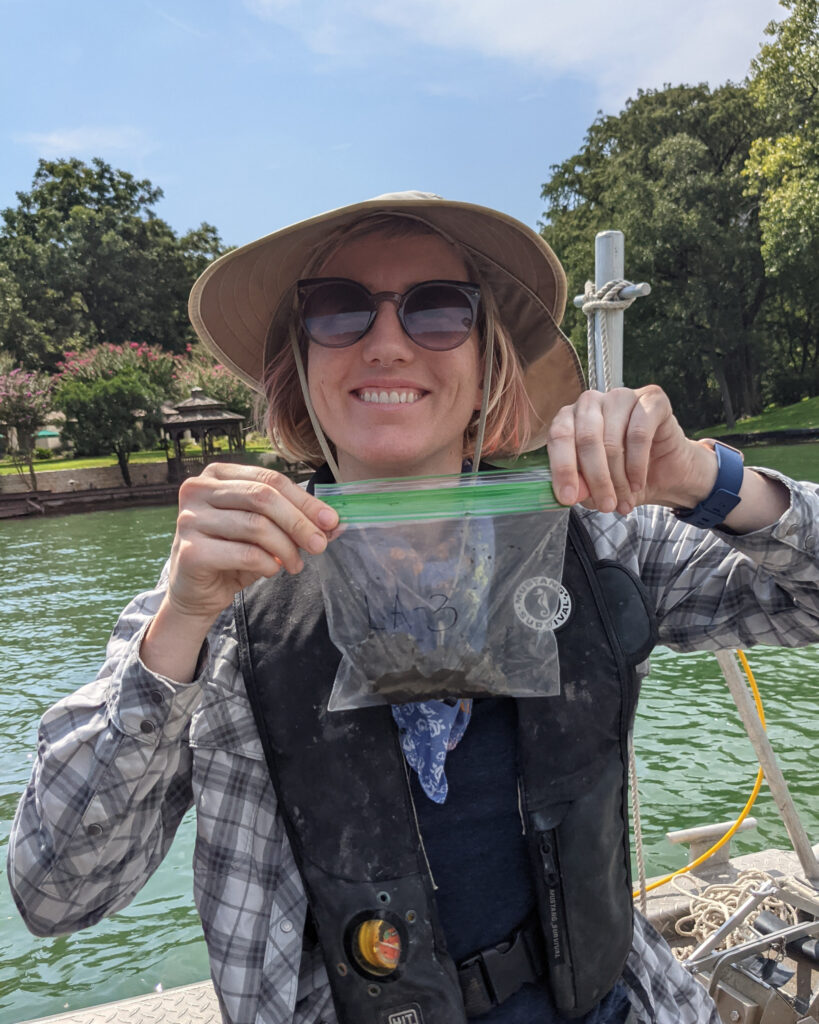 Naoma McCall
A doctoral candidate studying the deformation of rocks from the Chicxulub and Ries impact structures to better understand the impact cratering process.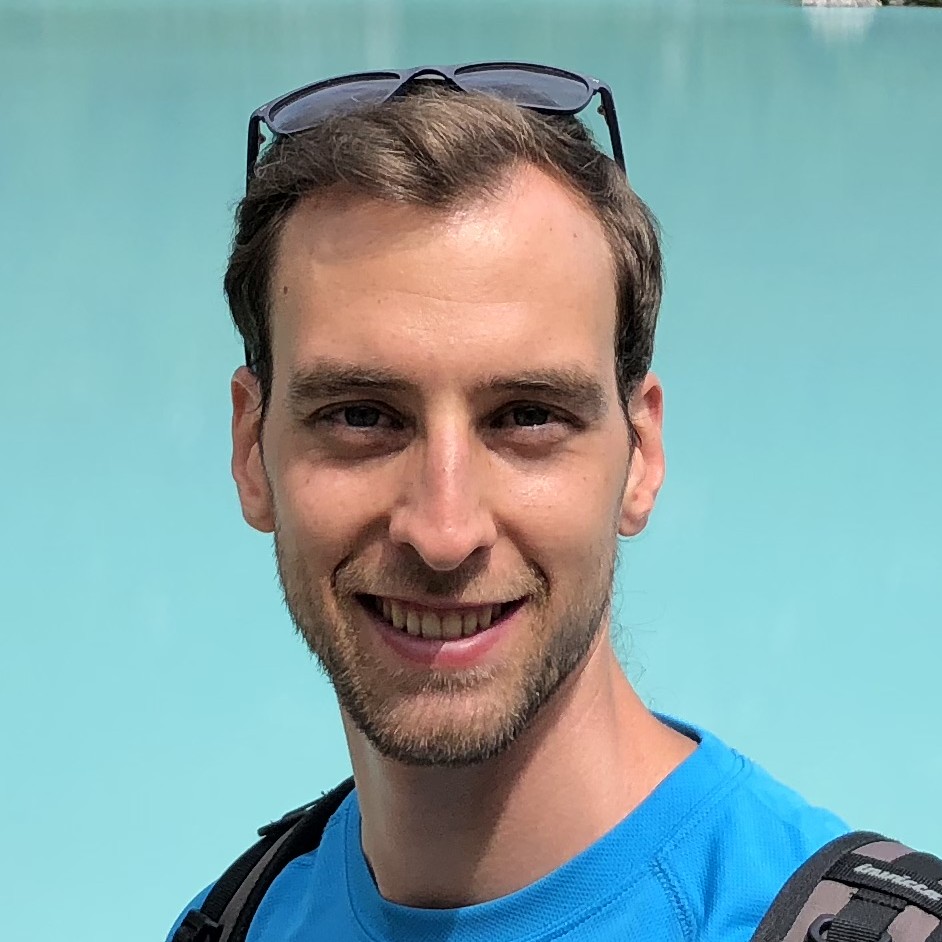 Completing a doctoral degree, where he uses advanced inverse techniques to solve computational problems for modeling megathrust earthquakes in subduction zones.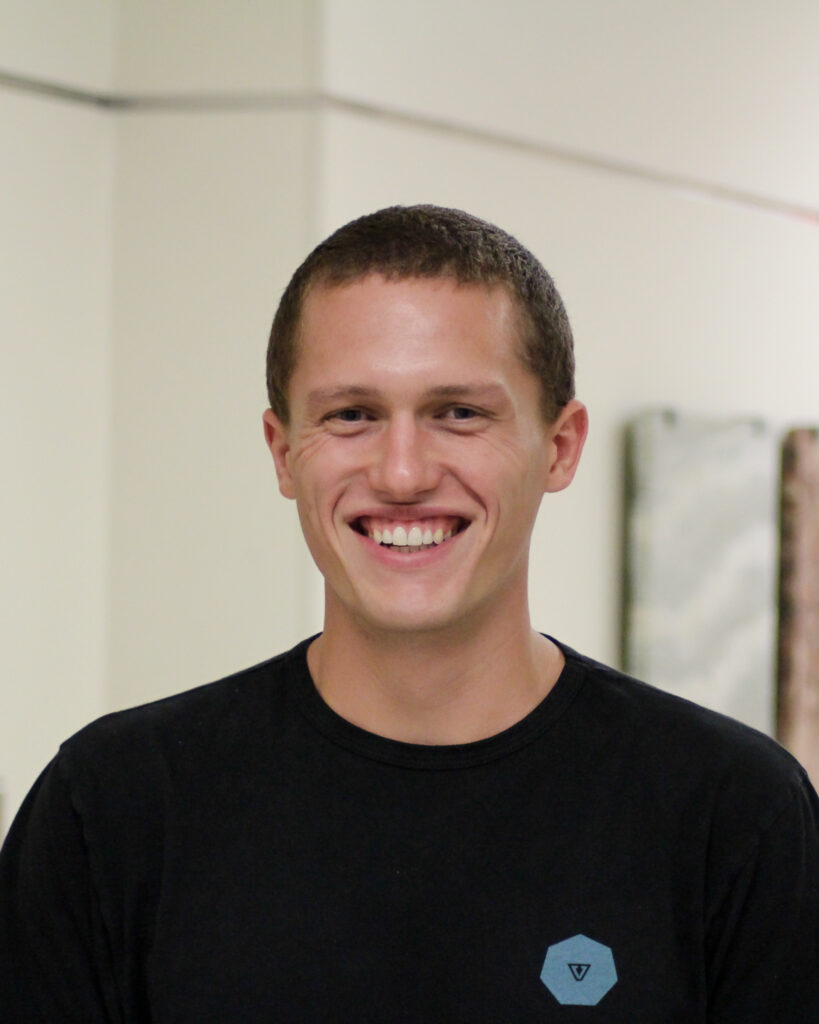 Completing a doctoral degree studying experimental methods of carbon storage.
The students were nominated for the scholarship by their advisors on behalf of the Jackson School's Department of Geological Sciences. Including the UTIG recipients, there were nineteen Jackson School graduate students to receive the scholarship.